Admit it. We as consumers are a demanding bunch. We have high expectations of the brands around us – whether that's simply knowing our preferences, tailoring our online journeys, individualizing communications, or providing quick and hassle-free customer support. Put simply, we want to be the apple of every business' eye. If things don't go our way, well….it won't be long before we're off looking for an alternative that will meet our expectations. This logic is precisely why personalization efforts are so critical to the success of businesses – especially in the digital era.
Being able to provide these personalized experiences, however, has proven to be a real challenge among many digital marketers who are still in the process of adjusting to this growing trend. In fact, almost 60% of marketers claim that they struggle to personalize content (in real-time); an occurrence which is often attributed to the company's inability to gain customer insights quickly enough and apply them.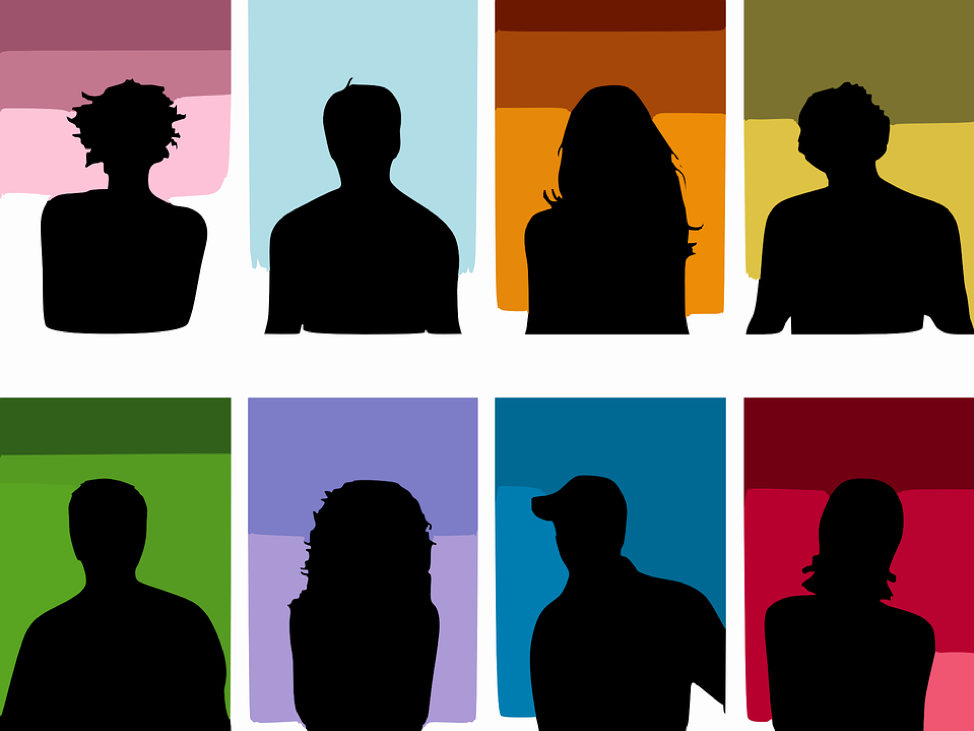 One way of removing this hurdle and gathering the necessary information for personalizing is by collecting customer feedback.
Let's take a closer look at how customer feedback data drives the three 'breeds' of personalization.
1. Personalization using customer segments
Combining your customer feedback data with segmentation data can yield some very interesting results. Segmentation data often includes demographic information, geographic data, behavioral data, psychographic data and more. Segmentation data not only gives you a deeper look into the pool of customers you're collecting data from but also helps you understand how different these segments are and how their behavior varies. For example, in the travel industry, the digital journey of a well-seasoned traveler is likely very different from that of a leisure or family traveler. These distinctions will guide you towards to catering to these customers' needs in a more personalized manner.

Let's say your feedback reveals that millennials prefer sending support issues by email, whereas older generations are more comfortable calling. Knowing this will allow you to scale back your call center team (assuming the majority of your customers are Millenials). This transition will cut costs, allowing you to invest in that chat tool you've been wanting for months now.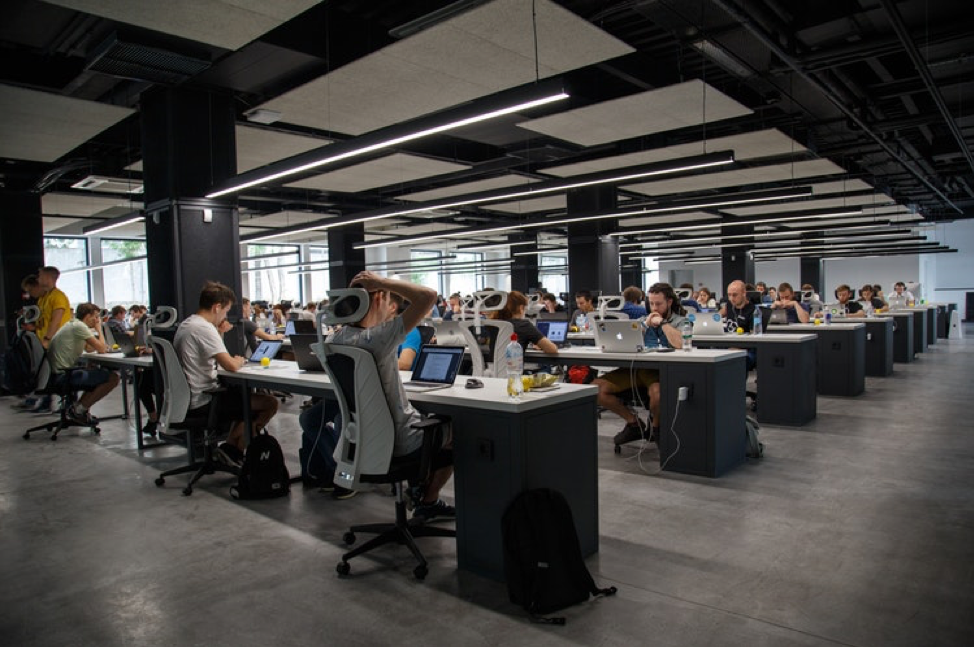 2. Personalization based on certain situations
With this type of personalization, customer feedback can help us adapt to our customers based on situational factors. These factors could be live occurrences on the website, recurring demands or trending topics that surface at a certain moment.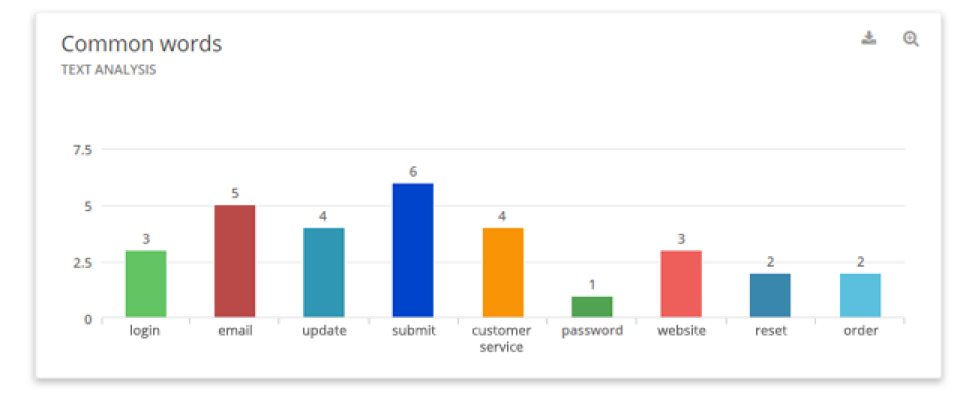 For example, when a recurring event takes place, such as a bug, customer feedback can alert you in real-time. Text analytics is a great example as it generates word clusters or clouds, revealing issues that visitors might be experiencing. These insights enable you to take personalized action while helping to resolve the issue at hand and prevent future issues.
3. Personalization based on individuals
This last type of personalization doesn't involve addressing large groups of visitors at once, but rather on an individual level. Being able to provide individual personalization, however, requires businesses (even larger ones) to open up a dialogue with their customers. This is on account of consumers placing a high value on being acknowledged on a personal level, so much to the point that it even affects their loyalty to your brand.
Note: this can be tricky as some business margins are too low and volumes are too high to get things off the ground. Either way, personal contact allows the business to show the customer that their feedback has been acknowledged.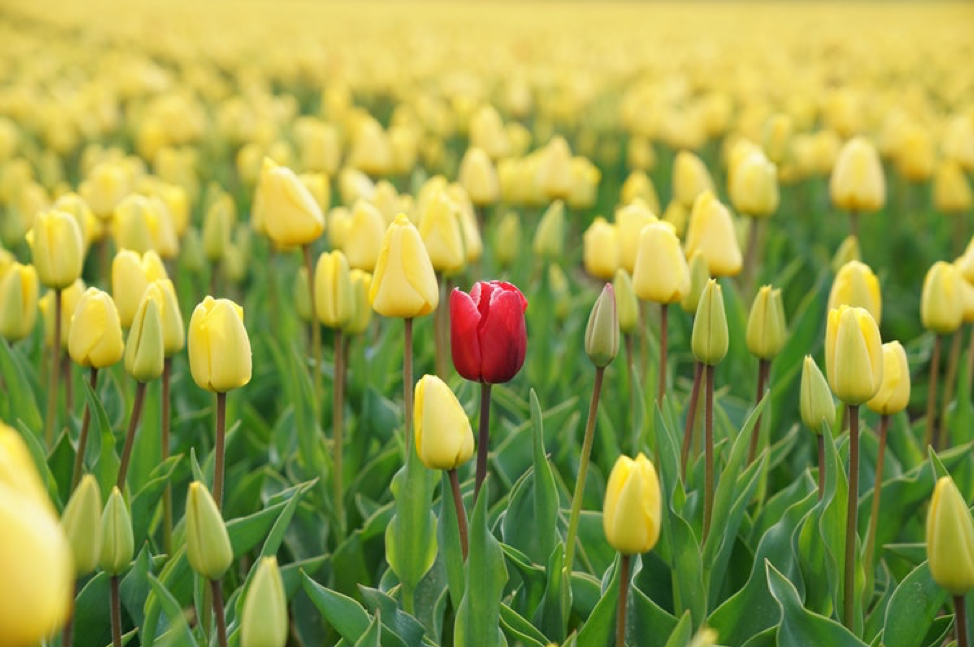 There are several ways in which you can achieve a personalized experience on an individual level. The point is that your visitors need to feel valued and whatever it is you are personalizing must be relevant. With email, for example, you can create personalized messages for individual customers based on scores or comments they've provided in the past. This helps boost your relationship with your customer as well as improve your chances of those customers becoming an advocate of your brand.
This type of personalization with feedback is how many companies perform what is called, 'closing the loop'. In other words, closing the line of communication with its source.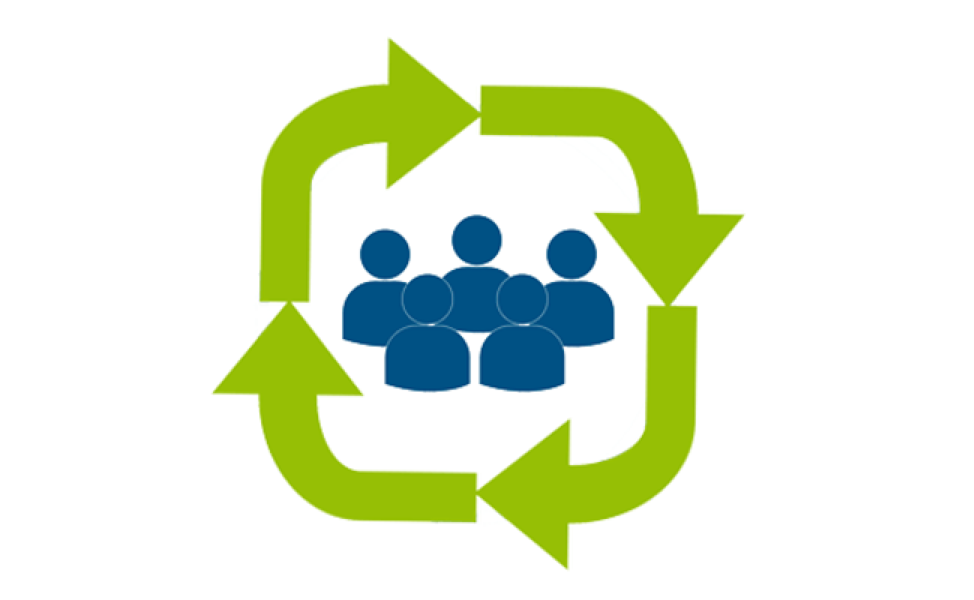 Providing a rich and memorable customer journey…
We can safely say that the online customer journey is becoming increasingly more personal. It's all about providing relevance for your customers and encouraging them to stay loyal to your brand. By focusing on these three types of personalization and using customer feedback to fuel them, you will be much better off in providing a tailored, digital experience and overall customer journey for your visitors.