Looking to seamlessly integrate AB Tasty into your optimization workspace?
We have just released our Zapier integration which will do the trick for you! 💫
It's easy to use and you can instantly connect AB Tasty with 3,000+ apps (no coding needed) to automate your work.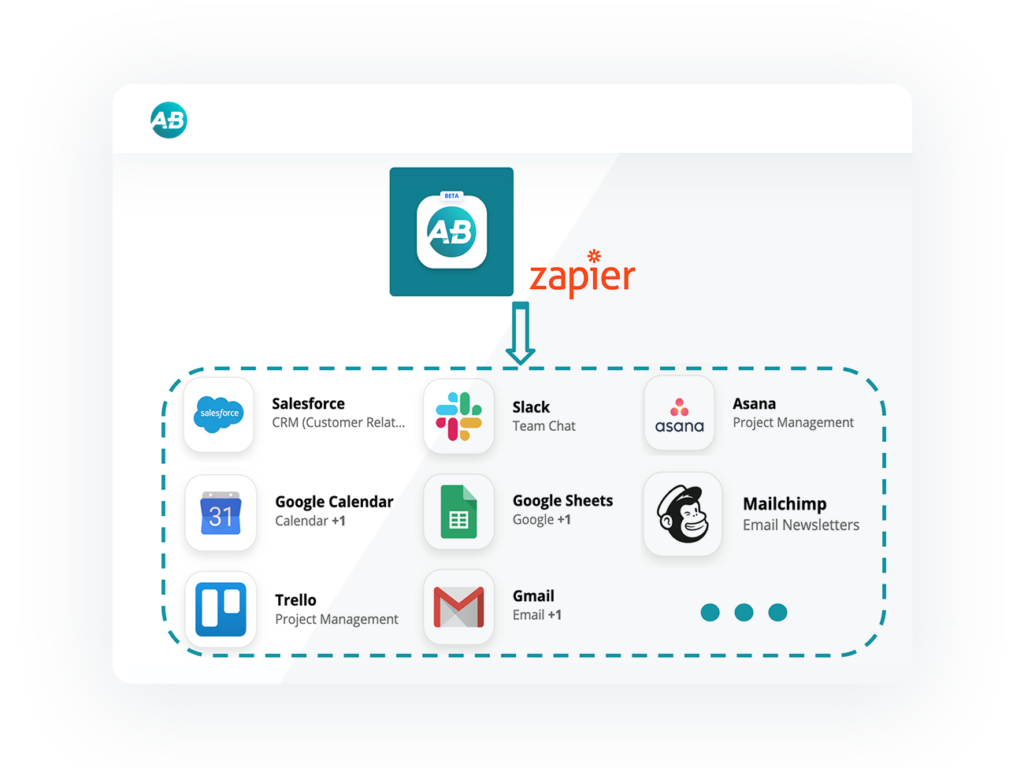 All you have to do is select certain events that occur on your AB Tasty account and trigger associated actions on other applications (like Slack, Trello, Jira, Mailchimp, Salesforce, Google Sheet, Google Calendar etc.) based on the events you choose. So far, the following triggers have been made available on Zapier:
Campaign Launched by a User
Triggers when a campaign is launched by a user on your account.
Campaign Paused by a User
Triggers when a campaign is paused by a user on your account.
Framework is Disabled
Triggers when the AB Tasty script has been cleared on your account. No more campaigns are running on your website.
User Added to Your Account
Triggers when a new user has been added to your account.
User Removed from your Account
Triggers when a user has been removed from your account.
User Updated on your Account
Triggers when user rights have been changed on your account.
Framework is Reloaded
Triggers when the AB Tasty script has been rebuilt on your account. Your campaigns will be live again in a few minutes.
When one of these events occurs on your AB Tasty account, a notification will be sent to Zapier. If you have created a "Zap" that concerns this event, an action will be executed in the concerned application.
Let's bring some examples to light so that you can easily imagine how to make use of this integration.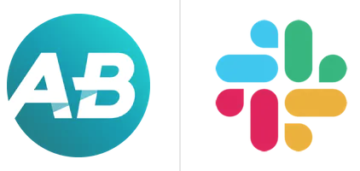 This is definitely the most popular usage of Zapier integration. You certainly use a dedicated Slack channel where your CX optimization team can collaborate and monitor the progress of optimization projects. Here, you can create automatic notifications that are displayed in such a channel as soon as a campaign is launched or paused by a team member. It could also be beneficial to add framework-related notifications so that you have a good understanding of your AB Tasty's account activity.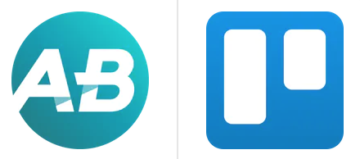 Project management tools are a great destination for Zapier triggers. For example, your campaign's card on a CX optimization board could be updated automatically if a new campaign is launched or paused on AB Tasty. You can also add a new member to your campaign's card if a new user is added to your AB Tasty account.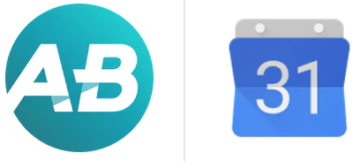 You may already be using Google Calendar to improve team collaboration and understand the timing of ongoing campaigns. Now, thanks to our Zapier integration, you can create, update or end existing events instantly if a campaign has been launched or paused. This integration will help you reduce manual and administrative work to a minimum and concentrate on the more crucial aspects of your program.
Are there other applications that you would like to integrate with AB Tasty? Just go to our dedicated page on Zapier and choose the one you are looking for.