On every employee 1 year anniversary, we give them a day off to be in nature, think about the past year, and write a journal about how they want to grow with AB Tasty in the years to come. 
At AB Tasty, people come first. We believe that companies only succeed if their employees succeed, and that's why, if you want to grow your company, you need to take care of people.
Practicing what we preach, we've put in place a dedicated day-off offered to all employees after one year within the company. During this day which can be taken any time, the employee will shut off from work and go outdoors to a quiet, natural and peaceful place. The idea is to connect with nature and also with themselves, in order to reflect on the past year.   Employees can travel up to an hour and a half from their home city. The idea isn't to spend the whole day traveling. What's important is that they are able to wander outdoors and enjoy nature (or the seaside!) in a place that they've never been before.The idea is to get out of yourcomfort zone and find a spot to have lunch (in a restaurant or bring a picnic).
💡 The origin of the idea
Rémi and I care about our employees' well being, and want to create a long term relationship with all one of them. That's why, in 2017, we started to discuss creating a dedicated day to help employees take a step back and think about their life at AB Tasty.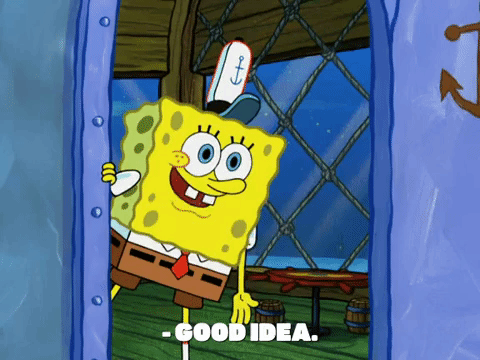 🎯 Why do we do it?
The purpose of this reflection is for employees to have a vision of their future with AB Tasty in the coming year(s). In today's world of information overload, we don't often take the time to think about the next steps when we are focused on the workload we have to deal with. 
During the retreat day, employees are asked to think about their story with AB Tasty, take a personality test in order to learn about themselves, note down details about who they are, what they like, what they are good at, and, most importantly, what future they see for themselves within the company.
🚀 After the Retreat
The final notes of this retreat day are sent to me and Rémi, because even if the company is quite big now, we want to learn more about our team, and be able to incorporate employees' wishes into the plans for the company's growth. 
This day is a special time for people to spend away from their work and personal life. It allows them the needed time to think about their career and journey so far with AB Tasty.
This retreat day is something we really believe in so we have created a 5 year anniversary retreat day!