AB Tasty is full of talents: our employees are not only good at their role, but also full of personal skills which makes them even more amazing! Dancers, writers, musicians… we have some real artists within our ranks who turn the AB Tasty journey into a real adventure! 💫
And let's be honest: our people are the secret ingredient to our success! More than employees, they are magicians able to spread fairy dust on everything they do.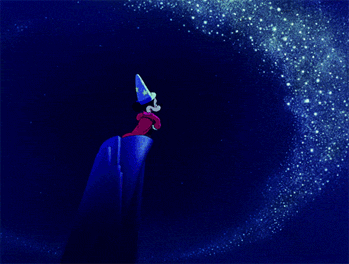 We call our employees Magic Makers, because our team members are experts in using their magic to advance the world of experimentation. Our marketing team even launched a video series where our Magic Makers can spill the secrets to their success!
Our team members not only excel at their jobs, but also bring something magical to the table when it comes to employee experience and company culture.
The latest: two members of our Client team organized a global Euro Championship Challenge. All the employees can join the AB Tasty ligue on a dedicated app, where they can bet on their favorite soccer teams' results. At the end of the championship, the winner will be awarded a dinner for two people in a Michelin Star restaurant, and other employees on the podium will get pretty nice gifts too!
And there's even more! We could talk about the hundreds of amazing initiatives that AB Tasty's Magic Makers drive and participate in: creating our very own forest, where each one of us can contribute (using our Briqs) to reduce our carbon footprint, bringing sweet pies to work every day (one of our Tech Developers passed his pastry degree – just for fun – and everyone is enjoying his achievement), organizing sports events (regatta, triathlon, ski, and soon, a surf camp!), etc.
Enthusiasm is one of our core values, and we welcome all initiatives which can contribute to developing a great employee experience. 
If you feel like you belong to the Magic Makers' family, join the dream team!