We are thrilled to announce that AB Tasty was named a finalist in the 2019 SaaS Awards Program in the Best SaaS Product for E-Commerce/Online Shopping category!
The SaaS Awards program is now in its fourth year of celebrating organizational successes and the software innovations that fuel them.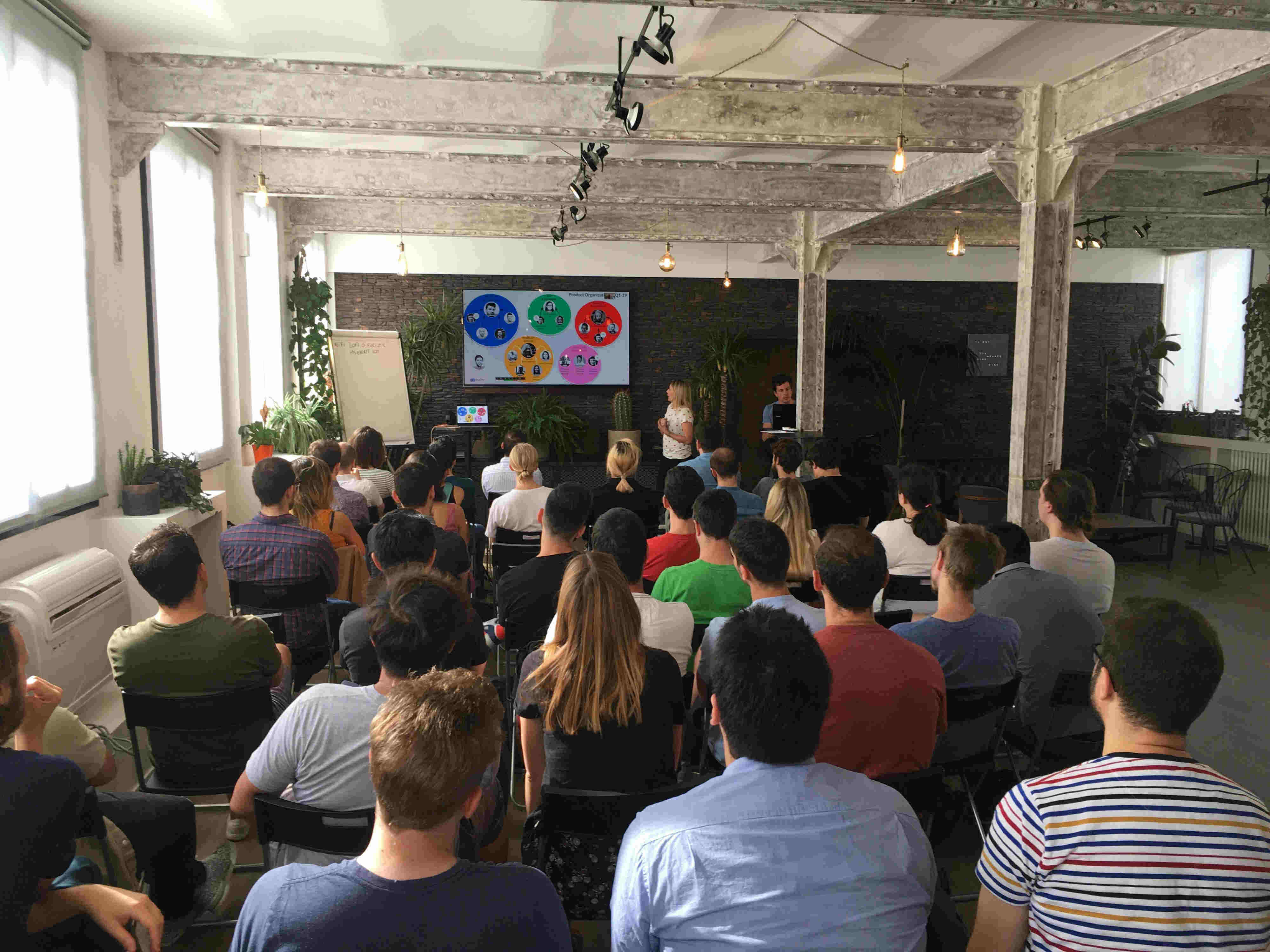 With awards for excellence and innovation in SaaS, the Software-as-a-Service Awards program accepts entries worldwide, including the US, Canada, Australasia, EMEA, and the UK.
"For AB Tasty to be named a finalist in the 2019 SaaS awards in the e-commerce category is a testament to the enormous progress we've made in terms of innovation on a global level," said CEO Alix de Sagazan, "This recognition is a continued motivator to stay focused on our path towards reshaping the future of e-commerce."
Final SaaS Awards winners will be announced on Tuesday, August 27th. Over 400 organizations entered, with international entries coming from North America, Canada, Australia, UK, Europe, and the Middle East. To view the full shortlist, see: https://www.cloud-awards.com/2019-saas-shortlist/