AB Tasty Wins NRFrench Party's Ecommerce Personalization Award
AB Tasty won the  Ecommerce Personalization Award at the third annual NRFrench Party—a gathering of over 400 CEOs, investors, startups, and tech experts attending NRF 2019: Retail's Big Show.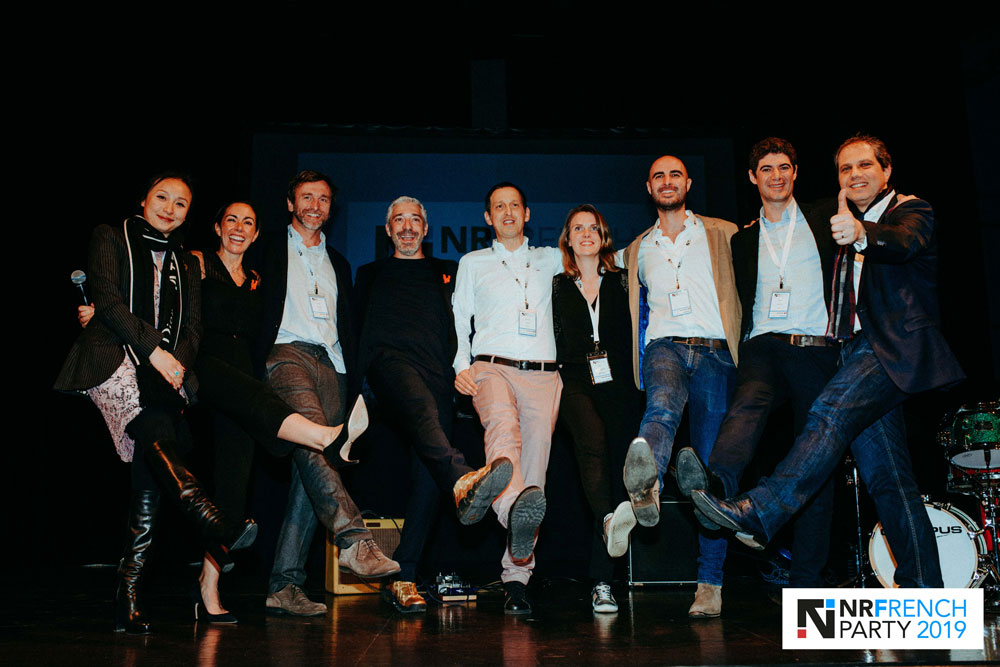 The award recognizes innovation in personalization and acknowledges our success in helping businesses build customer-centric experiences.
AB Tasty Selected for NRF's French Tech Delegation
NRF Retail's Big Show is a powerhouse conference for global leaders in the retail and ecommerce sector. The three-day event, held in New York City, serves as an expo for leading retail technology and a forum for discussing industry trends.
This year, AB Tasty was selected from a pool of over 100 applicants to participate in an NRF technology pavilion that features 20 French-based startup companies. Criteria for selection included product innovation and ROI potential, among other factors.
Looking Ahead
This award comes nearly five months after AB Tasty received a competitive Bpifrance grant for our cognitive personalization project. While this milestone shows we're making strides, it also pushes us to keep testing, learning, and personalizing to provide a cutting-edge platform for conversion rate optimization.