During this unprecedented Covid-19 pandemic, it's essential for companies to communicate quickly and clearly with their customers. You may wish to:
Reassure: Build positive sentiment and confidence in your customers. 
Provide assistance: Provide timely support and alternatives for your consumers. 
If you're already using AB Tasty, there are a few fast and simple ways to notify your website visitors of important information, for example:
| | |
| --- | --- |
| To inform them… | To reassure them… |
| …of store closing or modified hours | …by making important information visible on every page of your site, so they don't have to guess where to go or click back and forth |
| …that home delivery options are still available | …by linking to pages or articles with more information |
| …of phone numbers to reach you at and opening hours | …by adding specific CTAs displayed on all pages |
| …of return and cancellation policies | …by adding reassuring messages on product pages |
| …of the best way to reach them, or if wait times are longer than usual | …by displaying a specific, positive message giving visibility for after the pandemic |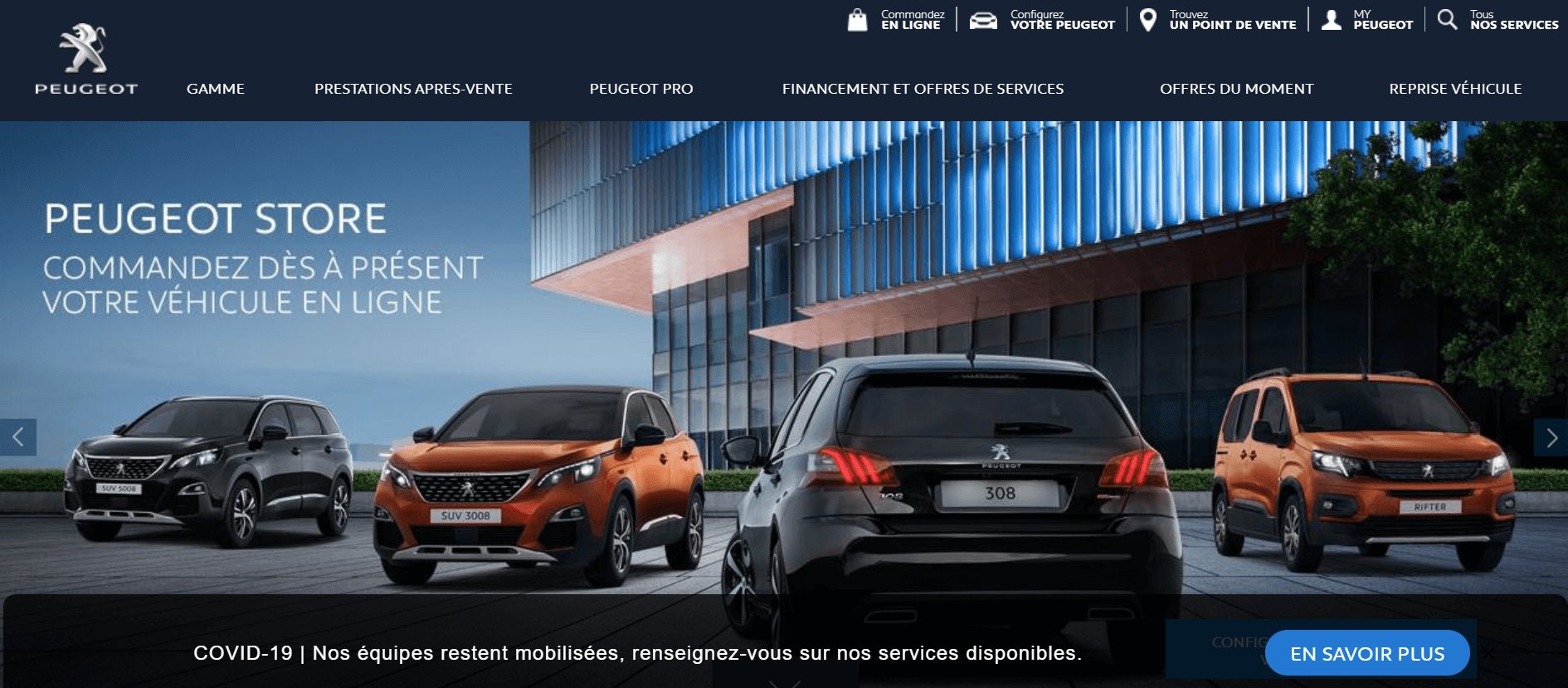 Especially using our widget library, which was designed for ease of use, you may wish to consider using any or a combination of the following tactics:
Banner: You can use the widget library to insert a banner on your homepage or all pages that apply. Choose coloring that will stand out if you need your message seen. Consider adding a link that can redirect to a page or pdf with more complete information. Organize this page or article according to your users' needs and where they are in the customer journey. For example, someone looking to book a trip might need different information than someone who has already purchased tickets for a week from now, or someone who is scheduled to leave this evening.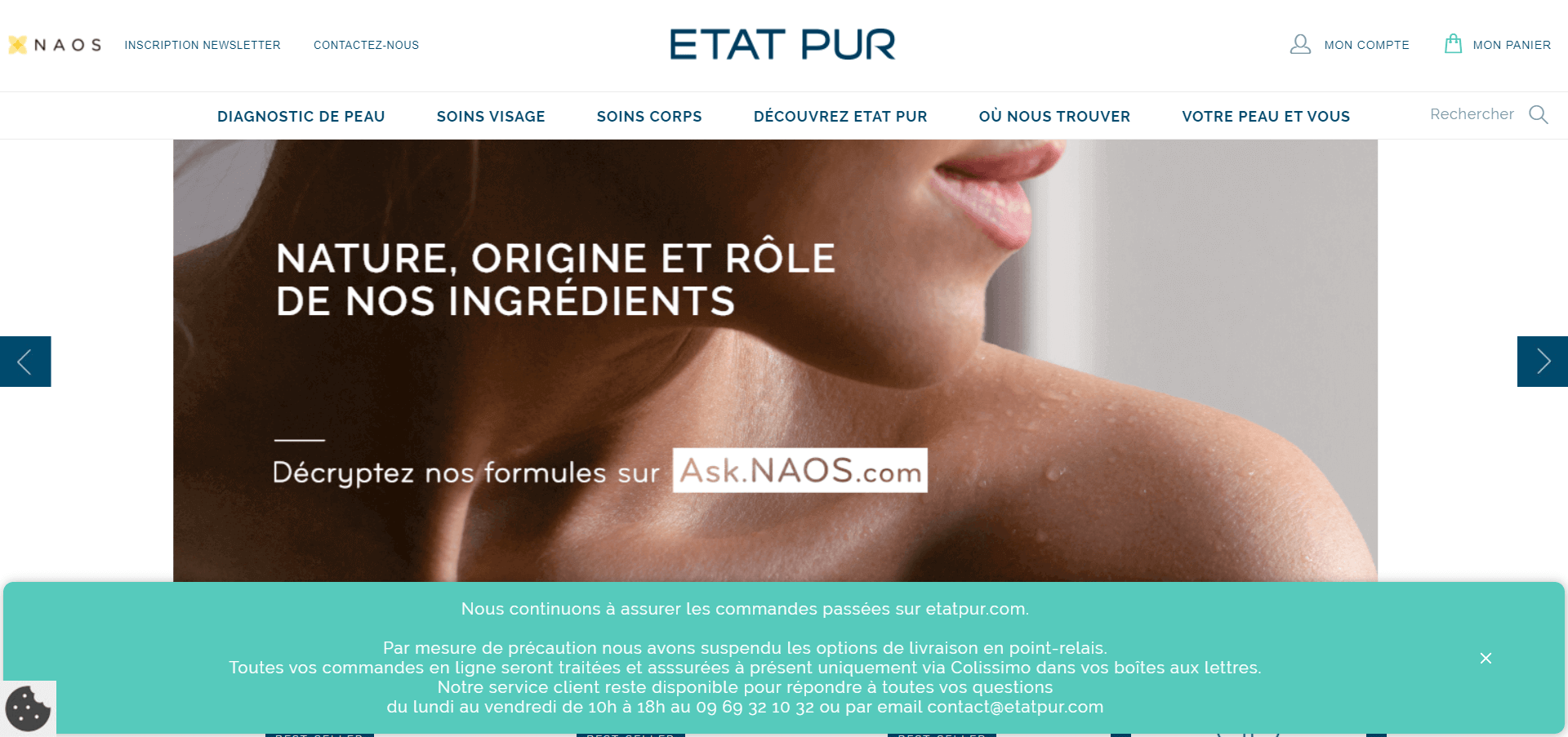 Banner and Slider: To deliver a more impactful / visual message, think about adding a slider to your homepage to grab more attention. You can add a link using the same logic described above.
Pop-In: For discrete but visible messages, think about placing a pop-in on the bottom right hand side of your website, or wherever you think most appropriate. Consider sharing updated information on how to get in touch, or modified hours.
Information Block: Similar to a banner, this format will not go unnoticed. 
Text in Navigation Bar: Think about inserting simple text in your navigation bar to deliver relevant messages, perhaps about longer delivery times, or to reassure clients that you do continue to deliver.
Interstitials: For messages you don't want ignored, and if you have more text than can fit in a thin banner, opt for a full page interstitial.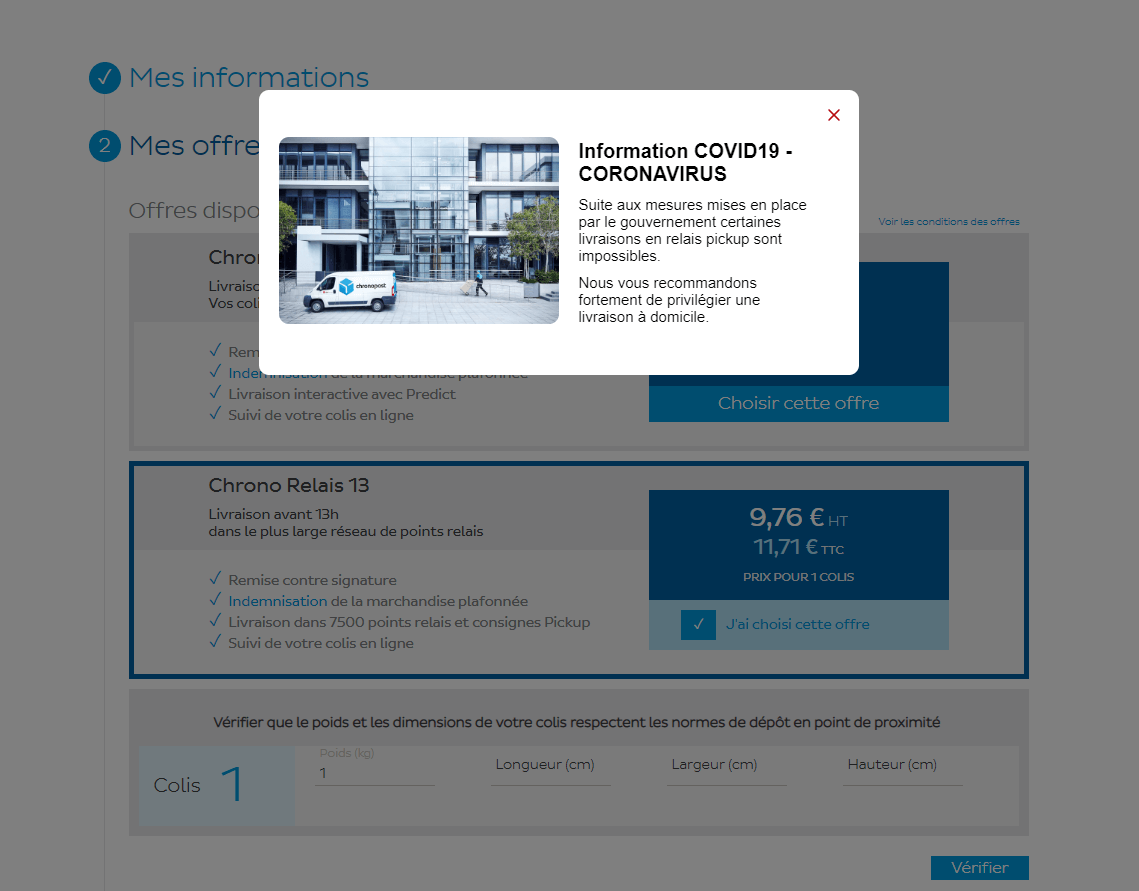 Modal Video: use a video format to communicate more easily and faster with your customers. It's an excellent way to be positive and send the right message with an uplifting tone.
Consider using more than one of the above tactics to get your message across – for example, a banner at the top of all of your pages linking to an article with more information, plus an interstitial during the checkout process explaining updated delivery policy.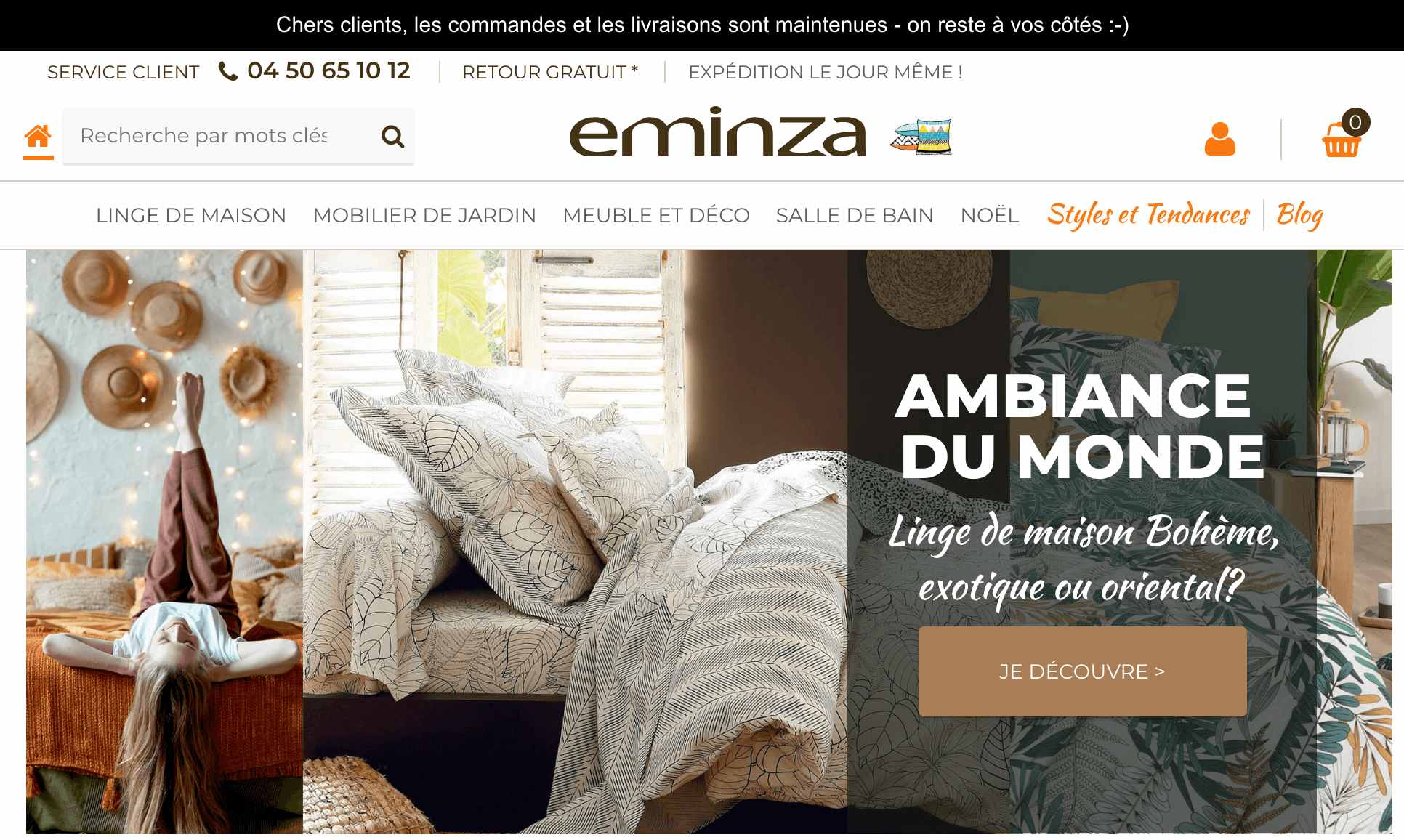 Lastly, don't forget your tone of voice when crafting your messages. Your brand guidelines permitting, you might want to add an emoji next to reassuring messages to emphasize your link with your clients. For informative messages, stick with clarity and brevity, and add more details when appropriate (for example, by redirecting to a new page).
If you have questions about how to set up any of these campaigns using our widget library, don't hesitate to reach out to your dedicated Customer Success Manager – they're here to help!