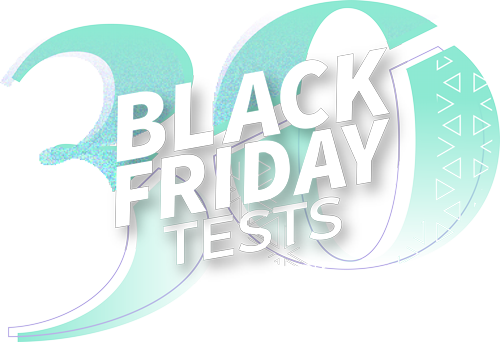 How to Win Big During the E-Commerce Holiday Season
Optimize your website just in time for the start of peak shopping
Featuring successful tests from brands who know the importance of prepping now to reap the rewards later
Black Friday is right around the corner
Don't risk missing out on peak traffic with a website that falls flat and drives customers away to the competition. Instead, test your site now, see how your customers respond and then make data-driven decisions to implement your changes.
We've collected 30 of the best experiments from our trusted clients to help you and your team get ready for the shopping rush. From mobile-friendly UX to innovative promotions, these tests are designed to be set up quickly so you can measure their impact in a snap.
In our e-commerce optimization guide, you will learn: 
How the world's biggest brands are implementing experimentation into their growth strategy;
Ways to level up your previous experiments with high-maturity tests and personalization; and
Find inspiration and new test ideas for creating a memorable customer experience.
Clock is ticking! Download your free
e-book

and get ready for peak shopping season.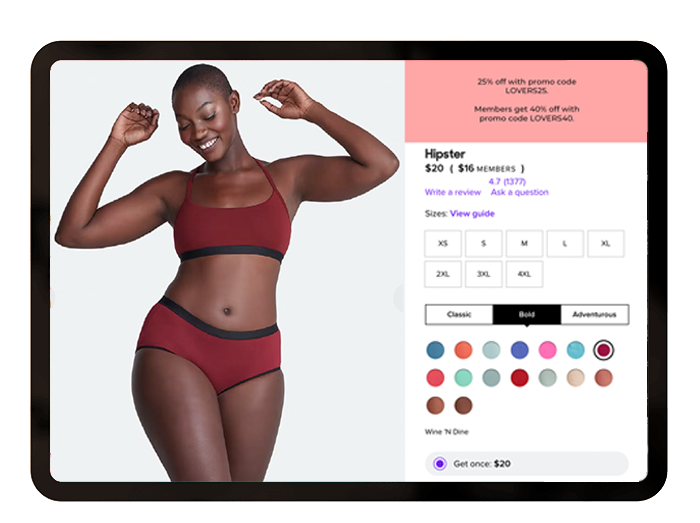 MeUndies draws attention to latest promos with banner widgets on product detail pages
The California-based underwear and loungewear brand wanted to create greater visibility on their promotions for visitors who landed directly on the product detail pages instead of the homepage. A large colorful banner displayed on the PDPs helped to highlight the active deals. The results? A 9.8% increase in transactions with 10% more clicks on the "add to cart" option.
Be prepared for the shopping rush with 30 tips and tricks
Grab your copy of "How to Win Big During the
E-Commerce

Holiday Season" and start testing today.