Two of AB Tasty's UX designers, Noémie and Wilson, share some pearls of wisdom about website personalization they've gleaned through their careers as UX experts, university lecturers, and even CEOs.
---
1) Personalization is a contract
I see personalization strategies as a relationship or 'contract' established between the company and the website visitor. This relationship strengthens over time as the visitor comes to trust that the company uses their data responsibly, and as more and more data is generated. The more developed this relationship of trust is, the farther the company can go with their personalization campaigns.
2) WHO, WHAT, WHEN and HOW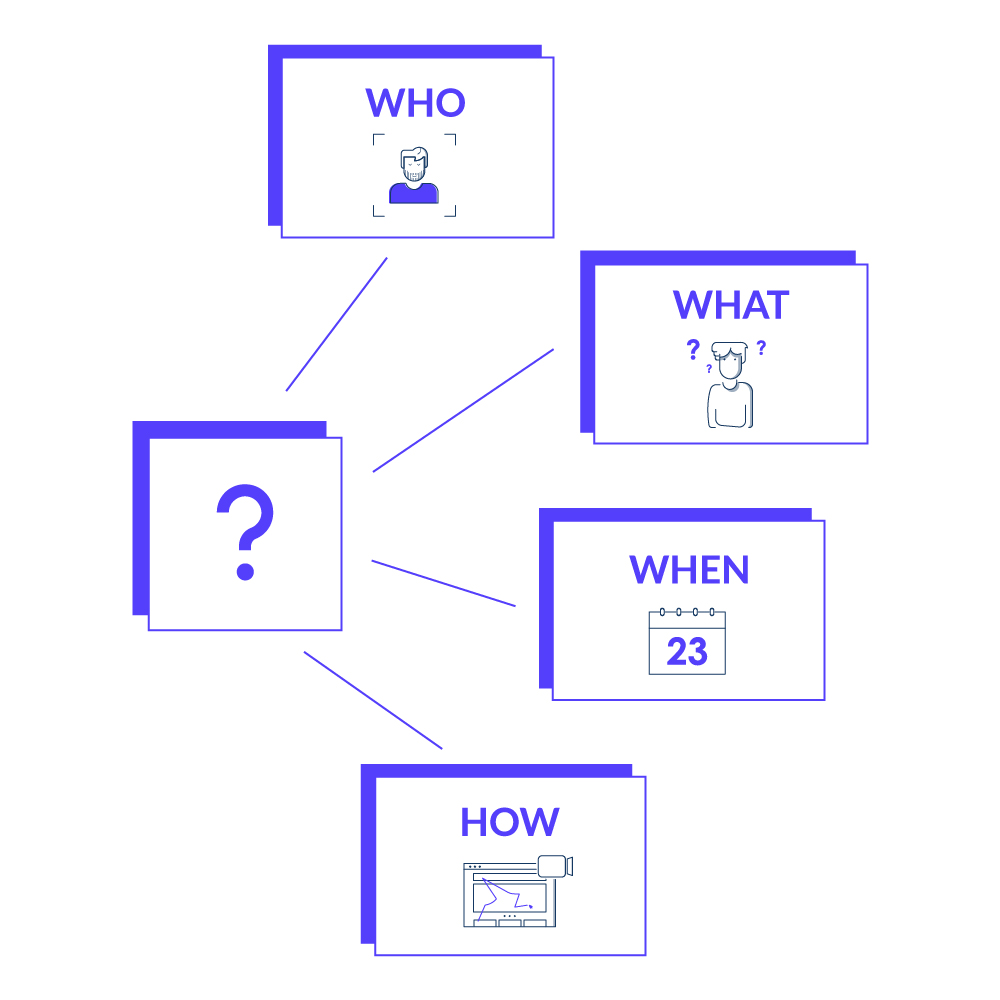 When doing website personalization – as with any personalization strategy – you have to start with this crucial maxim: Who is my audience, what do they want, and when and how do they want it.
You can't start any meaningful personalization campaign until you've got these down.  User Insight functions like session recording, heat maps, NPS surveys or similar, as well as analytics like bounce rate and page flow analysis, can be a good place to start. For the 'when' component, check things like customer login times, peak purchasing times (time of day and year), etc.
3) Behavioral vs Marketing Personalization
I like to think of website personalization in two different but complementary ways: behavioral personalization, which aims to improve user experience on a site, and marketing personalization, which aims to attain short-term marketing goals.
Example of marketing personalization: pop-ins for a target audience.
Both behavioral and marketing personalization strategies serve to increase conversion rates – they just do so in different ways.
If you're using AB Tasty, behavioral personalization strategies are deployed with the WYSIWYG editor – changing page organizations, colors, text, page funnels…Marketing personalization refers to the push marketing campaigns you can put in place, like pop ins, banners, countdown clocks, etc.
4) Long-term loyalty vs short-term engagement
Behavioral personalization will ultimately improve customer loyalty and create higher engagement.
Marketing personalization is geared towards short-term goals, like promoting a time-limited sale, collecting email addresses, etc.
When these two personalization strategies are aligned and optimized, conversion rates increase, customers stay loyal and even become ambassadors of the brand.
5) The common UX problems website personalization can fix:
Website visitor being pushed irrelevant content
Friction during the purchase process
Too many distractions onsite
Marketing messages being out of sync with a visitor's place in the buyer journey
Visitors who feel overlooked by the brand, and so bounce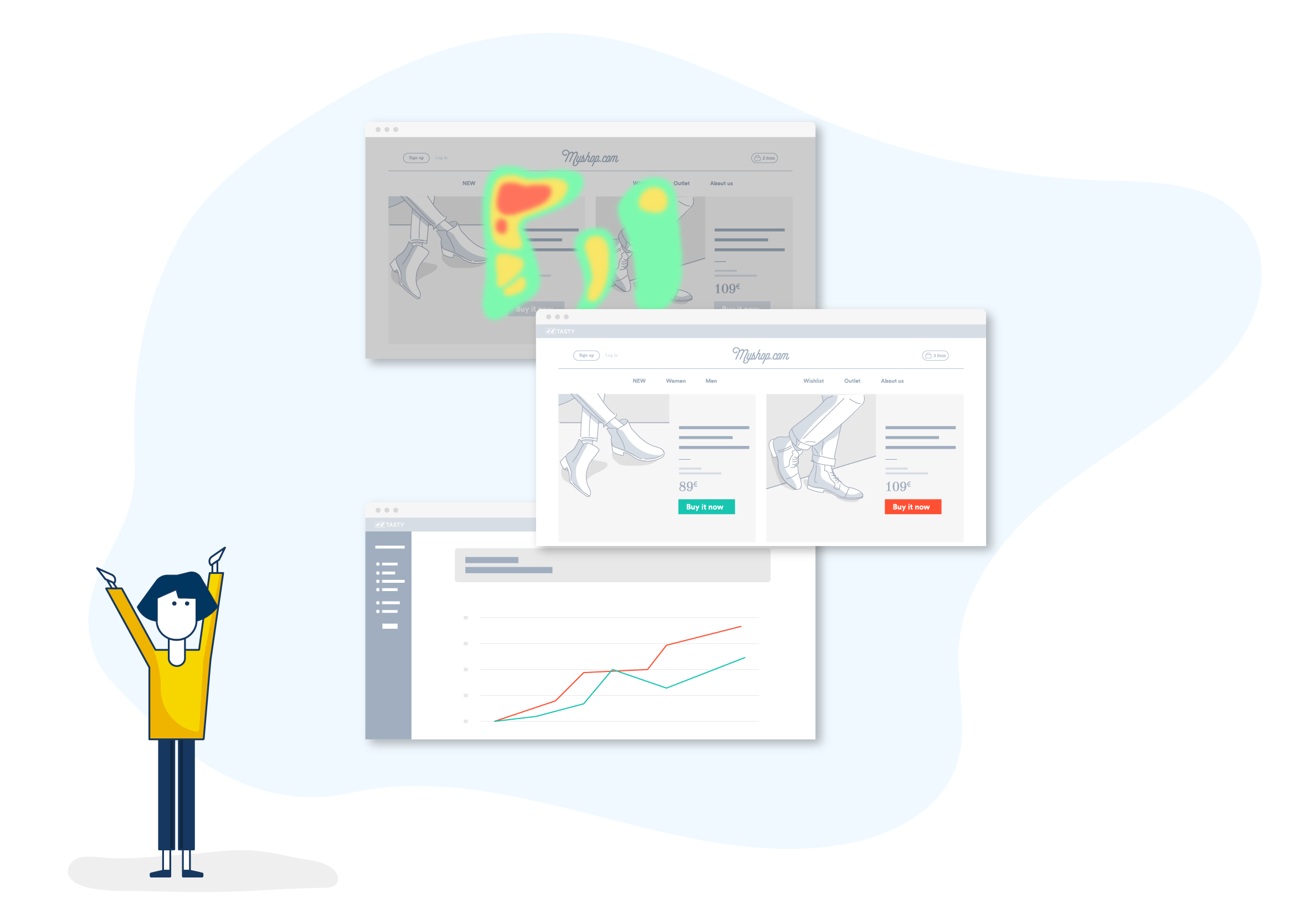 6) Yes, personalization can go too far
The 'depth' of your personalization campaign has to match the trust your visitors have in your brand and the value the campaign creates for the user. Think of the real world analogy: if your friend comes up to you to suggest a great pair of sneakers they think you'll love, you'd probably appreciate the recommendation. If a complete stranger does the same – somehow knowing your name, sneaker preferences and typical price range – the gesture will probably be off-putting.
7) Cross-reference your data
Data is the beginning and end-point of a good personalization strategy. Never assume a campaign will work, but use a data-driven assessment to both find ideas to start a campaign, and determine whether it was a success. Use multiple sources of data and cross-reference them to be sure to get the full picture, and accurately answer the primordial WHO, WHAT, WHEN and HOW.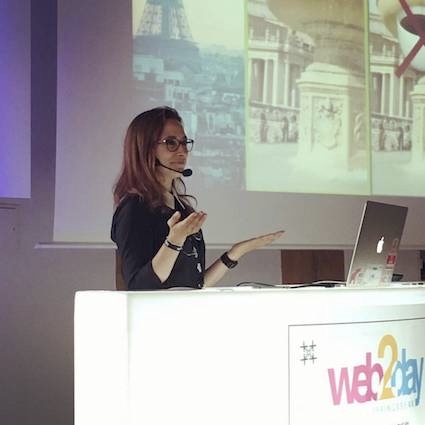 At AB Tasty, Noémie works to define the product vision, roadmap and evolution.  Her areas of interest in the field of UX include, among others, cognitive psychology, design thinking, entrepreneurship, and marketing strategy. She frequently gives lectures at various higher education establishments in Paris (IESA Multimédia, WebAcadémie, ISG, WIS, ECV, ISEG, ISCOM, Sup de Pub), and founded her own UX agency in 2014.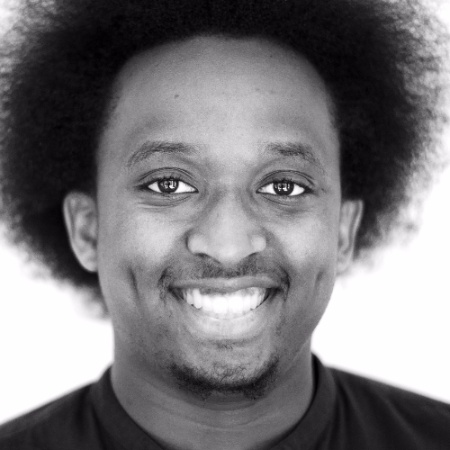 Wilson works with Noémie on AB Tasty's product design and UX, after professional experiences at Backelite, AXA, and Orange. In 2015 he founded DressTime, a lifestyle mobile app that helps its users be the most fashionable version of themselves. He currently serves as the company's Co-founder and CXO.