Our UK partner series continues with Andrew Furlong, Managing Director at REO.
In this interview, we asked him the following 3 questions: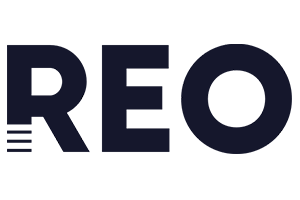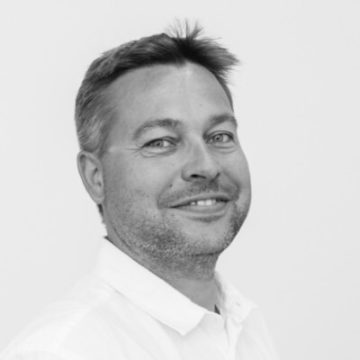 At REO, you "believe digital experiences can always be better" – what does that mean?
Like with most things, there is always room for improvement. The growth of AB testing and Personalization is because brands and consumers believe and demand a better experience. So, what we mean is: no matter how good you think your digital experience is, it can always be improved. And we are here to help if you are not sure how!
What are you most proud of at REO?
This one is easy… the team! They are great to work with, they are challenging and speak their mind to help REO be the very best it can be. Having such a brilliant team pays off as shown with our latest client satisfaction score of 8.5/10.
Which ultimate tip for experience optimization do you have for our readers?
It is important to always have multiple streams of optimization running, I am not talking about concurrent tests, although where feasible that should be done. I mean having a fallback strategy so that if a test is delayed for reasons beyond your control, you can quickly pivot to a different part of the site for example.
About REO
REO is a digital experience agency. We are an eclectic mix of bright and creative thinkers, embracing the best of research, strategy, design and experimentation to solve our clients' toughest challenges. We work across a variety of sectors, with companies such as Amazon, M&S, Tesco and Samsung. To fearlessly transform our clients' businesses and reputations by evolving the Digital Experience for their customers. We achieve this through:
Our curious and relentless drive to gather insights that matter.
Our proactive mindset and forward thinking to deliver lasting value.
Our adventurous approach to adapt and learn quickly.
Want to learn more about REO? You can reach out via info@reodigital.com, call on +44 (0) 203 827 7539  or visit their website https://www.reodigital.com.