As part of the #ParentalAct movement, 105 company directors, including AB Tasty, undertake to offer to the second parent a 100% paid leave for a minimum duration of a month.
In total, no less than 19,311 employees are affected. And that's just the beginning!
Our goal: Foster work-life balance
This engagement is a way for us to act for gender equity, and offer to employees more than what legislation offers in most of the countries in which we have offices. 
In France for instance, legislation offers eleven days to the father. Yes, because often the parental leave for the second caregiver is assimilated to the father's leave, but in our modern society, we have to think about all parents, no matter what their gender or sexual orientation is.
Also, the idea behind this act is to rebalance the mental load within the couple and offer to all employees more time to welcome their newborns and take care of the birthgiver after the birth.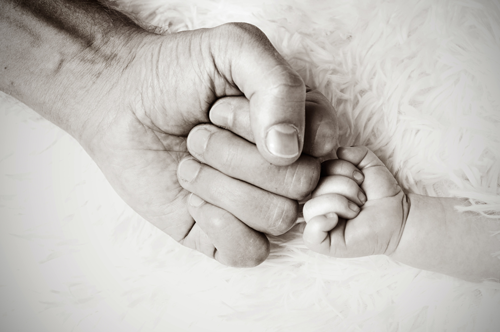 Our commitment
This new parental leave length is effective from April 1st, 2020. And this is not a joke!
Our commitment to the second parent is the following:
No matter what your gender or status is, you can benefit from this parental leave for the second caregiver
You will benefit from four weeks off* to spend time with your baby, and your family
Our managers will make sure that you enjoy these days you can benefit from, and will do whatever they have to to help you enjoy it with a peaceful mind
You will be paid during these 4 weeks, at 100% of your salary
When our CEOs decided to sign the #parentalAct, they aimed to foster work-life balance and show that in our company, we fight for equity.
They know that claiming things without action will not have any impact.
Gender equality is a battle that will be won with actions, not words.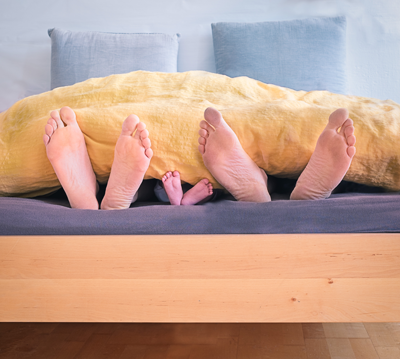 * This measure applies to employees who've worked at AB Tasty for at least 1 year.
**Edit: following our example and the one from many others part of the #ParentalAct movement, French government announced in September 2020 the will to lengthen the paternity leave to 28 days in France. At AB Tasty, the commitment doesn't benefit the French employees only, but also employees from all countries, and no matter what their gender as we apply it to the second parent.