Every Test You Should Know For Website Optimization
Customer demands are changing every minute, which means your marketing, CRO and product teams need to change even faster. Our e-book offers insights and tests along the purchasing funnel that you should be trying to continuously optimize your website.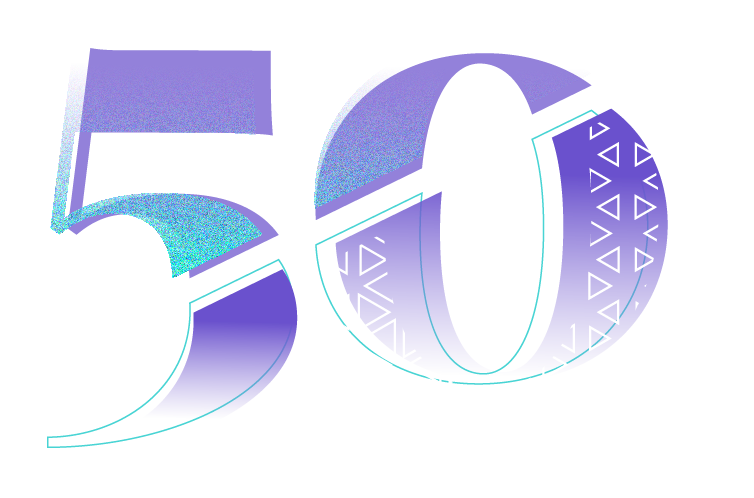 50 tests • 50 brands • 50 success stories
50 experiments to continuously optimize your website
Our team of experts gathered insights from 50 trusted brands around the world to understand the tests they've tried, the lessons they've learned, and the success they've had.
When it comes to building the best customer experience, the only way to do it is through testing. To that end, we have collected a variety of concrete experimentation and personalization ideas from our clients at all stages of the complex purchasing journey.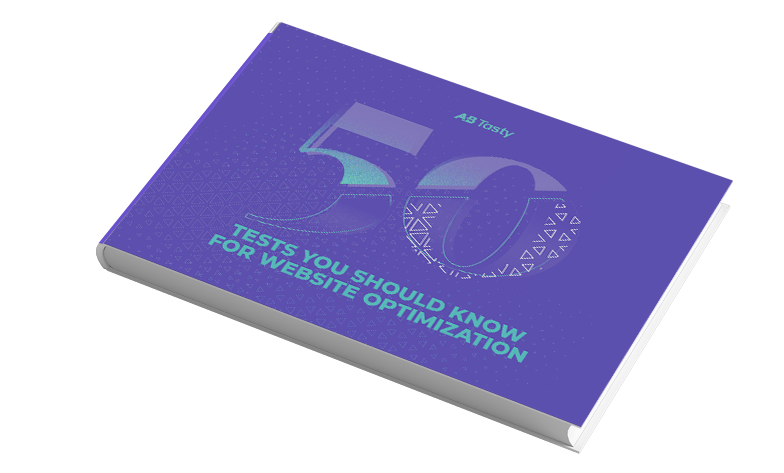 Use cases from sectors like beauty, travel, hospitality, fashion, retail, nonprofits, etc.
Multichannel coverage from desktop homepages, mobile websites and apps.
Wide variety of tests from personalization, CTAs, navigation bars, product images, social proof, sticky banners, pop-ups, gamification, webcopy, giveaways, etc.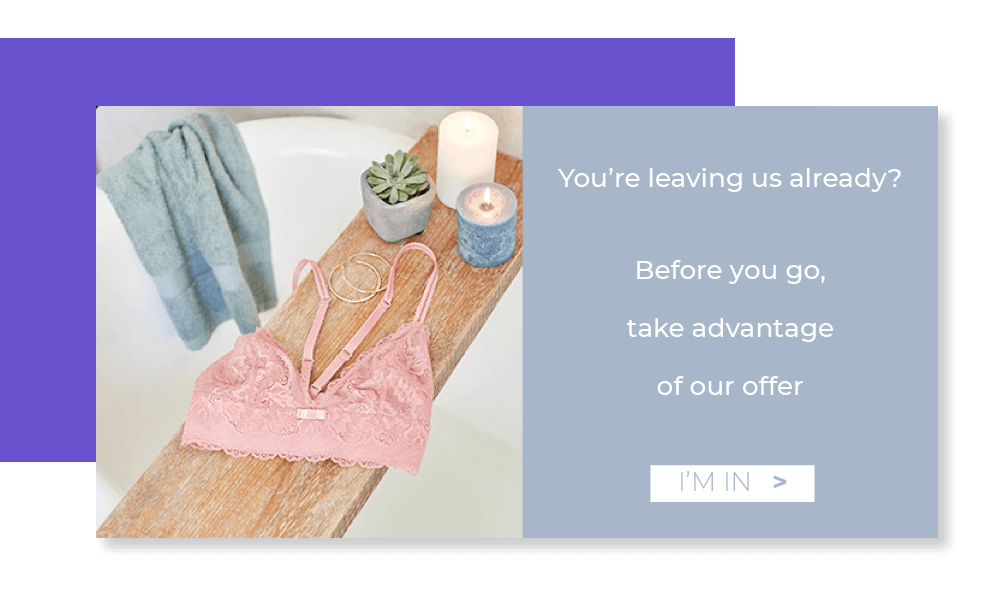 Use personalization to incentivize return visitors
Understanding the different segments of your customer base and offering the right incentive to the right profiles will help you maximize conversion. See how French women's retailer Camaïeu increased conversions when they offered a special offer to just their new or infrequent visitors via a strategic pop-up.
Test free shipping and return callouts
Combat purchase anxiety with targeted messaging in key positions in the purchase funnel to boost transactions and revenue. That's what French retailer agnès b. successfully tested when they created a multipage A/B test with two callouts to reassure customers about their purchasing decisions, resulting in an increase in transaction rates and revenue.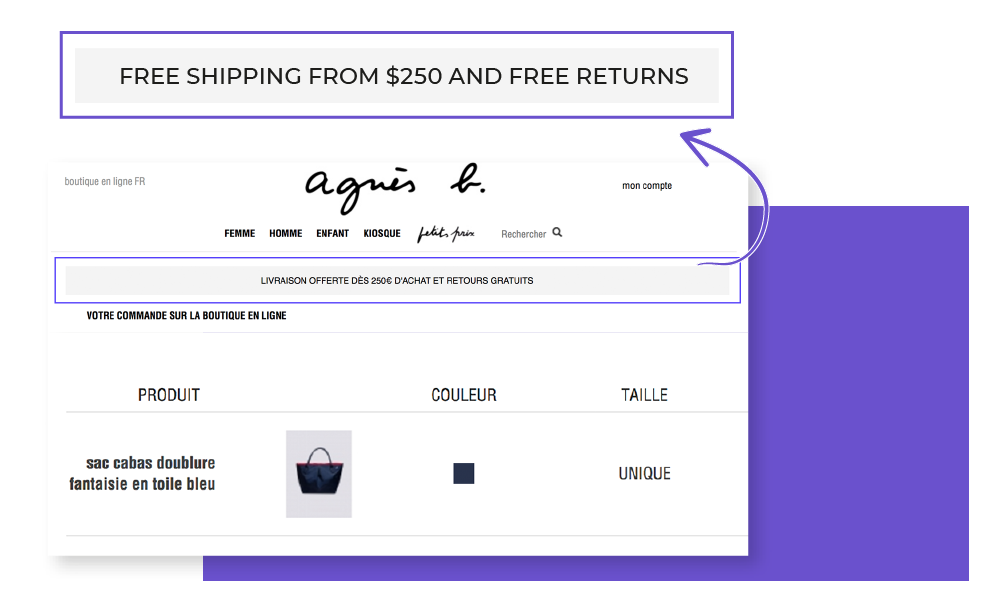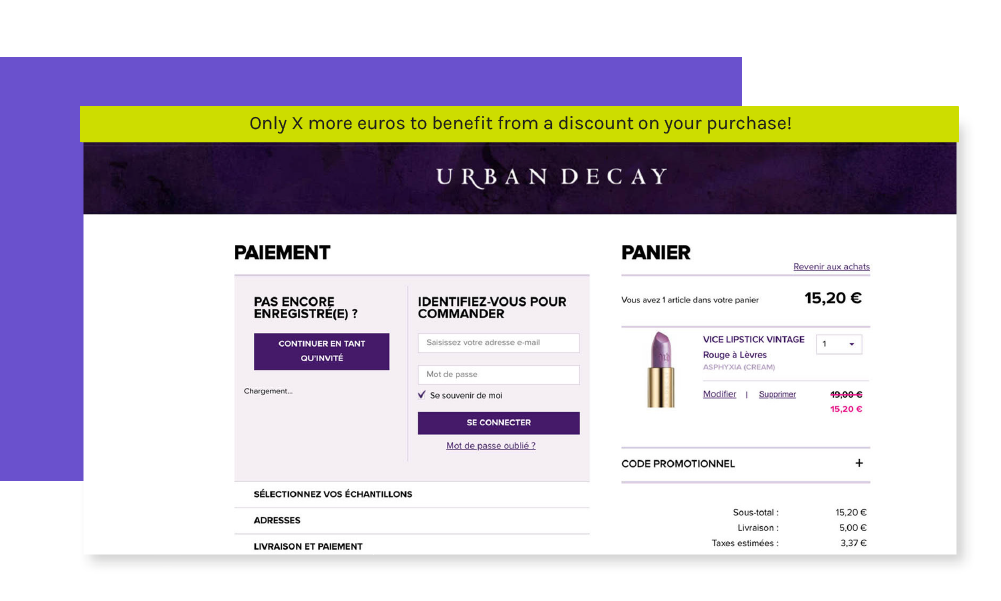 Add a promotional banner to increase basket size
Support your sales-time promotional offerings
with clear, targeted messaging that reaches
the right customers and drives key basket
KPIs. See how US-based cosmetics company Urban Decay paired a minimum spend discount campaign with a highly visible sticky banner on their website to nudge more visitors to buy.
When it comes to digital customer experiences, there is only one strategy if you want to stay ahead of the game: continuous optimization.