Discover our top 3 trends for experimentation and conversion rate optimisation this year, presented by our Customer Success Lead APAC, Elisa Falcao.
Why should you watch these top trends?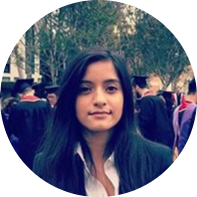 Elisa Falcao
Customer Success Lead, APAC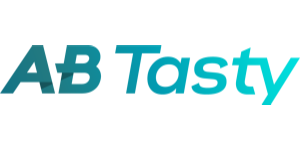 The Best Insights for
Experimentation in 2022
In this webinar, Elisa gets straight to the point to share:
Our experimentation best practices for this year.
How you can keep ideas fresh and practical tips to help you run a more effective testing programme that impacts your bottom line.