Nailing customer experience is everything in today's competitive environment. Good customer experience can grow your customer base, improve lifetime value, and increase overall revenue.

Join AB Tasty and our partners, REO, Fullstory, Zion & Zion, Mixpanel, W Promote, Botify and Contentsquare for the sessions below as we dive deep into website optimization, CX, data, analytics and all things customer experience.
The Resilient Approach to CX Strategy
We know that thriving in the digital environment in 2023 is tough, and in addition to quality products, effective service, pricing, and emotional connection, customers will spend with companies that provide the best experience.
Do you have the right strategy to build a game-changing digital experience for your customers?
Learn from our experts as we put data, analytics, consumer change, and digital trends center-stage as the e-commerce and digital landscape continues to change.
Here you'll find six conversations with a few of our partners and customers.
Interested in several sessions? Be sure to register for each session individually below.
Register Now!

June 27, 2023
Curbing the Consumption Crisis: Increasing conversions by decreasing digital grazing
Evan Wells, Sr Solution Consultant at Contentsquare, is an expert at creating successful digital experiences. His secret? Combine digital insights with AB testing to increase web activity and drive growth.
The customer journey experience has never been more important to companies than in the challenging landscape of 2023. get insights from Contentsquare for the key to CX success. The upward rise in traffic, conversion rate, and how to retain customers on your site.
We'll share key insights from the report that may already be affecting your CX and how you can enrich your testing initiatives to create conversions.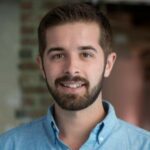 Senior Solutions Consultant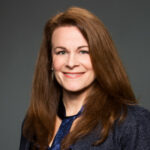 Navigating the Journey to Successful CRO: Optimizing La Redoute's New Website Redesign
Join us for an exclusive webinar as we dive deep into the challenges and successes of La Redoute's recent site rebrand. Our panel will focus on the UK team's innovative approach to testing and experimentation, and how it has led to significant improvements in the customer experience and conversions. Gain valuable insights into the importance of prior user testing and iterative experimentation, and learn how to achieve successful CRO outcomes. Real learnings about how testing and experimentation affect a website relaunch – register now!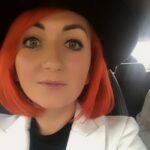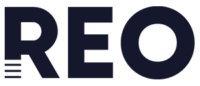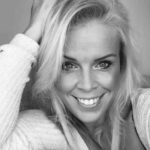 Nailing the Digital Experience - Understanding Consumer Trends
No escaping it, consumers are cutting spending and times are tough. Proving value from your tech stack for a simple and more perfect online experience has never been more crucial in retaining customers.  Join our panel discussion, where we will share ideas and thoughts on how to get value from your digital experience data across your organization to keep customers happy.
FullStory will give details on their consumer study 2023, giving you a detailed analysis of the upcoming trends:
The most important element of a great digital experience, according to consumers 

The digital issues consumers find most frustrating (and make them most likely to abandon)

Which industries are nailing digital experiences—and which need to step up their game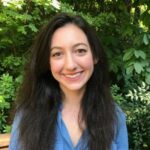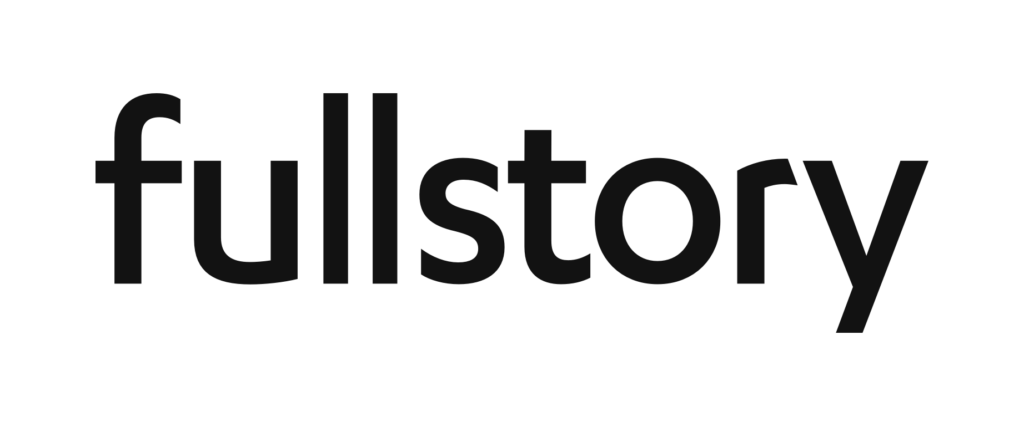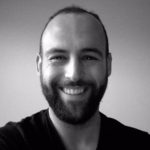 Channels and Alliances
Director, EMEA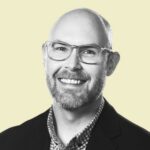 Director, Optimization and Personalization

Register Now!

May 16, 2023
Simplify Web Analytics: Better Ways to Understand Your Customers
If you're struggling to make sense of your website's data using Universal Analytics or Google Analytics 4 we will show you better ways to understand your customers.
Mixpanel shares its powerful behavioral analysis tools and how marketing teams can use precise data and experimentation to gain a deeper understanding of their users' behavior and make data-driven decisions.
Say goodbye to confusion and frustration and hello to a world of intuitive web analytics. Join our upcoming webinar and learn how Mixpanel and AB Tasty can help you unlock the full potential of your website's data, with practical examples from our customers.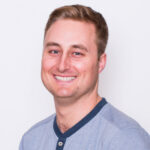 Senior Director, Customer Success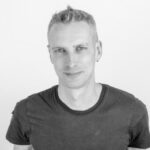 Senior Partner Marketing
Manager, UK

Register Now!

May 30, 2023
Smart Site Optimization Boosts Paid Media Performance
Smart site optimization is a crucial aspect of any digital marketing strategy that can significantly enhance the effectiveness of paid media campaigns.
Continuous optimization of website elements such as landing pages, site speed, and user experience, can increase businesses' conversion rates and reduce bounce rates, leading to a higher ROI for their paid media efforts. Wpromote will explore the various ways to improve site experience for paid media and the importance of implementing these strategies for achieving optimal results.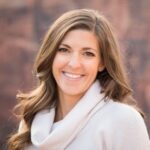 Register Now!

June 13, 2023
Boost Your Digital Experience with Technical SEO
Creating an engaging digital experience for your customers is vital for successful digital transformations. To capture attention and win customers, more brands are rolling out new experiences like personalization, recently viewed products, product recommendations, social media interactions, etc. But they don't realize these new experiences could hinder new customers from discovering their brand.

Before introducing any new feature, you must understand the impact on your organic growth. If potential customers can't find you, they won't get to enjoy the fantastic experience you've crafted.

In this webinar, Botify will explore how these changes affect search engines and your organic growth. You'll learn the critical relationship between technical SEO and third-party services, including personalization tools. Moreover, Botify will provide insights on effectively evaluating new opportunities to make sure your site continues to attract new customers before making any commitments.
Don't miss out on this opportunity to improve your site experience and CX and increase your website's visibility outside of traditional content creation.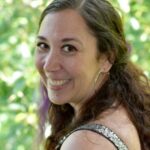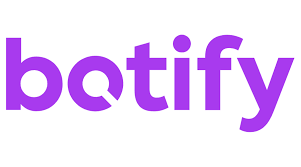 AB Tasty is a global leader in experimentation, personalization and feature management solutions — enabling companies to validate ideas, while maximizing impact, minimizing risk and accelerating time to market.
More than 1,100 businesses use AB Tasty to align their marketing, product and engineering teams and ensure increased efficiency, reduced costs and optimal end-user experiences.
AB Tasty is the best-in-class experience optimization solution for enterprises looking to use controlled experimentation, recommendation and intelligent search to build better digital experiences. Founded in 2013 in Paris, AB Tasty has offices around the world in 8 countries and more than 320 employees.
To learn more about AB Tasty and our products, Flagship and Epoq, please visit www.abtasty.com.