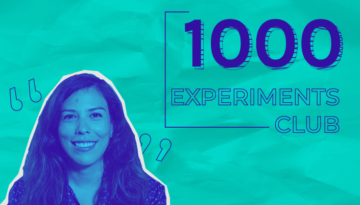 Join VP Marketing Marylin Montoya as she takes a deep dive into all things experimentation
Today, we're handing over the mic to AB Tasty's VP Marketing Marylin Montoya to kick off our new podcast series, "1,000 Experiments Club."
At AB Tasty, we're a bunch of product designers, software engineers and marketers (aka Magic Makers), working to build a culture of experimentation. We wanted to move beyond the high-level rhetoric of experimentation and look into the nitty gritty building blocks that go into running experimentation programs and digital experiences.
Enter: "1,000 Experiments Club," the podcast that examines how you can successfully do experimentation at scale. Our podcast brings together a selection of the best and brightest leaders to uncover their insights on how to experiment and how to fail … successfully.
In each episode, Marylin sits down to interview our guests from tech giants, hyper-growth startups and consulting agencies — each with their own unique view on how they've made experimentation the bedrock of their growth strategies.
You'll learn about why failing is part of the process, how to turn metrics into your trustworthy allies, how to adapt experimentation to your company size, and how to get management buy-in if you're just starting out. Our podcast is for CRO experts, product managers, software engineers; there's something for everyone, no matter where you fall on the maturity model of experimentation!
We are kicking things off with three episodes, each guest documenting their journey of where they went wrong, but also the triumphs they've picked up from decades of experimentation, optimization and product development.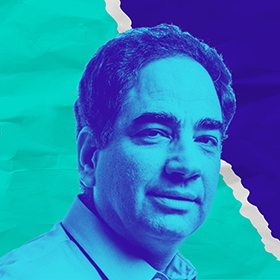 Ronny Kohavi (ex-Amazon, Airbnb, Microsoft) 
He shares a humbling reality check: Most ideas will fail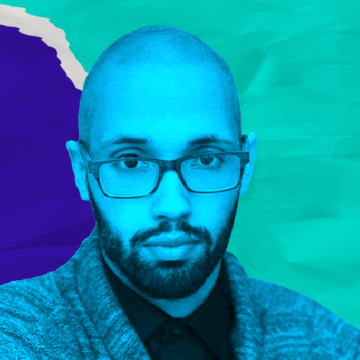 Chad Sanderson (Convoy)
He breaks down the most successful types of experimentations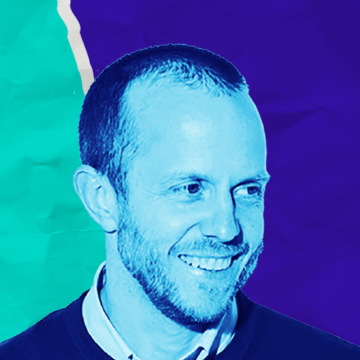 Jonny Longden (Journey Further)
He believes anyone can and should do experimentation
In the culture of experimentation, there's no such thing as a "failed" experiment: Every test is an opportunity to learn and build toward newer and better ideas. So have a listen and subscribe to "1,000 Experiments Club" on Apple Podcasts, Spotify or wherever you get your podcasts.