In a world where customers increasingly seek to buy into a brand than buy from a brand, it's critical that companies create experiences that turn customers into loyal fans, rather than regard them as simple business transactions.
Customer satisfaction alone is no longer enough to thrive in today's economy. The goal is to earn your customers' fierce loyalty with authenticity and transparency, while aligning your offers and actions with a mission that speaks to them.
By measuring the net promoter score (NPS), businesses gain unique insight into how consumers perceive their customer journey in a number of different ways. Companies that use NPS to analyze customer feedback and identify areas of improvement hold the keys to optimizing rapid and effective business growth.
In this article, we'll cover why measuring NPS is essential to scaling business sustainably, how to gather and calculate NPS feedback, and best practices to increase response rates and run successful NPS campaigns.
What is NPS?
Let's start with a little history. The Net Promoter Score was officially pioneered and coined by Fred Reichheld in the early 2000s, and has since become an invaluable methodology for traditional and online businesses alike. The value lies in using data to effectively quantify customer loyalty and its effect on business performance — a factor that was previously challenging to measure at scale.

The system works by asking customers a version of this question: How likely are you to recommend our brand/product/service to a friend or colleague? Answers range on a scale of 0-10, from "not at all likely" to "extremely likely." Depending on their answers, respondents are separated into one of three categories.
Promoters (score 9-10): Loyal customers who keep buying and actively promote and refer your brand to their circle of friends, family, and/or colleagues.
Passives (score 7-8): Customers who've had satisfactory or standard experiences with your brand, and are susceptible to competitors' offers.
Detractors (score 0-6): Unhappy customers who risk damaging your brand with public complaints and negative word-of-mouth.
To calculate the final net promoter score, subtract the percentage of promoters from the percentage of detractors. The metric can range from a low of -100 to a maximum of 100, the latter if every customer was a promoter.
For many e-commerce companies, high customer retention, referral, and positive reviews are all critical drivers of success. NPS helps these businesses understand overall buyer behaviors and identify which customer profiles have the potential to be brand enthusiasts, enabling marketers to adjust their strategy to convert passives into promoters.
Simply put, NPS surveys are a simple and powerful method for companies to calculate how customer experience management impacts their overall business performance and growth.
How to gather NPS feedback
Common methods used to gather NPS feedback are email, SMS, and website pop-ups or chat boxes. Regardless of which method is used, there is a common set of steps to ensure a successful NPS campaign:
Set clear objectives before sending out the NPS survey. Save time and increase the relevance of survey responses by determining exactly what kind of feedback you're looking for before launching the survey.
Segment recipients with customer behavior profiles. Get specific with your survey questions by customizing them to different audiences based on their unique history and interaction(s) with your brand.
Make surveys short, concise, and timely. Instead of lengthy annual or quarterly feedback requests, increase response rates by sending quick and easy surveys to customers soon after they've had meaningful interactions with your brand.
Use an automation tool to optimize survey delivery. Whether it's with an email marketing platform or website widget integration, using automation tools to design and deliver your NPS surveys streamlines the entire feedback process, while reducing the margin for human error.
Integrating the NPS survey directly into the customer journey on your website increases response rate and relevancy of feedback. To implement a NPS survey like this, try using an intuitive visual editor like AB Tasty with NPS widget capabilities.
AB Tasty's visual editor enables marketers of all levels to:
Modify visual and interactive elements on the website without any manual coding necessary;
Set up action-tracking to directly measure the performance of variations you've created;
Use the NPS widget to customize the content and feel of surveys across one or more pages of the website; and
Track the evolution potential of customer loyalty and benchmark against competitor performance via the NPS report.
Below are two case studies of clients who've used the AB Tasty NPS widget with highly successful campaigns to collect customer feedback and gain valuable insight to improve their customer experiences.
How to calculate NPS feedback
So what makes a good NPS score? A general rule of thumb states that anything below 0 means your business has some work to do … and a "good score" falls between 0-30. However, the true value of a NPS score depends on several factors — namely what industry your business is in.
If your NPS score isn't as high as you'd hoped, don't fret! There is always room for improvement and the good news is that it's easy to implement actionable changes to optimize your NPS campaigns, no matter where you are on the scale.
When benchmarking for NPS, look at competitors that are in the same industry and relatively similar size as your company to get the most accurate visualization possible. Look for graphs that map out average NPS data by industry to get more insights on performance and opportunities for improvement in your sector.
It's important to understand that comparing your business's results to significantly larger or unrelated brands can lead not only to inaccurate interpretation of the data, but also sets unrealistic and irrelevant goals for customer experience teams.
How to increase your NPS response rate
Reaching your customers with your NPS survey is just one half of the battle. The other half is getting enough customers to actually respond to it, which is critical to calculate an NPS score that accurately reflects your company's customer satisfaction performance. Here are some tips for boosting your NPS response rate:
Customize your NPS survey. Take the time to brand your survey with the proper fonts and colors, following your brand design guide. Given the fact that the average person sees upwards of 6,500 ads in a day, information overload is a real struggle for consumers and marketers alike. A consistent look and feel from your survey helps customers recognize and trust your brand, making it an easy transition to take the next step in their customer journey.
Personalize the message. Studies show that personalized subject lines increase email open rates by 26%. If you're sending the survey in an email, use merge fields or tags to automatically add each recipient's name into the subject line or body of the email.
Use responsive design. 75% of customers complete surveys on their phone. Make sure your survey is fully functional and accessible from all devices (i.e., desktop, mobile, and tablet), as well as on as many operating systems and internet browsers as possible.
Offer incentives for completing the survey. From gift cards, cash, and promo codes to raffles, offering monetary rewards is an easy method to increase engagement, especially for longer surveys. However, this should be researched and done carefully to avoid review bias and more seriously, legal issues.
Why you should use NPS
Taking customer feedback seriously is important business. As of 2020, 87% of people read online reviews for local businesses, and 79% said they trust online reviews as much as a personal recommendation from friends or family. This means your customers' perception of your brand can literally make or break it.
It's clear that looking at sales revenue as the sole determiner of success is not sustainable for long-term business growth. Neither is assuming that several user case scenarios represent the majority without the data to prove it.
NPS is an especially powerful metric for e-commerce, as it uses data to help businesses identify truly relevant areas for improvement and opportunities to build a strong and loyal customer base that is so vital to thrive in this sector.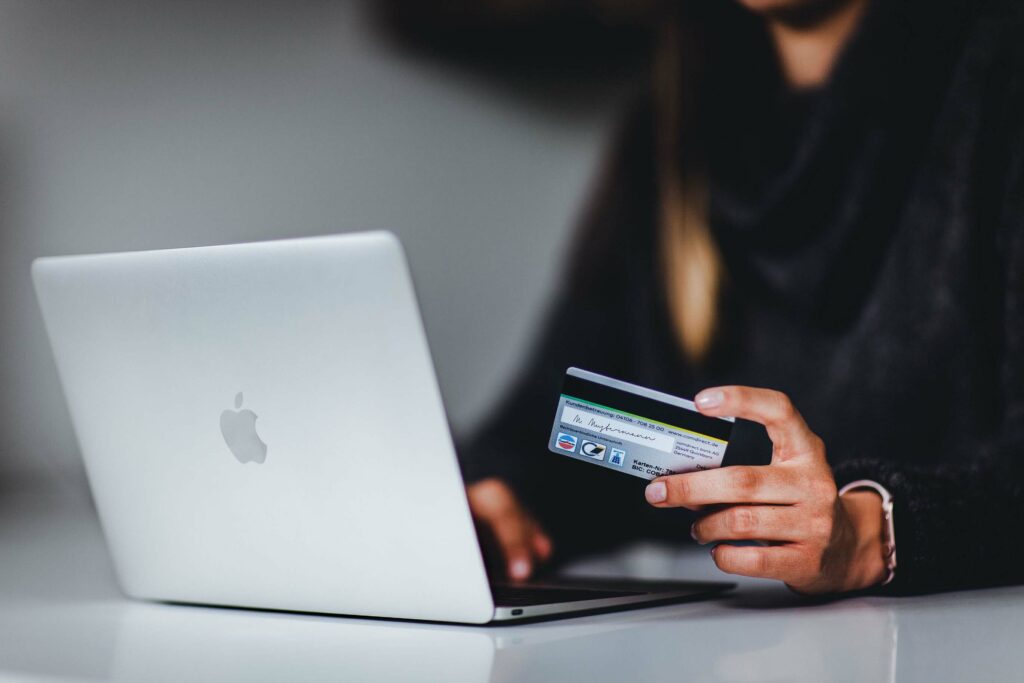 Rather than guesstimating what priorities should be, businesses can use longer surveys with open-ended questions to evaluate how their customers feel about specific aspects of the business (e.g., products, website, and brand) and target strategy accordingly.
When calculated correctly, NPS is the key to determining the likelihood of repeat business and acquisition driven by brand promoters. Marketing and product teams can boost customer retention and increase sales with customized products they know buyers want. Happy customers love loyalty programs and referral rewards, which also bring in new business with significantly less spend than cold advertising.
When is the ideal time to send users an NPS survey
Deciphering what time customers are most likely to open emails, or when they're more responsive to brand communications, is one of the biggest challenges for marketing teams.
Some studies suggest that the best time of the week to send emails is Tuesday at 10am. Although as many marketers know from experience, a one-time-fits-all solution doesn't truly exist (though we wish it did!).
Depending on your industry and audience, your brand's ideal time to hit send will likely change over time — and experimentation and optimization are the best ways to stay on top of it.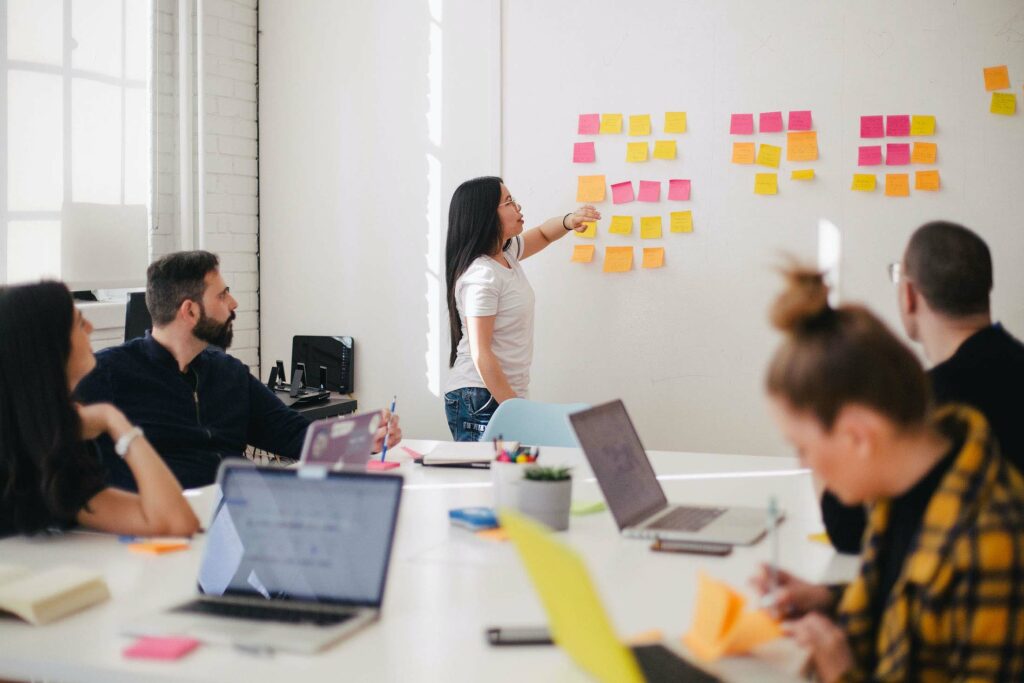 However it is possible to find ideal times based on data you likely already have: by focusing on meaningful interactions between brand and customer.
One of the optimal times to send a NPS survey is shortly after customers have had a meaningful interaction with the brand. This could be after a customer finishes a purchase cycle, receives a product, or even speaks with customer service.
During this time, the customer experience is still top-of-mind, which means they are more likely to complete a feedback survey with higher chances of providing more detailed — and honest — insights.
It's also better to send short surveys more frequently. Asking for smaller amounts of feedback more often than once or twice a year enables you to monitor customer satisfaction with a quicker response time.
With regular feedback surveys, businesses can catch onto unhappy customers early on and make prompt changes to address problems in the customer journey, increasing customer retention.
Another benefit of this practice is that businesses can also identify highly successful campaigns throughout the year and prioritize resources on scaling strategies that are already proven to work well.
Do's and don'ts for running an effective NPS campaign
Do:
Add open-ended questions. If you want more qualitative insight to support your business decisions, ask customers for specific input, as Eurosport did in this campaign.
Send from a person. Humans value real connections. Increase NPS response rate by sending surveys with the name and email of a real employee, not an automatic "no-reply" bot address.
Integrate your NPS survey into the user journey. To boost your reach beyond email surveys, use an NPS widget on your website for increased response rate and in-depth responses. Match your survey's design to flow with the product page UX.
Don't:
Disrupt the customer journey. Don't overdo it with pop-up surveys or make them difficult to close, this can distract customers from their website experience and increase bounce rate.
Ask only one question. Don't ask for just a 0-10 score. To collect actionable insight, add a follow-up question after the NPS score to ask why they gave that rating.
Not share NPS results. Transparency makes cross-team collaboration more effective and creative. NPS data is valuable for not only customer-facing teams, but also marketing and product teams to improve the customer experience.
Optimize your NPS strategy
In summary, NPS is incredibly user-friendly and simple to implement. This metric helps brands gain actionable insight into their customer loyalty and satisfaction, and identify opportunities to significantly boost customer retention and acquisition.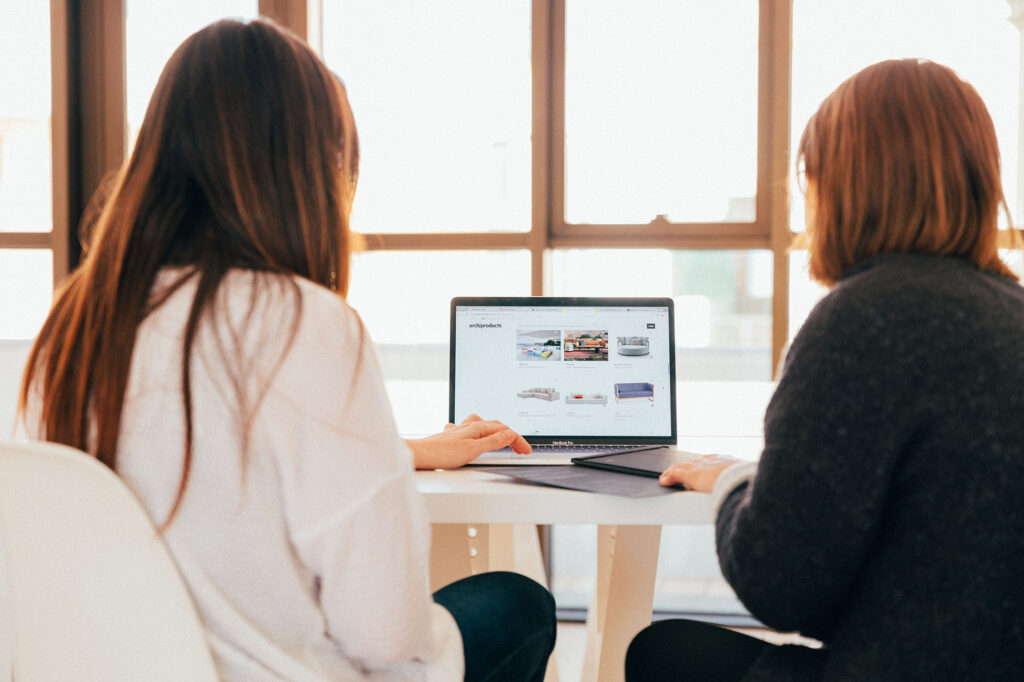 Businesses can use this data to run their operations better and smarter, and also improve cross-team collaboration on enhancing the customer experience. Regular testing and following best practices enable teams to continually improve their NPS strategy and reach higher response rates.
Ready to integrate your next NPS campaign directly into your website and customer journey? With an intuitive interface and no-code visual editor, AB Tasty enables you to fully customize the entire NPS survey live on your website, and experiment with different triggers to optimize your NPS strategy.
Our NPS widget makes it easy to scale this process quickly within even the fastest growing companies — give it a spin today.
---
AB Tasty's NPS Widget Case Studies: