An NPS survey, or Net Promoter Score, is one of the best ways to find out just how satisfied customers are with a product or service, by asking one simple question. NPS was first introduced as a concept in 1993, by a man called Fred Reichheld, who conducted research using over 20 different questionnaires with 1000's of customers and found that the most successful way to gain feedback was by asking one question, 'how satisfied are you?' This saw the birth of the NPS survey, measuring how happy customers were by asking them to give a score from 0 to 10 to measure their experiences.
Due to its simple yet highly effective nature, the NPS survey quickly became the go-to method for measuring customer service with companies bombarding customers with 'feedback' pop-ups and star-rating emails, asking if they would recommend the business to friends, family and colleagues. It became a widely over-used tactic, making customers despondent, with many ignoring the surveys altogether.
Do not despair – the NPS survey does still hold a lot of relevance as a metric for businesses and when used correctly, can really help develop customer service. If you're looking for some guidance or best practices on using an NPS survey, we have pulled together a few pointers that will hopefully help evolve your customer service and benefit your business, in the longer term.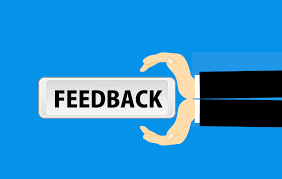 Customizing Your Survey to Suit Your Company/Brand or Product
Before you send one out, the first thing to remember when using an NPS survey is that a 'one size fits all' approach simply won't work. It can be tempting to use the widely recognized 'How likely are you to recommend us to a friend or colleague?', but this isn't necessarily right for all industries. The aim of the NPS is to ask just one question about customer satisfaction, so customize it to your audience.
Simple tactics such as addressing a customer by their first name could mean the difference between them engaging or not. Tailor the leading question to the area of interest they have expressed, don't just ask if they enjoyed something.
Requesting a satisfaction score for a product, experience or service using the NPS score will help to form a tangible metric for loyalty, but if this doesn't quite fit your business, adapt the question you ask – which leads us onto...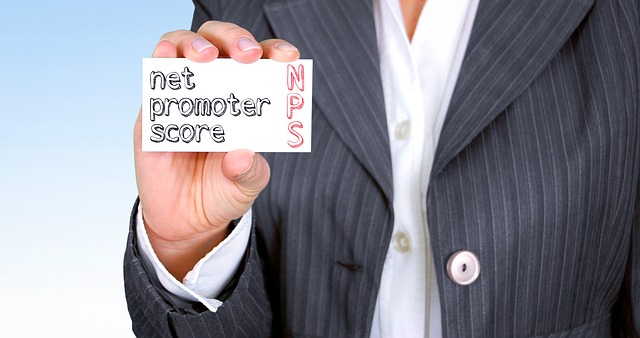 Asking the Right Question
Whilst the traditional survey may ask 'how likely are you to recommend our service to a friend', the question your business asks should depend on the industry and the type of service it provides. It may not be appropriate to ask about how likely they would be to refer your services, so changing the question to`how likely are you to recommend us to a colleague or family member' or even the simple 'rate your experience with us', will hold more relevance to the customer. Asking the wrong questions can lead to poor responses, low engagement and very little result to help drive change to your business.

The wording of a question can be the difference between a customer responding or being despondent – particularly if they have had a bad experience with a service or brand. Using customer-centric language will help to engage with your audience and hopefully encourage them to respond to the question.

Playing the Waiting Game
Once you've sent out a survey, be prepared to play the waiting game! Allow around 7 days before reaching out again to customers who haven't opened or responded to the survey. As the saying goes, 'patience is a virtue', so hold tight before reaching out with a reminder message. Don't chase customers who haven't responded at all, bombarding them with surveys is far more likely to drive them away and discourage them from answering your question at all!
Don't Forget to Follow Up
So you've got what you wanted – a score out of 10 –  following up with that customer is pointless, right? Wrong! A customer who has answered one question is far more likely to engage with your brand further and answer a longer survey about their experiences.
Don't be afraid to reach out and ask for more details about a customer's experiences, send a follow-up email to thank them and ask a couple more leading questions such as 'what was the reason for your score'. This will encourage more detailed feedback, which will help you understand more about their experience, giving your business a better chance to improve things for customers in the future.
Not following up, or ignoring a response from a customer who has given a high score, may impact their score next time you ask. It could also affect the likelihood of them becoming returning customers or even recommending your services to their friends, family etc.
A follow-up email could make all the difference, so don't overlook it  – make sure it's a part of the process of gaining an overall score.
Contact the Right Number of Customers
It can be really tempting to contact an entire customer base, but hold fire! This type of 'blanketing' behavior has pushed customers to switch off from answering NPS surveys in the past. Whilst it may be tempting to contact everyone in your database, choosing a smaller group of customers will ensure a greater result in the long run.
With a relatively modest response rate of around 30-40%, NPS surveys score better than other multiple question surveys, supporting the notion that they deliver a better ROI than other campaign surveys. Depending on your customer base, try to reach out to around 10% of them with the survey and expect around 30% of those contacted to get back to you. It is best to aim for around 250 responses to gauge a good NPS score for your business.
What is a Good NPS Score?
Whilst the premise of the NPS survey is a simple score out of 10, translating this score into something more tangible for your business is a slightly more complicated matter. The official score model, co-founded by a company called Satmetrix, looks at a ton of different metrics and research to get a figure that can be translated into an NPS score.
The scale of NPS scores range from -100 to 100 so recognizing a good score is entirely dependent on industry. A 'good score' is considered as anything between 0 and 30 – but again, it has to be stressed that when looking to benchmark your company's score, the important thing to remember is to look at competitors within the same industry and company size. Comparing your business's results with much larger brands will not only set impossible expectations but give an unrealistic goal for customer satisfaction that may not be achieved.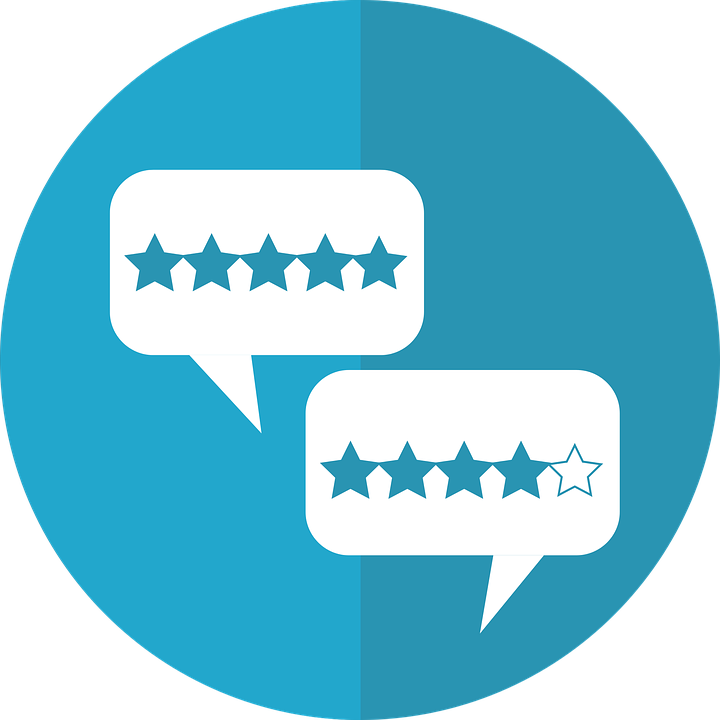 How Often Should you Send an NPS?
Again, this is dependent on how often customers engage with a business, but the most successful NPS surveys are sent to customers on average every 6 months – of course, depending on the industry.
If your business or service has a high turnover of new customers, try sending an NPS survey every 90 days, as this time-frame will enable your business to encourage and retain a new customer base, a fresh insight to how your service or business is performing and a great opportunity to see if any changes that have been made are starting to have an impact.
NPS Surveys and Employees
NPS surveys are not just for measuring satisfaction among customers, as they have also become widely used within larger companies and organizations, to gauge the level of satisfaction among employees. This is another great example of how this basic feedback survey has been used to help make bigger changes and improve satisfaction among employees. To large corporations, employees are arguably more valuable than customers to their businesses, as employee happiness affects the overall success of a company. Whilst there is still an ongoing discussion about whether these types of NPS surveys should be completely anonymous, or confidential, employers are using the data to help change and shape the internal culture of their firms.
Ultimately, measuring customer satisfaction levels can be really tough, particularly if your customers are despondent or simply do not give feedback. By engaging with customers or employees for feedback, a business stands a far greater chance of understanding how their services or products are being received, as well as spotting areas for improvement.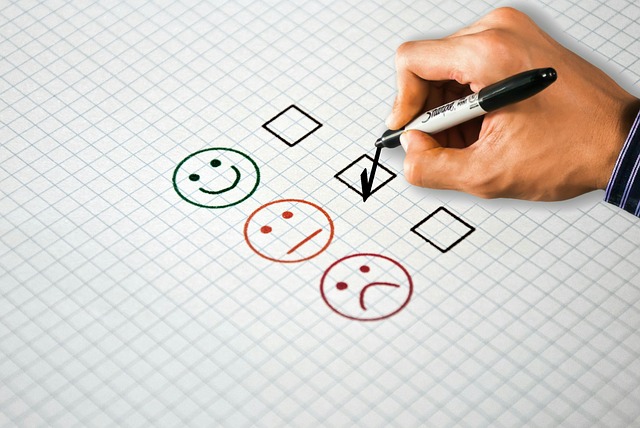 Takeaway
The NPS survey offers businesses a great opportunity to ask just one question and use the results to change fundamental elements to a business. Customer satisfaction scores may not appear to be a direct money-earner for businesses, and Reichheld himself recognized that "customer loyalty is clearly one of the most important drivers of growth. While it doesn't guarantee growth, in general profitable growth can't be achieved without it." Straight from the man himself – a business that doesn't listen to its customer feedback is setting itself up for a fall!