Dr. Robert B. Cialdini first talked about the principles of persuasion, or what he called the "universals that guide human behavior," in his book, Influence: The Psychology of Persuasion. While the book was written in 1984, marketers still reference it today when creating their campaigns.
So, what are these persuasion principles and how can you use them to fuel your marketing efforts? Read on to find out. 
Reciprocity: We Feel Obligated To Return Favors
This principle is based on the idea that we cannot stand feeling indebted to others. We're compelled to repay the favor, and the sooner the better. For reciprocity to work in business, Cialdini says that you have to offer something for free before expecting anything in return. 
The Reciprocity Principle In Action
Free E-books
Gated content is a staple of lead generation, and HubSpot's free e-book is a prime example of using the reciprocity principle to ensure it succeeds. First, they provide context before asking anything of their visitors. They explain why Instagram is important for businesses and that the e-book will serve as a guide for getting started.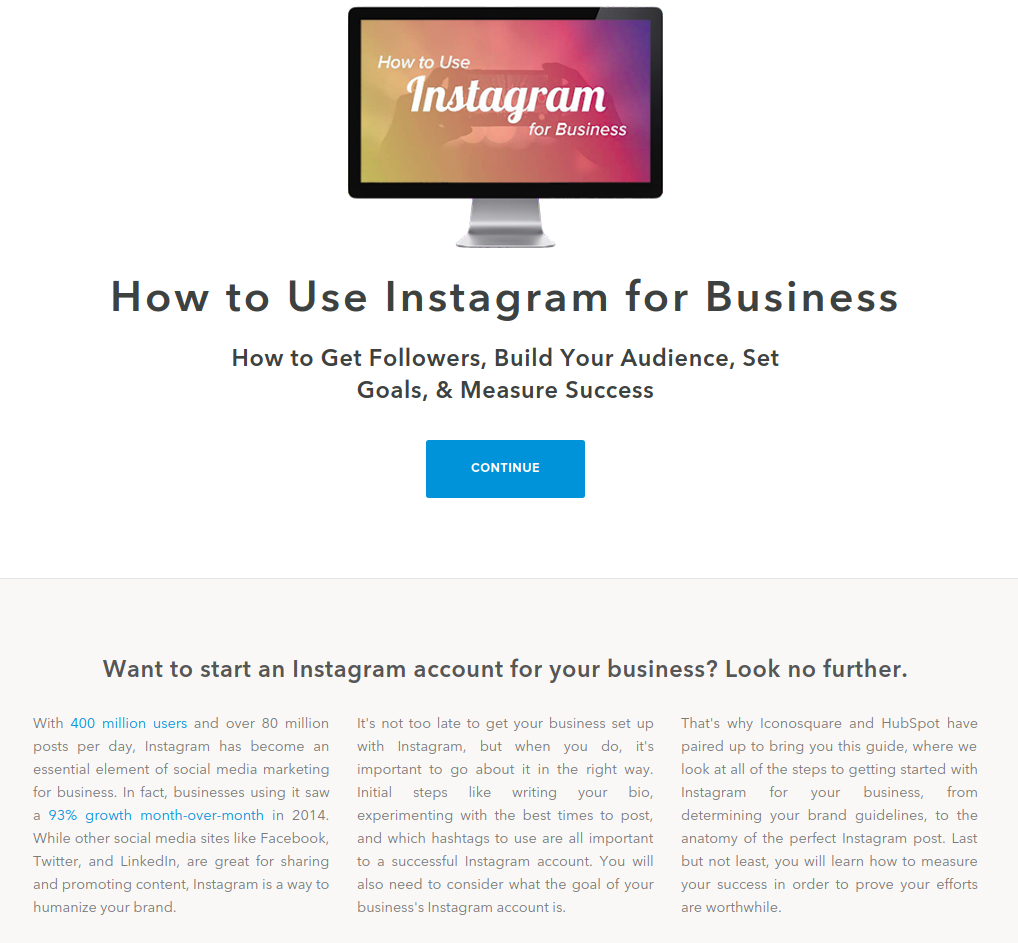 Second, they offer a preview of the e-book so leads can see if the subject matter is relevant and interesting to them.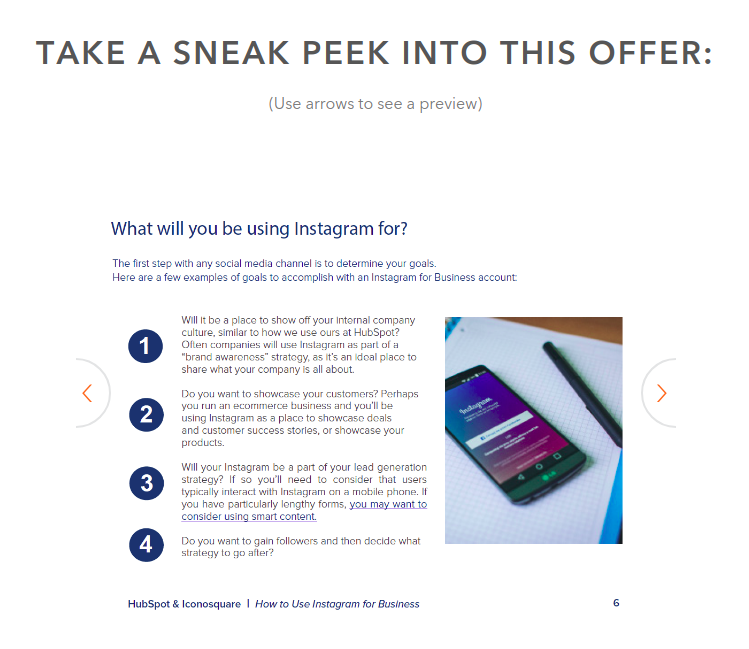 In this example,  HubSpot is offering free business insight,  and users filling out a form (for lead generation) is what they're expecting in return. 
Free Trials
Netflix has a risk-free offer: Join for a month free, and "cancel anytime." Free trials are reciprocal; businesses let you try their service for a period of time (at no cost) so you can make an informed purchase decision.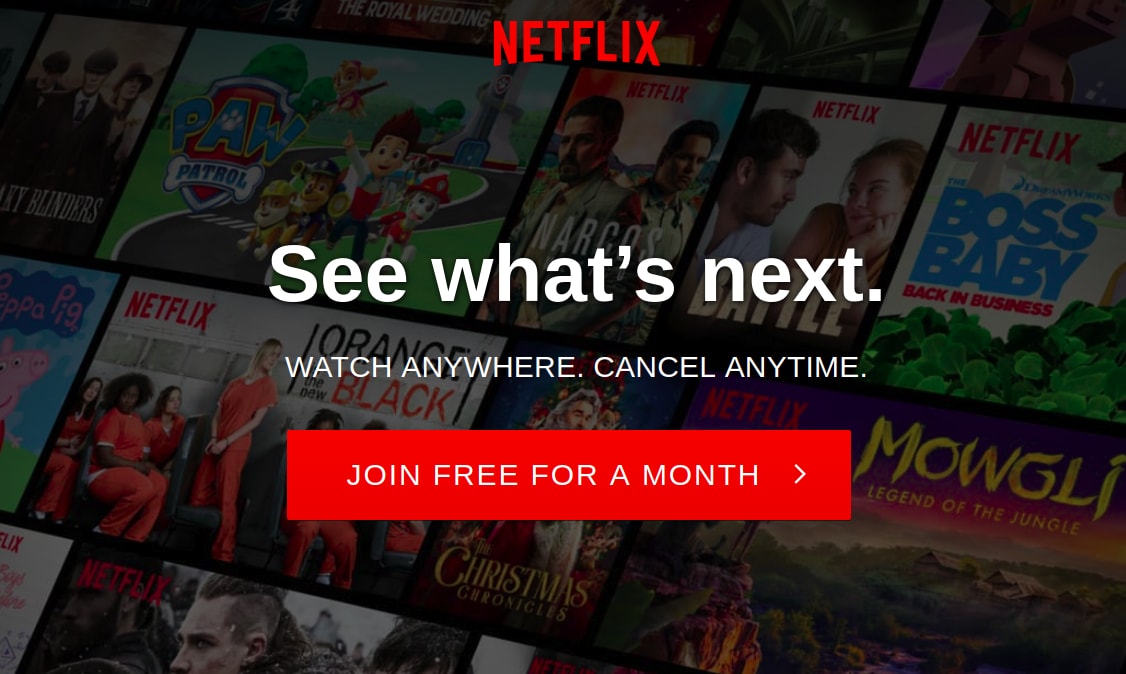 Netflix is savvy though, a month is long enough for people to enjoy the service and become used to having it. In the end, to maintain the status quo, people will often pay to continue using it.
Referral Programs
It's common knowledge that happy customers make referrals. But did you know referrals are some of the best leads your business can get?
Unconvinced? Here are a few reasons why referrals are important: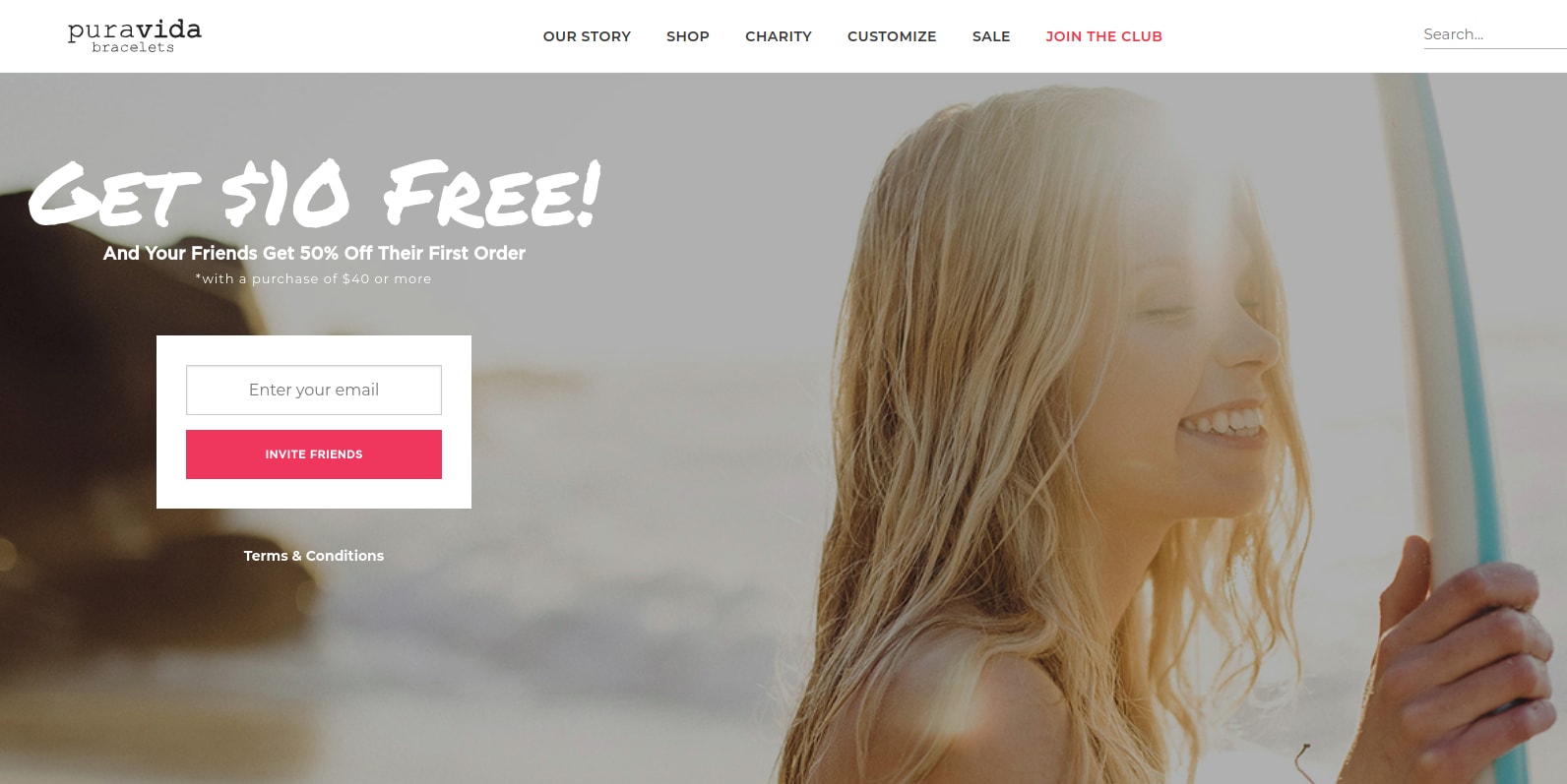 Scarcity: When There's Less of Something, We Want It More
People assume that if something is difficult to get then it must be valuable. We act quickly because we don't want to risk missing out. This is a tactic that marketers can use to bolster the perceived value of their products and services.
In 2003, British Airways announced that it was planning to discontinue the twice-daily London to New York Concorde flight. To everyone's surprise, sales for that very flight spiked the next day. Nothing about the flight had changed. It was exactly the same amount of time flying, same in-flight service, and the airfare wasn't reduced. The only thing that changed was the frequency of the flight, which created higher stakes for customers.



The Scarcity Principle In Action
Real-time Statistics
Booking.com uses real-time statistics to show the popularity of a deal and create a sense of imminent scarcity.
Note how they include phrases like "booked X times in the last X hours" to signal that these deals are in high demand and could be off the table soon.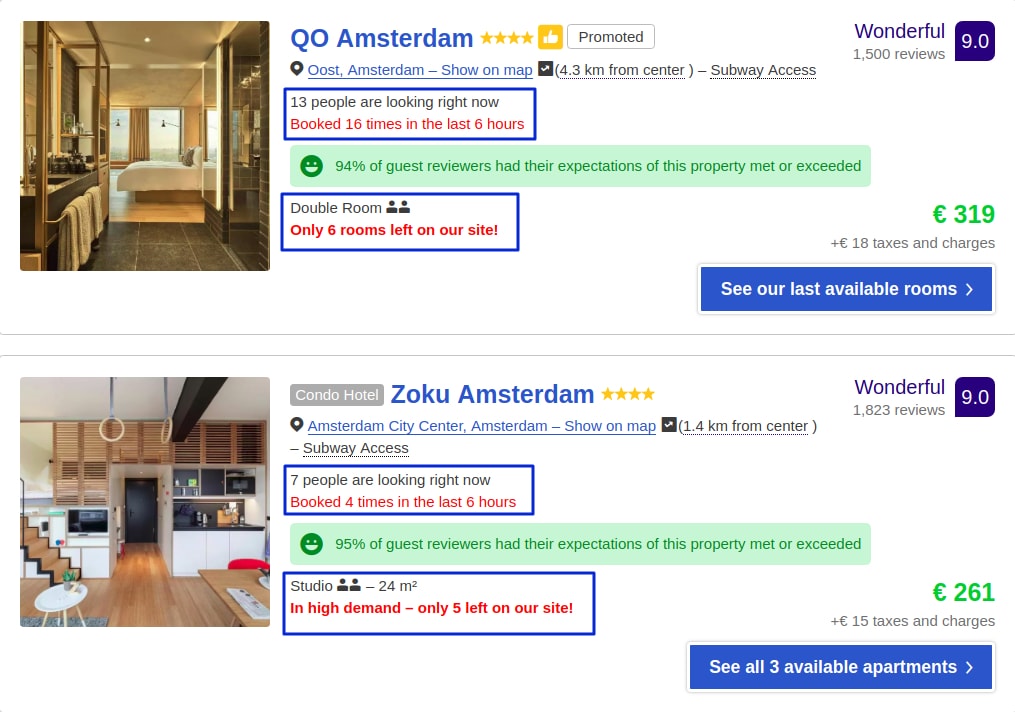 Low Stock Alert
Amazon lists when a book is running out of stock to create a sense of urgency. This serves as a nudge to prospective buyers that the book might not be available if they wait too long to purchase.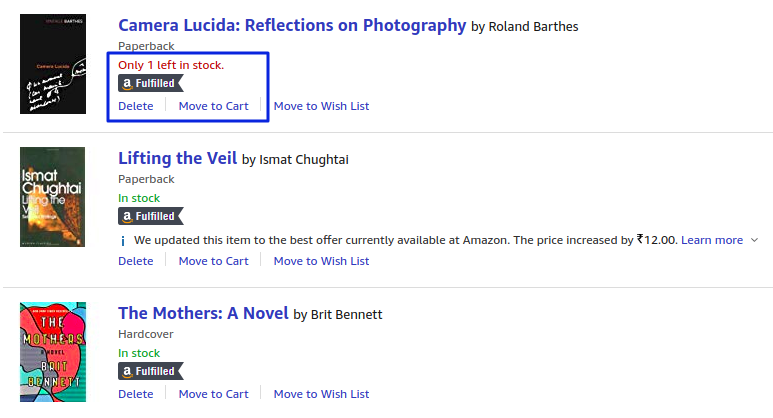 Limited-Time Offer
What makes this Groupon deal tempting? It's the alert that says it's "selling fast," which is strategically placed next to the 4.5-star rating from customers (reassurance in the form of social proof that the deal is worthwhile).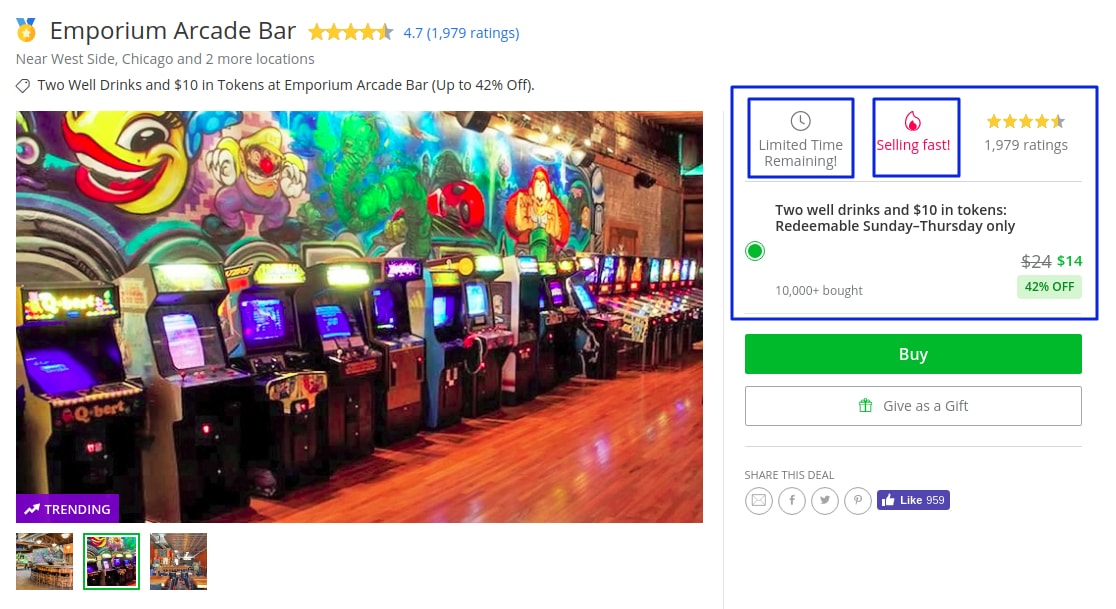 If you're in e-commerce, a great way to use the "limited time" scarcity trick is with push notifications. You can even deliver personalized offers to new visitors based on how long they've spent on a particular product page (e.g. "Get 15% off on your first order in next 15 minutes!").
Authority: We Take Cues from Knowledgeable Experts
It's a reflex (thanks to conditioning) to yield to authority figures. We assume they're wise and experienced, and can help guide us in the right direction. For businesses, establishing yourself as an authority figure among prospects can yield extraordinary results.
Which is where the Authority Principle comes in.
The Authority Principle In Action
Endorsement From Industry Experts
It's important to highlight praise your product or brand has received, especially if this praise came from industry experts.
Ahrefs is an ace at showcasing praise from people that are credible in their field. In the image below, right off the bat, you have Brian Dean (the founder of Backlinko) saying Ahrefs is his "#1 go-to tool."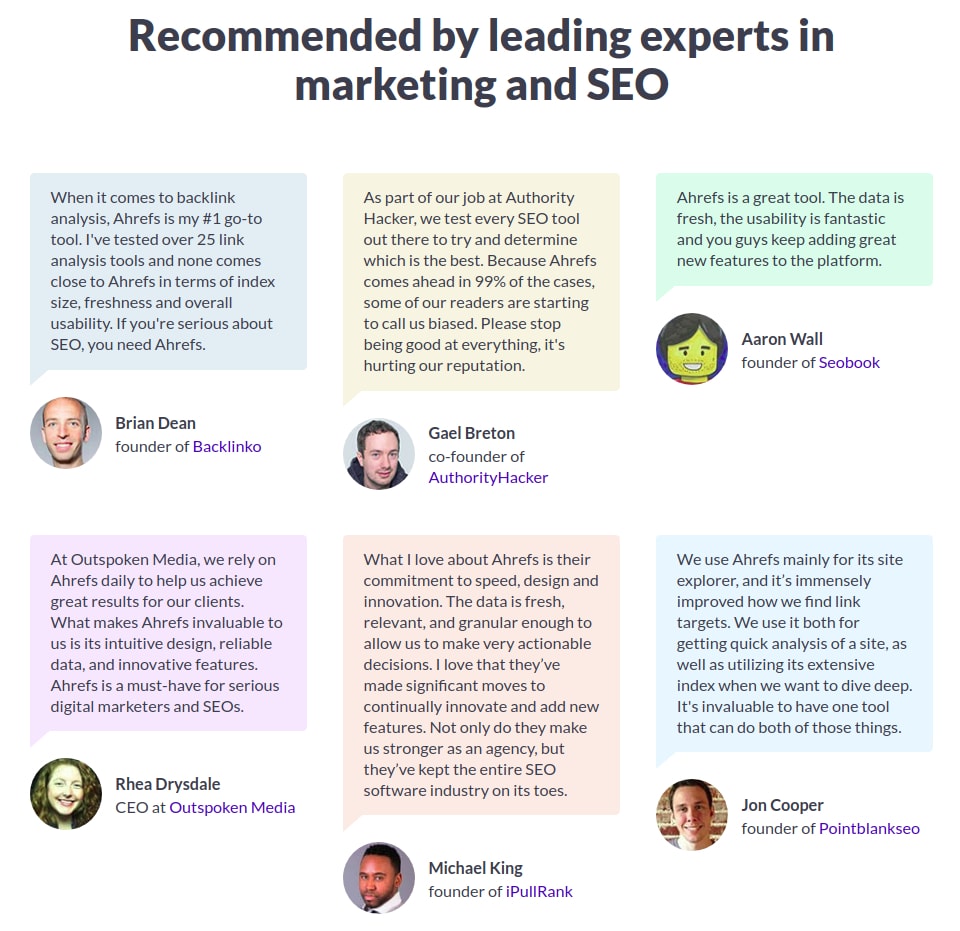 Professional Photographs
How you present yourself can contribute to people seeing you as an authority figure. The example below shows how professionally shot photos of Aaron Kirman and his team help exude a certain authority and credibility.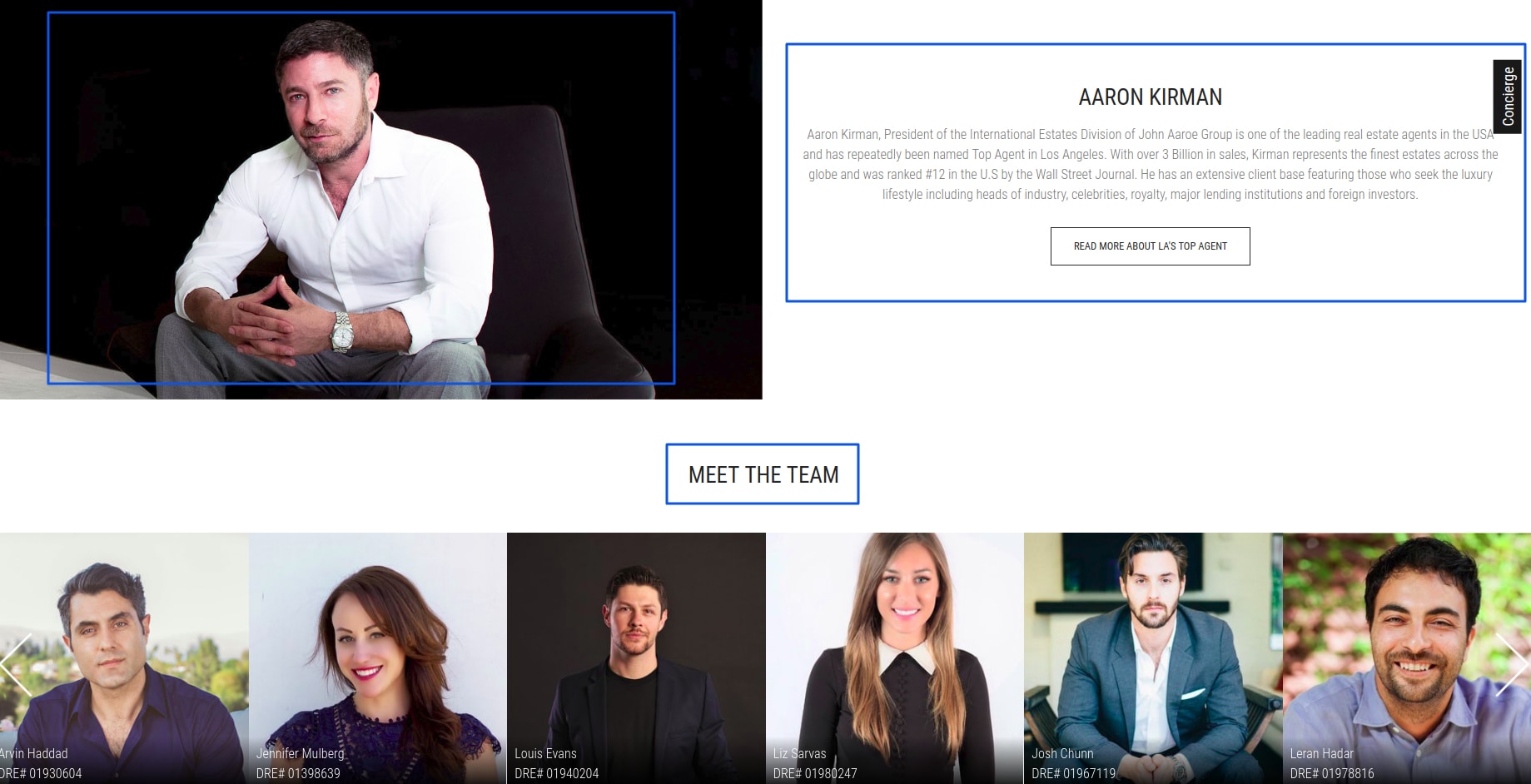 Use Social Media
Share your achievements; they're proof of your merit! Whether it's an award you received, video of your TedTalk, an article you're featured in, or a podcast interview–it's worth sharing.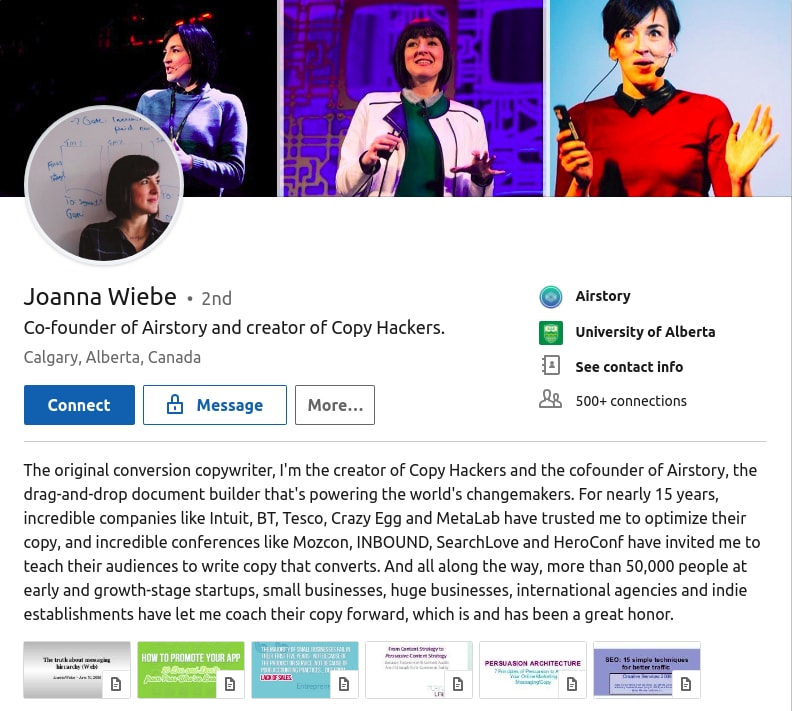 Commitment and Consistency: We Strive To Be Consistent In Our Actions and Words
According to this principle, if we commit to something we'll do our best to see it through. Why? Because fulfilling commitments helps to establish us as a person who is reliable and trustworthy.
This is particularly true when we make public announcements. For example, if you tell a client you'll send the meeting minutes in the next hour, you'll be sure to do so.
Commitment and Consistency Principle In Action
Free Courses
Copyblogger offers a free course on digital marketing and sales to help people build effective strategies (using words like "superior" and "remarkable" to really drive home how essential their knowledge is).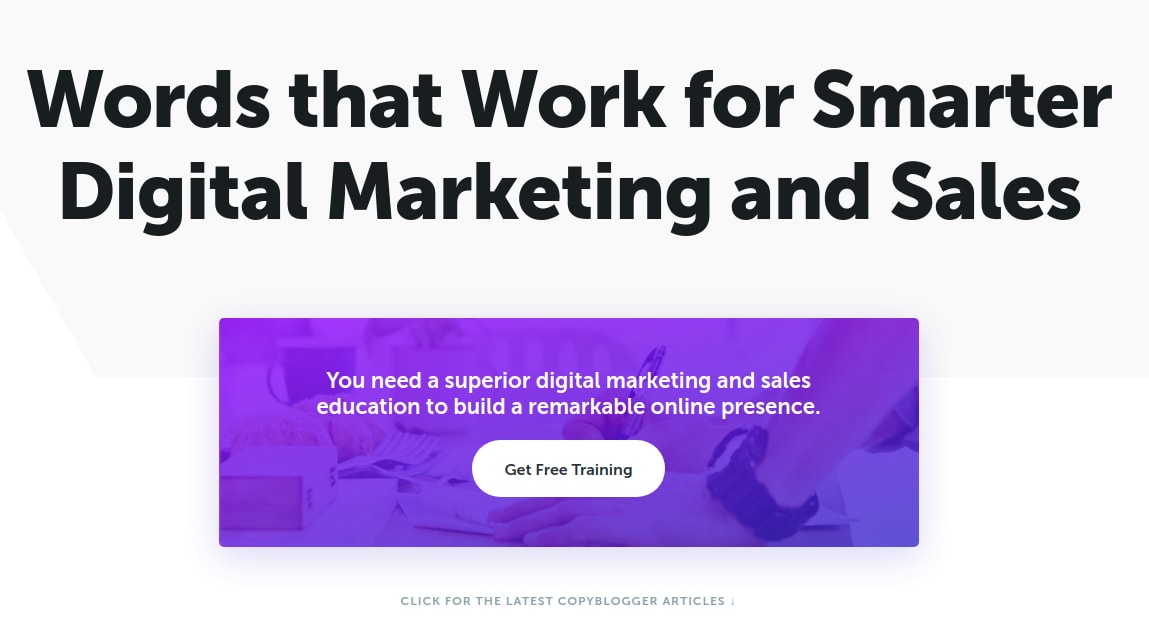 In signing up for the course, people are committing to Copyblogger. They'll feel compelled to see it through to avoid missing vital information that could contribute to their success (or give their competitors an advantage).
Interactive Content
Did you know that interactive content generates 2x more conversions than passive content? Or that 91% of B2B buyers prefer interactive and visual content?
By using platforms like SnapApp, Outgrow or LeadQuizzes, you can create interactive calculators, assessments, etc. and gate the results behind a  lead form.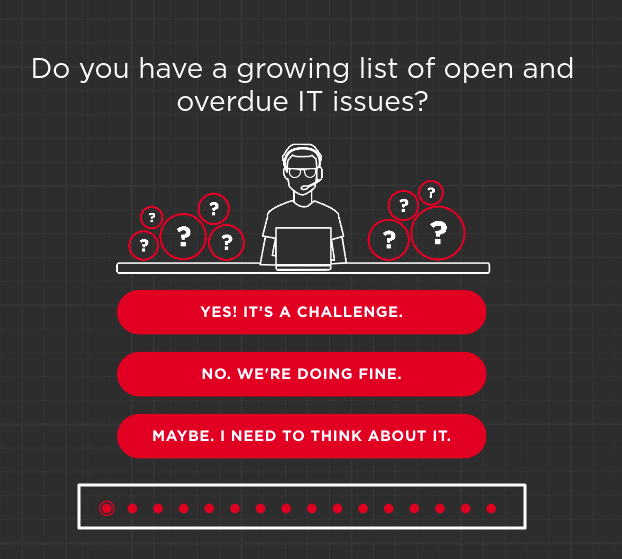 You can even include a progress bar to reinforce the commitment principle, giving prospects the incentive to finish what they started.
Thank You and Reminder Emails
The image below is an email from Google, thanking me for my contributions to Google Maps and encouraging me to  "keep sharing" as a local guide (that is, to keep my commitment).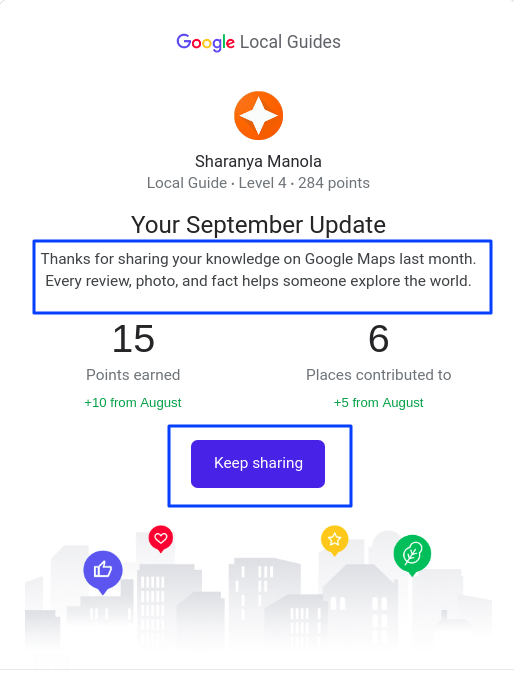 Liking: We Prefer to Say Yes To People We Like
It's no surprise that businesses need their prospects and current customers to like them. Which is why it's so important to build off users' feedback to become more customer-centric. 
To get started, try the following:
Conduct surveys.

Check site search results.

Read comments on your blog and social media.
Below, we have a few more tips on winning prospects over.
The Liking Principle In Action
Website Copy
Listen to your customers. What tone are they receptive to, and what style of language do they prefer?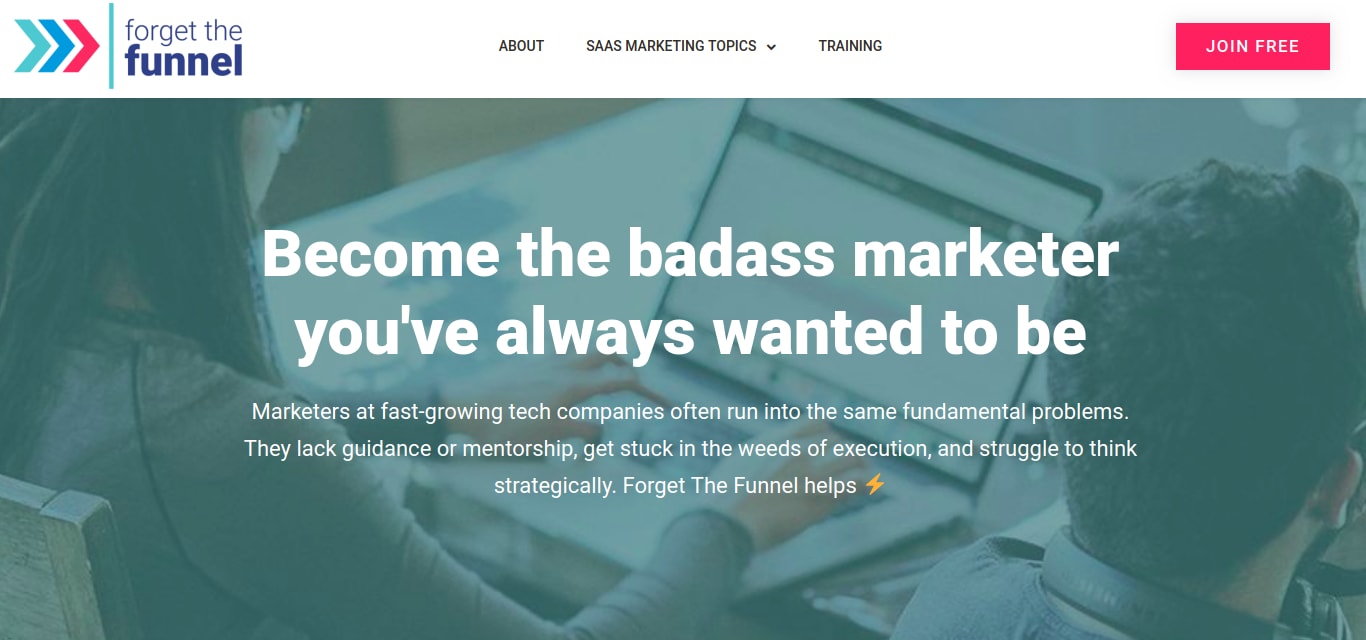 Don't worry about ranking on search engines for a minute; what matters most when making a first impression is sounding human and approachable. 
Your website copy should be informative and relatable,  not just stuffed with keywords.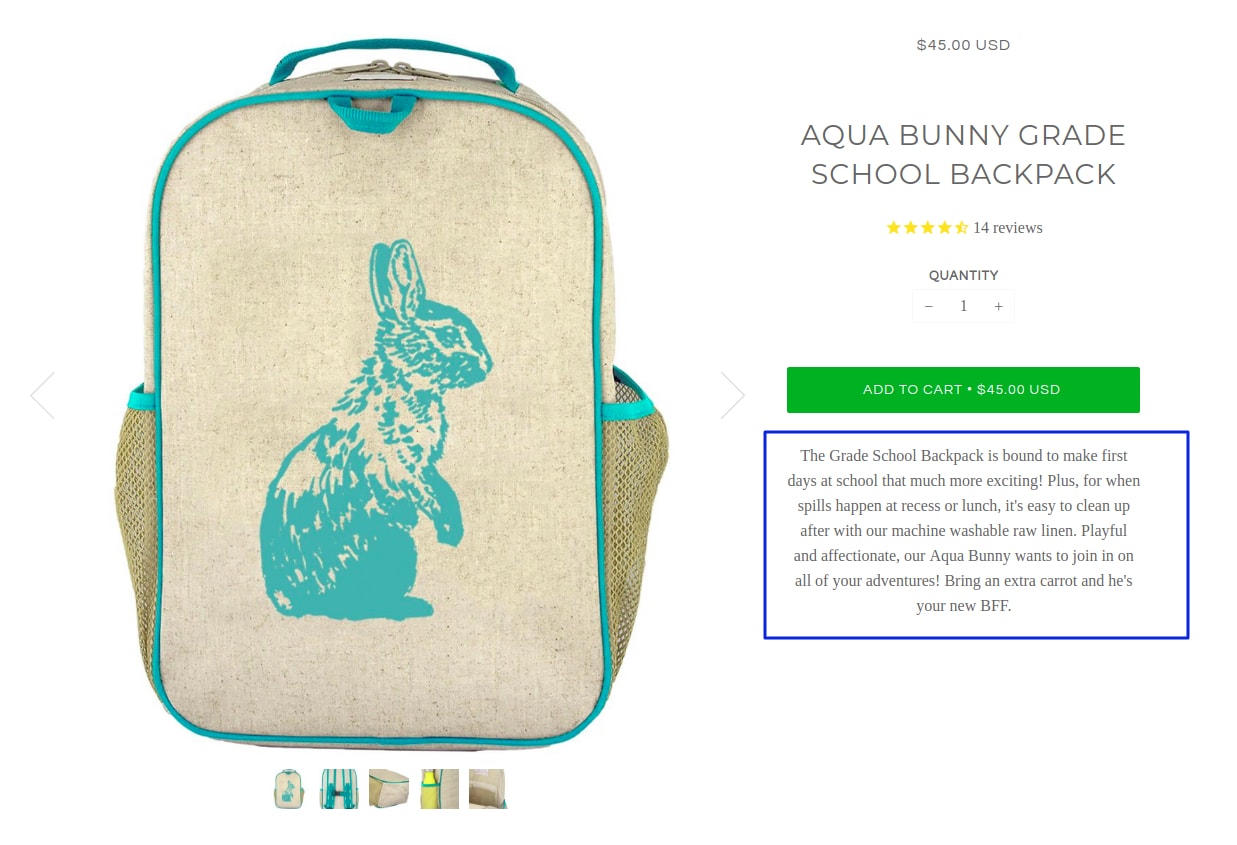 Tell Your Story
We're more inclined to remember great stories.
Take the About Us page from Stella & Dot; they only use a few words but there's an impressive underlying message there. They mention how their grandmothers inspired them, and build on themes of women's empowerment to leave a lasting impression.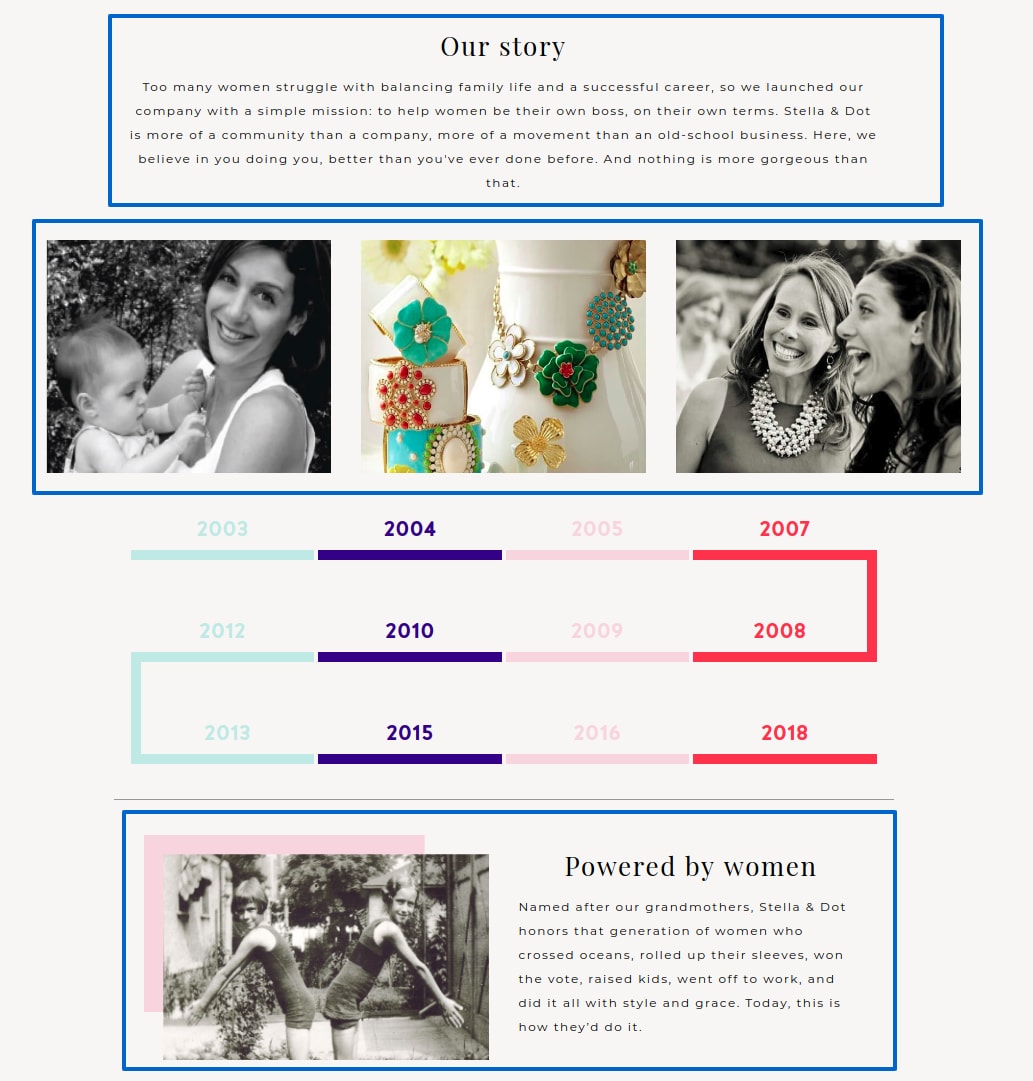 Powerful Product Pages
Consider the product page on the Reiss website. It has everything a shopper needs. Luxe, zoomable, photographs, product descriptions, and information about product care, delivery, and returns.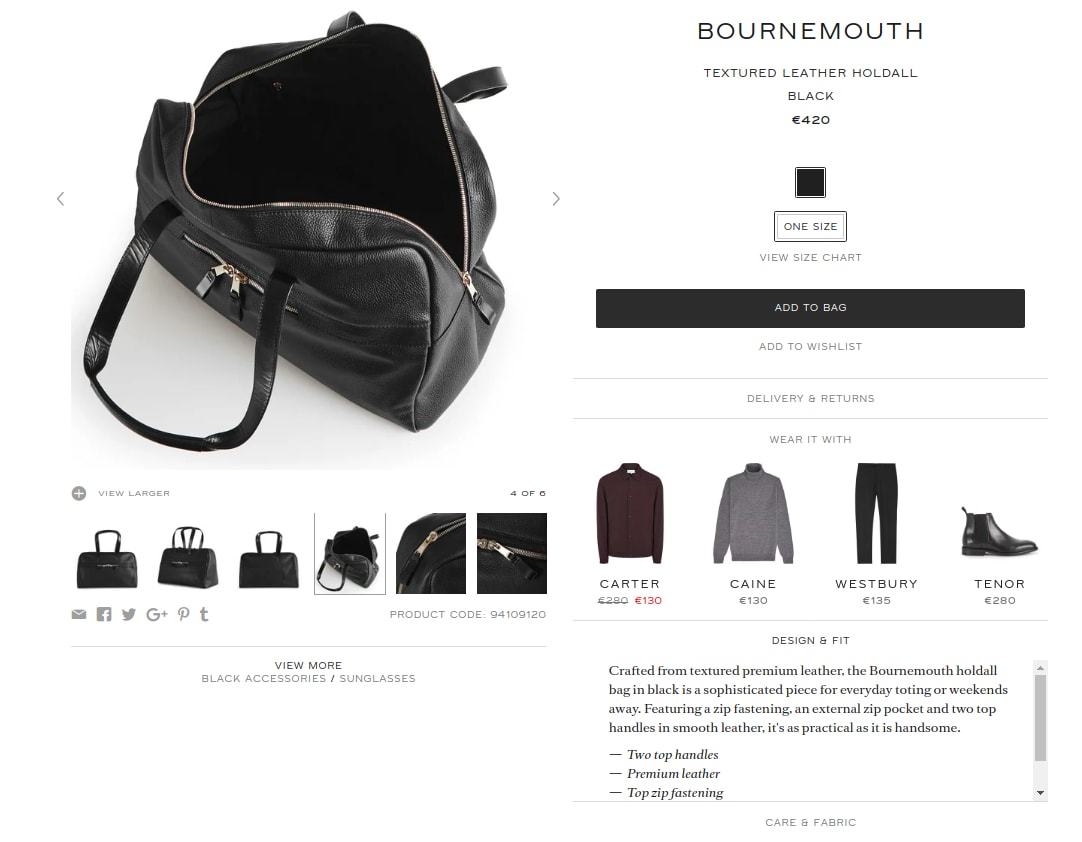 Remember! You can create interactive quizzes to help people find products that match their tastes. The experience will be personal, immersive, and remove the paradox of choice.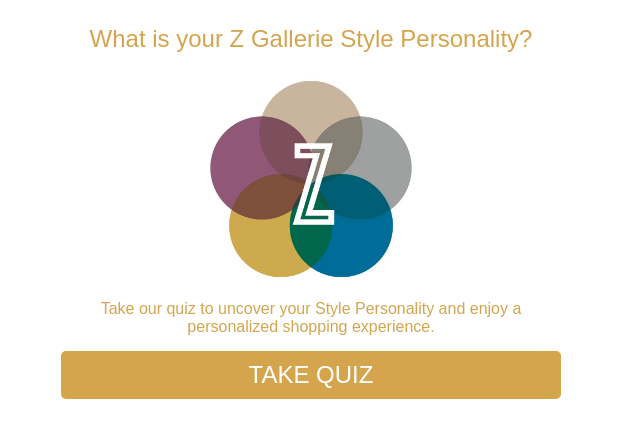 Social Proof: We're Influenced By What Others Do
Whenever we're uncertain or confused, we tend to look for direction in the actions and behaviors of other people. In fact:
Social Proof In Action
Customer Testimonials and Reviews
Positive and persuasive testimonials are an integral part of establishing social proof.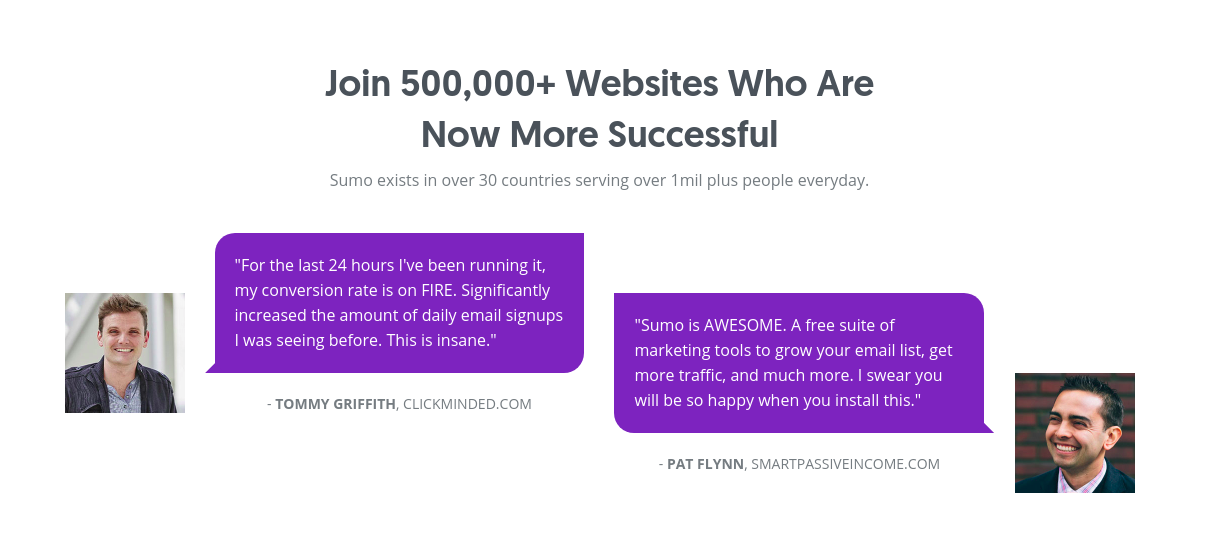 Keep these guidelines in mind when compiling your own customer testimonials:
Ask for reviews when you're still fresh in customers' minds.

Focus on the customer story.

Include the person's name, title, photograph, and company.

Add data points and statistics to make your claims more credible.

Use them across your website, including product pages, pricing pages, and landing pages.
Here's an example of reviews listed on Airbnb. This property's popularity is conveyed with the praise from former guests and the number of times it's been viewed in the last week.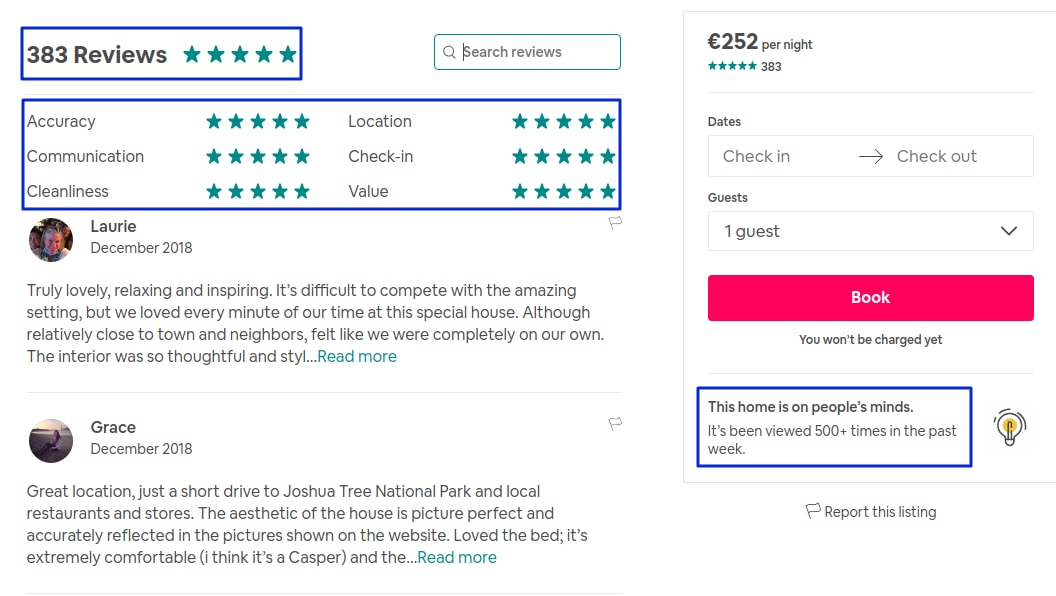 Testimonials are another opportunity to get creative. You can use reverse testimonials or video formats to show the positive experience users have had with your brand.
Client Logos and Data
Take a cue from SEMrush on how to flaunt your popularity by including client logos, pull quotes, and data on your website.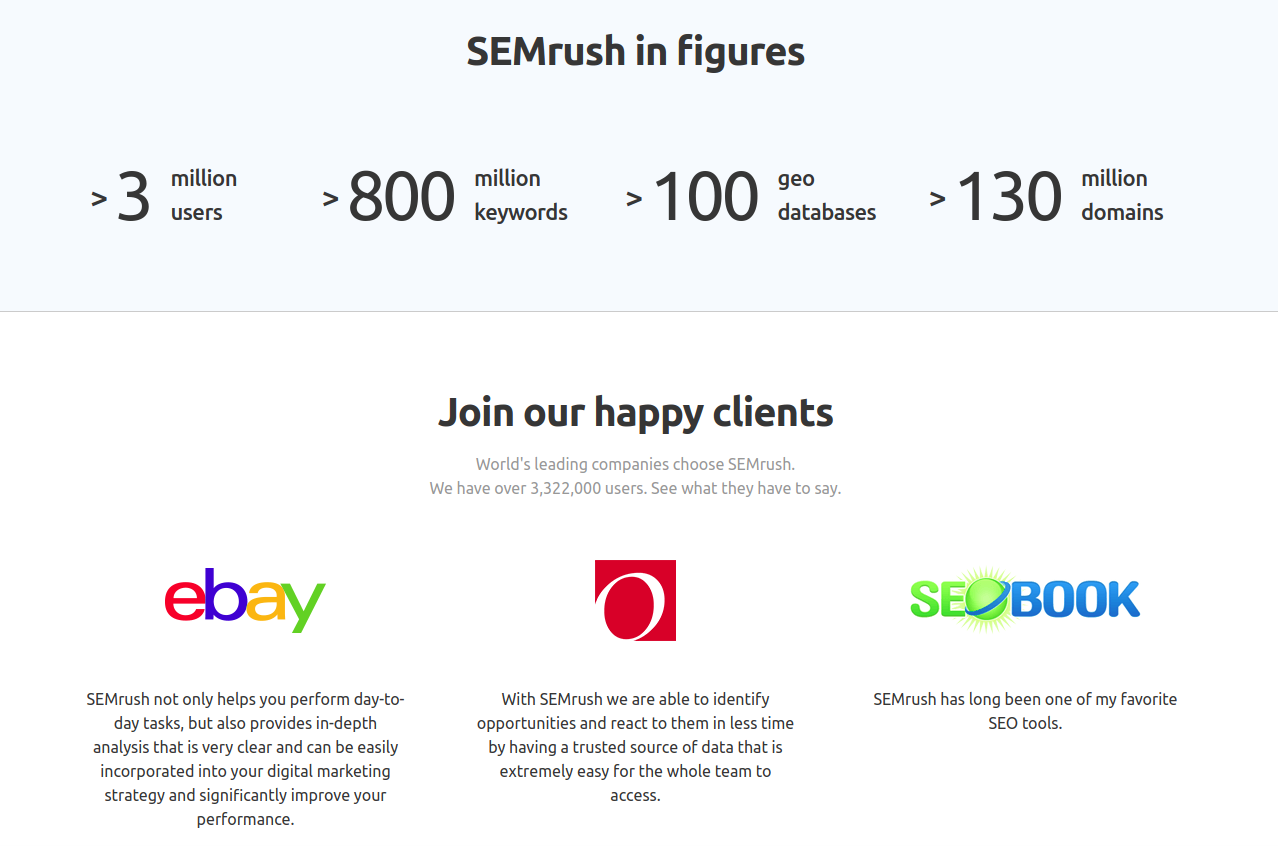 Linking to case studies can also promote how you've helped clients achieve success. 

Implied Behavioral Proof
You can be subtle and still catch people's attention (it may even be a better strategy!).
For instance, you can showcase recommend products with a "People Also Viewed" queue.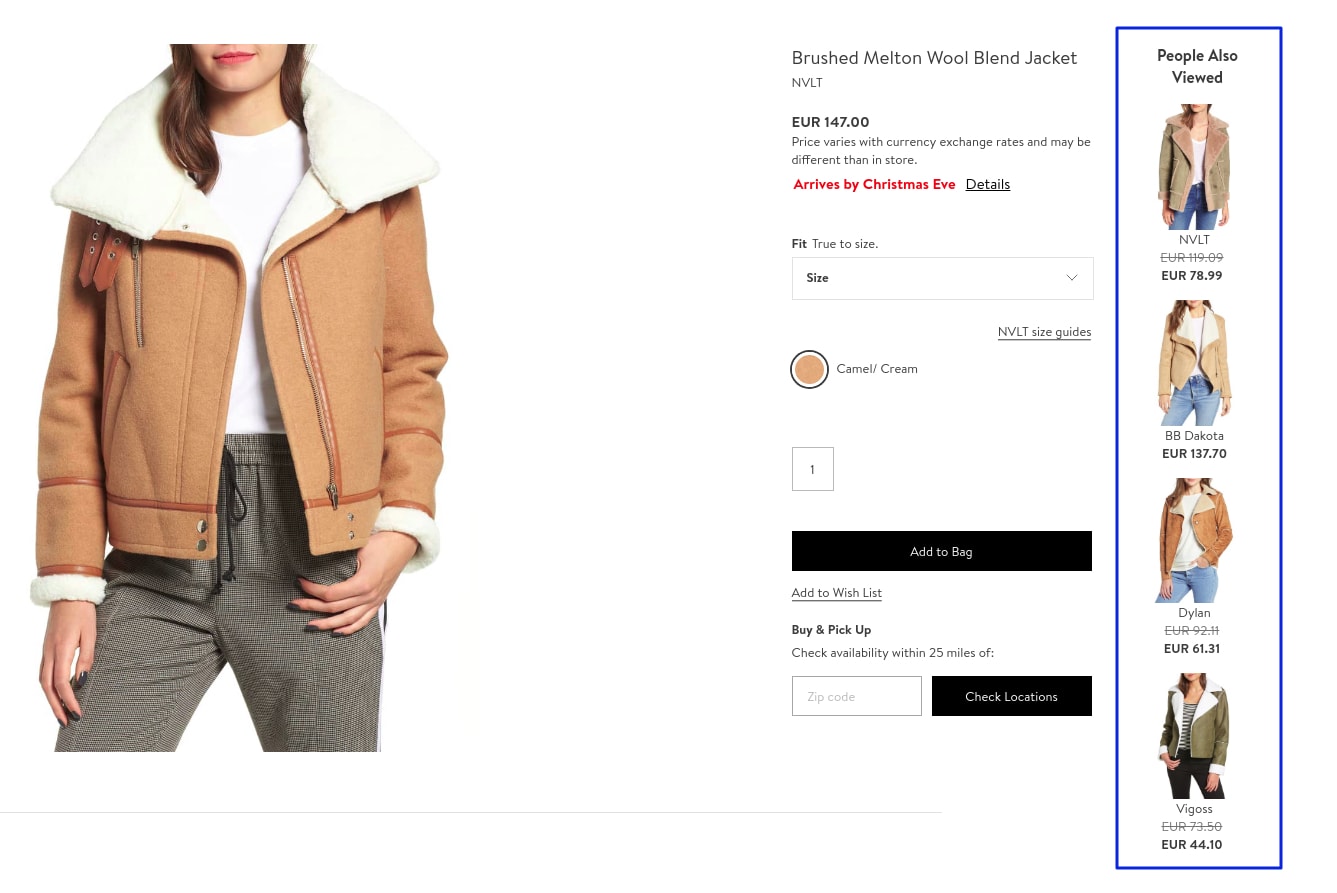 Make The Principles of Persuasion Work For You
Once you learn to apply these tactics effectively, your conversion rates should increase in no time.  Be sure to let us know how the persuasion principles have worked for your business, and any tips you may have picked up along the way!