If you run a website, then you'll know just how important it is that the site is optimized to attract traffic and generate sales (or leads) thanks to a good conversion rate.
But what do we really mean by website optimization?
Definition: Website optimization encompasses all the technical and marketing techniques used to acquire traffic, engage visitors and then convert them into prospects or buyers using a clearly defined method which meets a number of pre-defined goals.
Beyond this definition, it's hard to distinguish between the various constituent parts of website optimization – there are so many of them.
In reality, the topic is so vast that it involves several professions and skills needed to be able to take all the website optimization and corrective actions.
From design to development and from display speed to SEO, we take you through the basics of website optimization with a three-step approach.
1. Search engine optimization (SEO)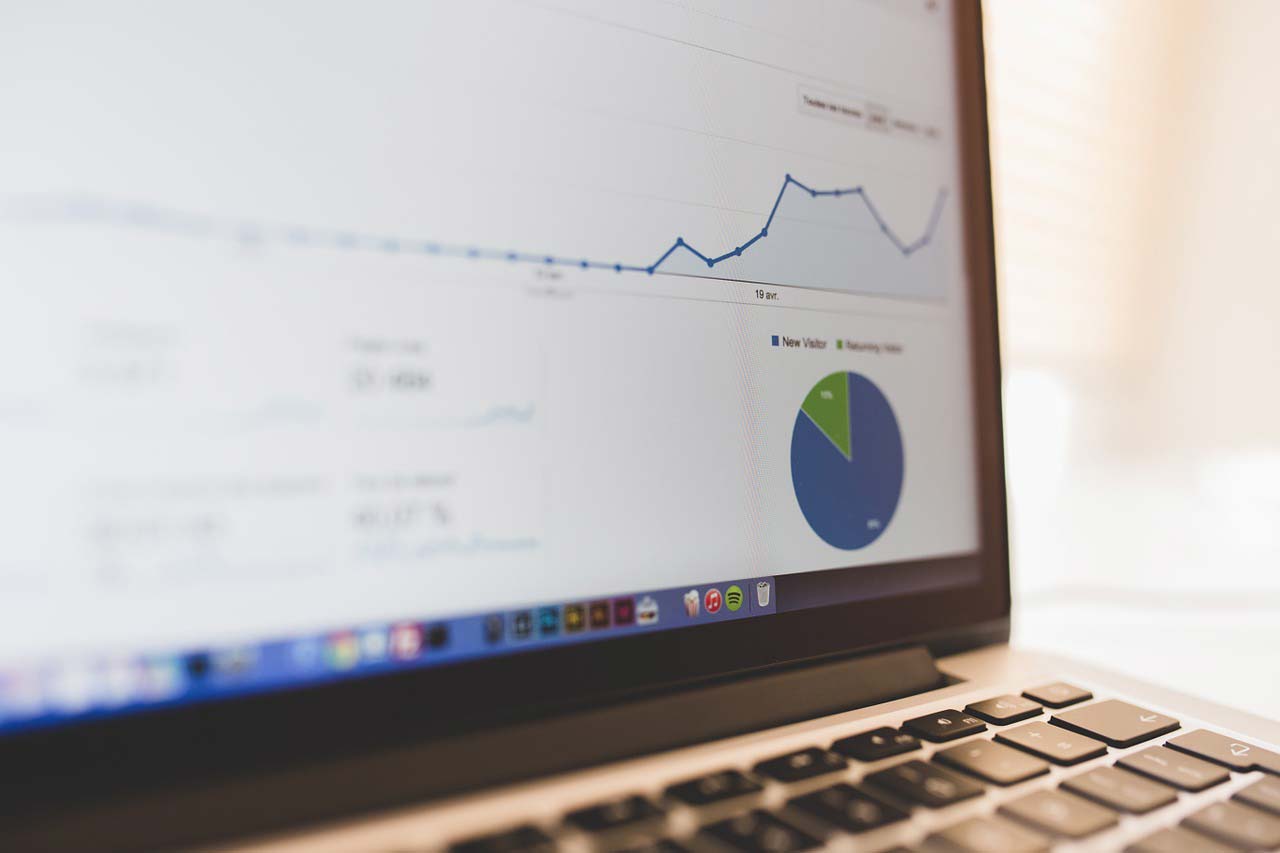 SEO is a digital marketing discipline that encompasses sub-activities linked to the creation of website content based on keywords targeted in advance in the search engine of your choice.
In the US and Europe, the vast majority of SEO focuses on Google: Yahoo and its competitors have never really managed to penetrate the markets.
And "Google" means "algorithms": the Californian company frequently updates the algorithms underpinning the "laws" that dictate if your company can boost its ranking by using this or that keyword.
Search Engine Optimization thus means your company's ability to boost its Google ranking in a targeted, precise way: you're looking above all to rank on keywords that will deliver qualified visitors.
While there are lots of myths around SEO, remember that the era in which people would buy low-authority links in bulk is over: Google now penalizes websites that have external links which have no relation to their sites.
In 2018, SEO is based on 3 fundamental pillars which will enable you to boost your ranking.
Website Content
The content of your site is what drives your ranking: it is what Google "crawls" your site and parses your content in order to display results in its search engine.
More than just padding out your site, creating quality content and resources allows you to engage your visitors and sell your products and solutions: along with design, it's the most crucial aspect of your site.
Of course, the content of your site can be presented in various forms (written, visual and video) and will contain keywords you want to use to drive your ranking.
Lastly, quality content necessarily lends itself to sharing: when your content is shared, Google interprets it as a positive sign.
On-page optimization
In SEO, on-page optimization covers all the technical aspects needed to rank in Google.
Getting down to basics:
Your tags must be consistent and must contain your targeted keywords.
Your site must load quickly.
Your site must be responsive.
Your site must be HTTP Secure (HTTPS).
Your site architecture must be consistent and organized.
Links
This is becoming less true but links fuel SEO. In quite an intuitive way, Google takes it as a positive sign when several sites linked to your business point to yours using an external link.
When you share content or your users share your site, you make it more likely that a site will share information or talk about you: you, therefore, create external links organically.
2. Optimizing technical performance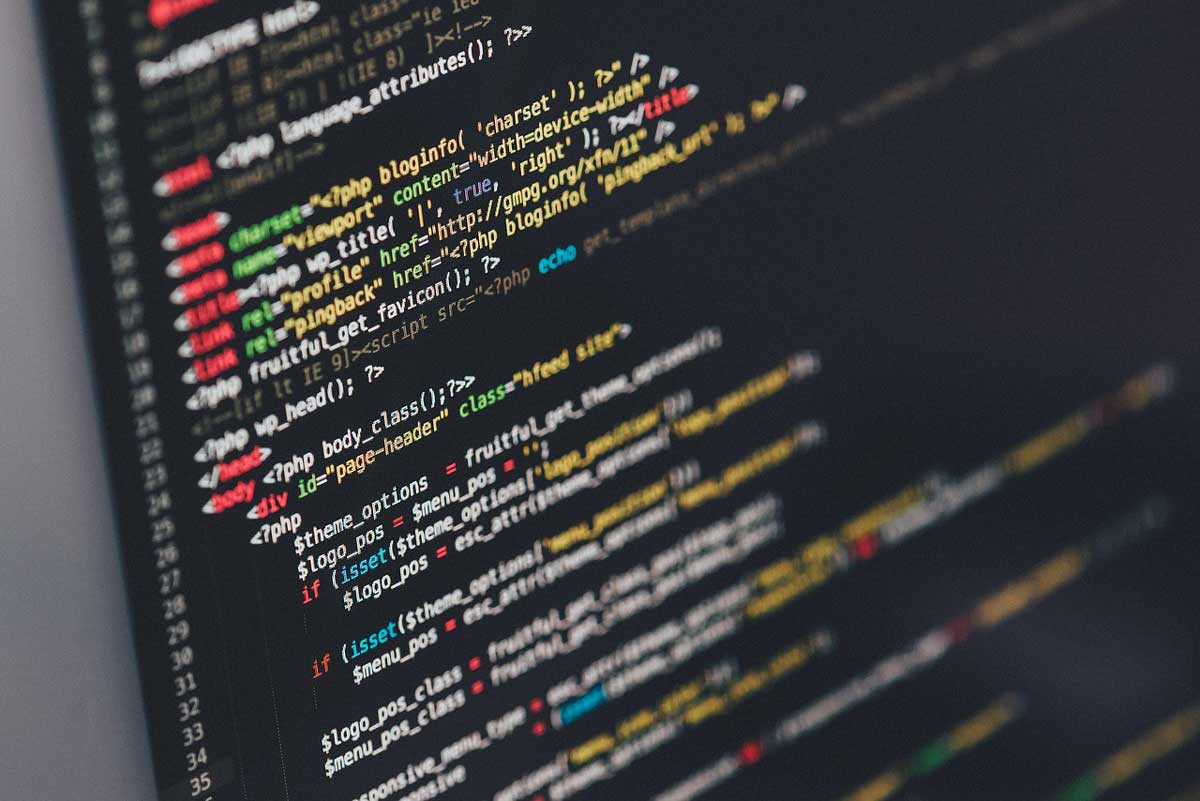 Technical performance is the driver of your website; on it depends on the ease with which your visitors will be able to visit and interact with your site: it is, therefore, a crucial aspect of website optimization.
Complementing SEO, technical optimization also determines performance factors which will influence your site's Google ranking.
To get straight to the point and save you time, we've split this section into three:
Optimizing site speed
Site speed is one of the most critical performance indicators of all: it's estimated that you risk losing traffic when a site takes over 2.5-3 seconds to load and that the abandon rate shoots up after 5 seconds.
A site can be slowed down for any number of reasons. However, there are several (fantastic) tools that will give you a quick appraisal of the situation:
By boosting speed, you cut abandons caused by slow loading and also help to improve your SEO.
As an example, the BBC calculated that it was losing 10% of its traffic for every extra second its pages took to load (see the study).
Display on mobiles and tablets
In 2018, 52% of global traffic is generated by mobiles, on which web browsing has improved markedly in the last five years. For some sectors (including shopping), the proportion of mobile traffic can be higher still, rising to 70-80% for some sites.
Given this high rate of mobile web browsing, it's imperative that your website is optimized (or "responsive") for display on mobiles and tablets.
If you build landing pages, remember there are various landing page builders which offer 100% responsive templates: a good way of saving time when creating your pages.
Making sure your site is responsive therefore means building your page so that the content displayed adapts to the size of the display window the visitor uses.
For more information, see the Google guide to creating adaptive web pages.
Page errors and hosting performance
Loading errors: we've all experienced them. They take the form of an HTTP protocol starting 4XX or 5XX. The most common are:
404 (not found)
403 (forbidden)
401 (unauthorized)
400 (bad request)
500 (internal server error)
The problem with page errors is that visitors who encounter them, they often signal the end of their visit. Using a crawler, you can identify the page errors on your site so that you can redirect visitors to useful resources. Tools like Screaming Frog or Botify might help you with this.
When it is not your site that is causing the performance problems, they might be caused by your host: i.e. the company that hosts your site data which are loaded by internet users visiting your site.
There are two ways of solving this problem:
Change hosting subscription (should your traffic exceed the limits included in your package).
Change hosting provider (if you're hosted by an inferior low-cost solution).
3. Optimizing conversion and user experience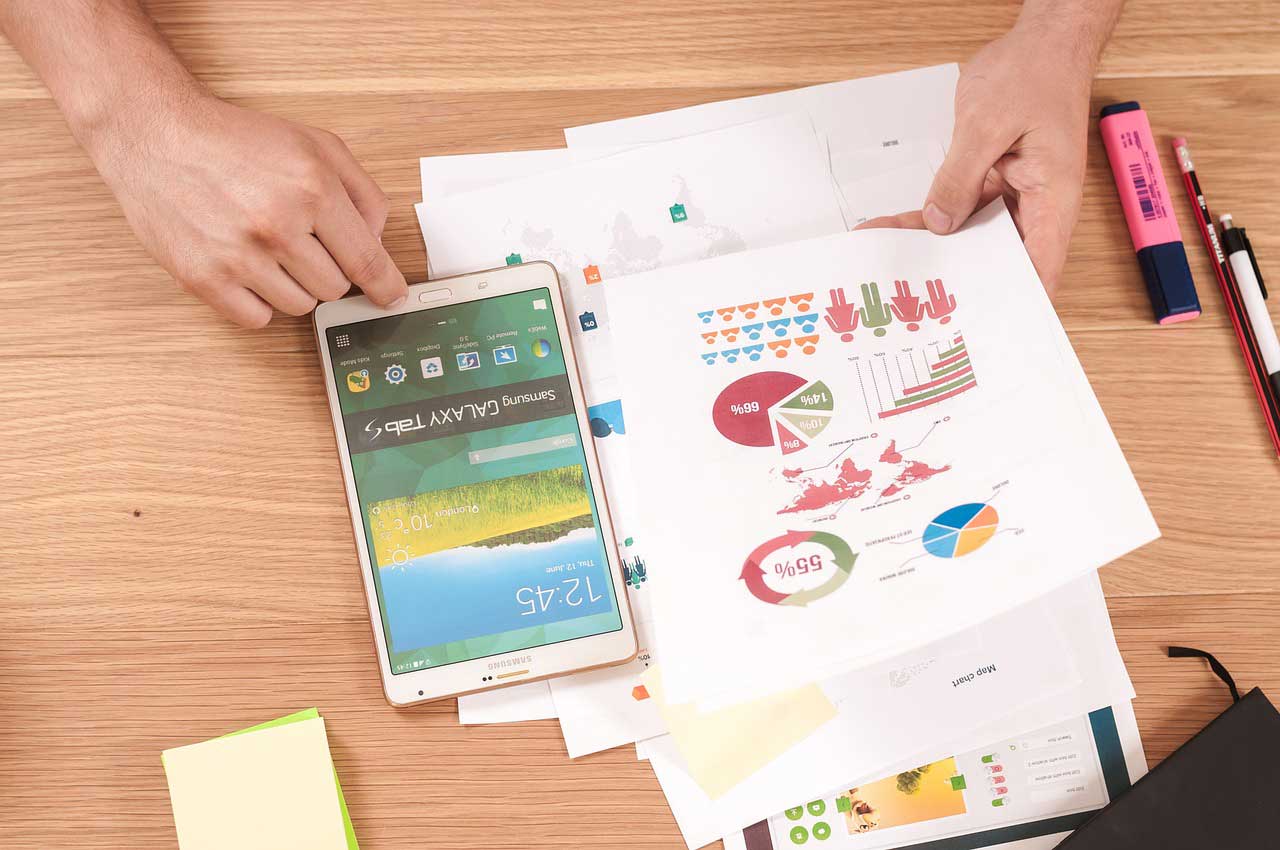 Optimizing conversion rates covers everything you do to give visitors to your site a better browsing and interaction experience: this is a crucial aspect for any ecommerce site.
If you improve the user experience, you will naturally also improve your site's conversion rate: users are reassured more quickly and gain a better understanding of your added value.
As well as improving your conversion rate, a good user experience (UX) will also increase customer loyalty: your users will be more likely to return and make other purchases.
To improve your UX, you should start by identifying problems by analyzing your data. Tools like Google Analytics will help you gain crucial insights into:
User type (age, location, sex, etc.)
Conversion rate
Of course, there are other data you can use to understand all the UX mechanisms at play on your site, but these four will help you make a start on targeting the biggest obstacles.
To take things further, you can then use a more advanced data analysis solution like AB Tasty's. With our tool, you'll be able to track your users' behavior and understand how they interact with your site using the following features:
User Session Recording. Record your visitors' sessions and then view how they interact with your site to gain more insights into their behavior.
Heatmaps. View clearly how your visitors interact with your site using heatmaps: you'll know where they click and where the logjams are.
Surveys and user feedback. Save time and ask users how they think your site could be improved!
Visitor Segmentation. All your customers are different: segment your site traffic to create standard profiles to which you can push content and exclusive offers.
Advanced A/B testing. Use A/B testing to put your hypothesis to the test: improve your pages and compare them with previous versions to find the formula that works best.
When seeking to optimize a site, people will often focus on a single type of optimization (SEO or UX, for example): this is a common mistake which will not help you to substantially boost your revenues.
In digital marketing, we take the view that the 3 types of optimization (SEO, technical and UX) work hand in hand: there's no use acquiring traffic if it is not qualified and if your site cannot convert it. Conversely, a technically optimized site will be of little use if it doesn't attract qualified traffic.