Email marketing can help your brand build new relationships, maintain current customers, and re-engage past patrons. Email marketing has shown to generate $38 for every $1 spent, so long as you have a high converting email strategy. 
However, because email marketing has such a high ROI, there's stiff competition for attention in your customer's inbox. Although it can be easy to focus on the actual message, an email without an eye-catching subject line will likely go unopened. 
Follow these best practices and get inspired by our examples to craft an irresistible email subject line. 
Keep Your Subject Short and Punchy
A study done by Marketo showed that email subject lines should be around 41 characters or 7 words in length. Any longer and your message might be cut off by the dreaded ellipses.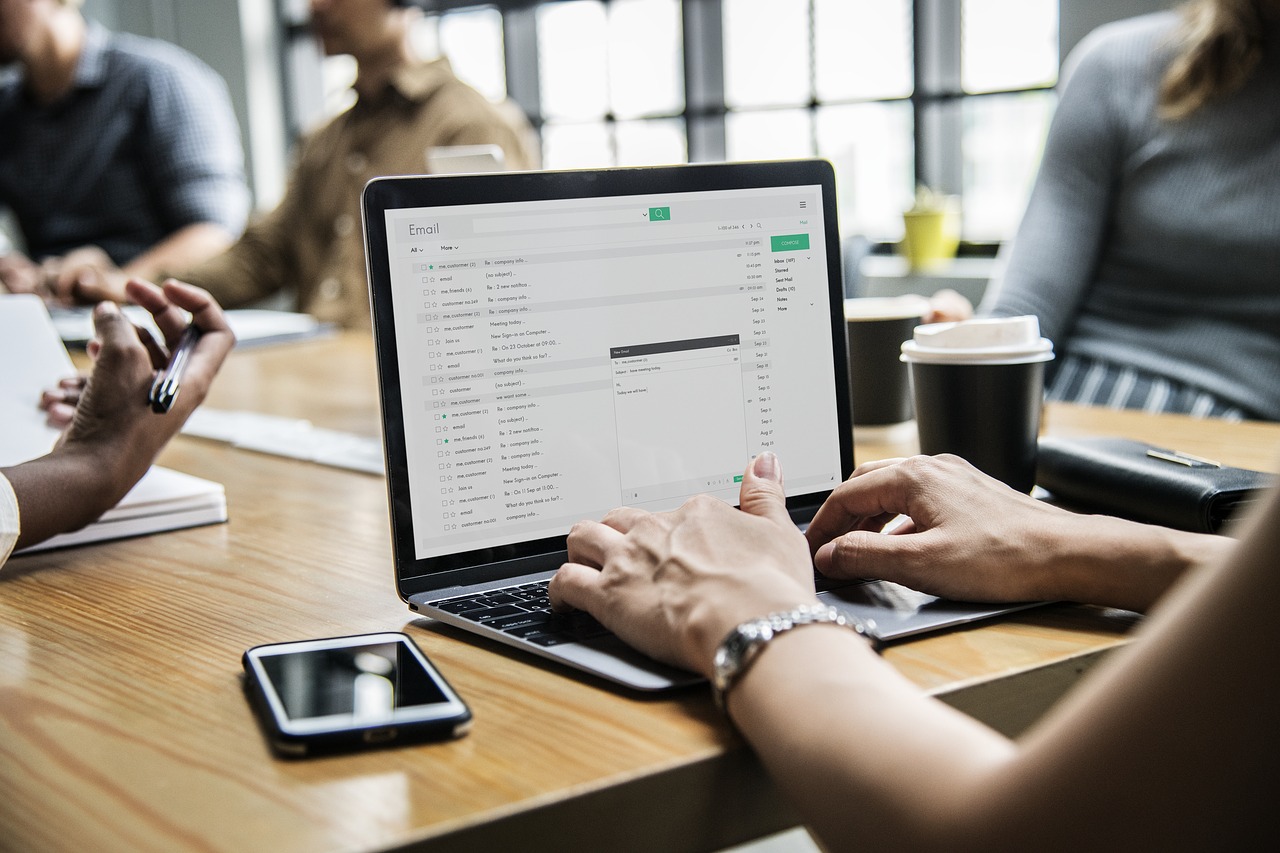 This isn't a hard and fast rule since it'll depend on the device, email service, and other factors that vary by user. However, it's something to keep in mind as you craft your word magic. Be sure to draft a few versions to ensure your subject line is small but mighty. 
Teach Your Audience Something New
If you have a new offering, consider sending an email that teaches your audience how they could make the most of your product or service. Regardless of your industry, your email should promise to add value to the reader's life.
Offering to teach your subscribers something interesting upon sign up is a great way to build your email list. If they think they'll learn something they can apply in their daily lives, they're more likely to subscribe to your email list and open your emails in the future. 
Here are some value-based email subject lines: 
Build an Exercise Habit: Day 1 Instructions
The Ultimate Guide to Creating Evergreen Blog Content
Struggling to Network? (Read This)
Create an Air of Mystery
In your subject line, try hinting at some interesting information without giving it away. This is the perfect email subject to not only increase open rates, but to also improve click through rates to your website. 
For example, if you hint at some information in the subject line, you can give away more info in the body of the email. Once you've explained the hook, promise that you'll tell the full story on your website. 
Some examples: 
This Has Got to be The Ultimate Productivity Tip
I've Got a Secret About Wordpress
Only 1 out of 10 Internet Marketers Know This Trick
Get Expressive ⭐
A well-placed emoji can take a boring routine message and make it fun and friendly. Although more brands are catching on to using emoji's in their email subject lines, it remains a quick and easy way to make an emotional connection to your reader which might be the small boost they need to click open.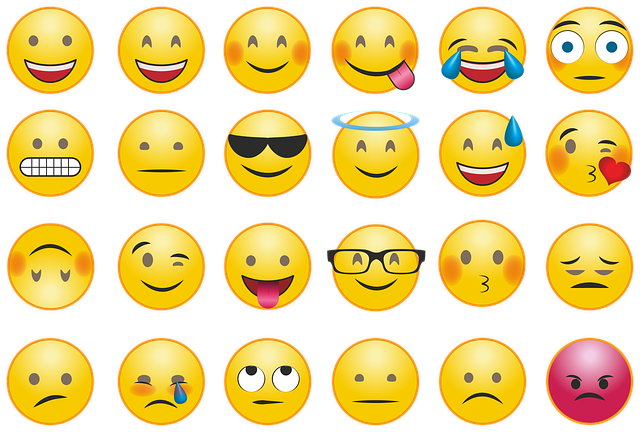 Using emojis may depend on your industry. For example, if you are an insurance or finance brand, emojis might not be as appropriate. However, if you're trying to build a fun and personal brand, emojis can help set the tone of your communications. 
If your subject line is tight on space, you can also use an emoji to shorten the character count. 
Check out these examples on how to tastefully use emojis: 
Ace Your Next Outdoor BBQ With This🍗 Recipe 
How to Choose the Best Leash for Your 🐶
✈ Fly Away to Your Perfect Holiday
Create Urgency by Limiting Time or Availability (or both!)
For better or worse, implications of scarcity or missing out are a big motivator in human behavior. No one likes the idea of a missed opportunity. Craft a subject line that shows your offer is limited in either time or availability. 
Too much of this subject type becomes numbing to read. Make sure the limited-time offer is truly exciting and relevant to your audience through targeted market segmentation. 
Check out how these subject lines create scarcity: 
Last Day for 60% off our Online Course
$500 Off One-Week Courses: Ending Soon
Urgent! You've Been Sent Some of Our Best Offers (2 Days Only)
Expect the Unexpected: Spark Curiosity 
Email marketing is a great place to get friendly with your readers. Stand out from the crowd by offering something new and exciting. Make your email subject line bizarre yet interesting so they won't be able to go on with their day wondering what your email could possibly say. 
As fun as this tip is, you still need to ensure your email adds value to the reader. 
Here are some quirky examples we've seen used: 
What do The Beatles and Internet Marketing have in Common?
What Seinfeld Can Teach Us about Motivation
It's 3 am…Do You Know Where Your Shopping Cart is?
Spring Your Reader to Action: CTA Subject Lines
Email is a very transactional form of communication. Whether it's a simple response or click-through to a website, people are used to acting on each email they read. Take advantage of this habit with a compelling call to action that works in conjunction with your email marketing goals.
Some key phrases you could use include:
Sign Up
Shop
Book
Order Now
Reserve Your Spot
Register
Don't forget to stick to one CTA per email, so your reader gets a clear message of what steps to take next.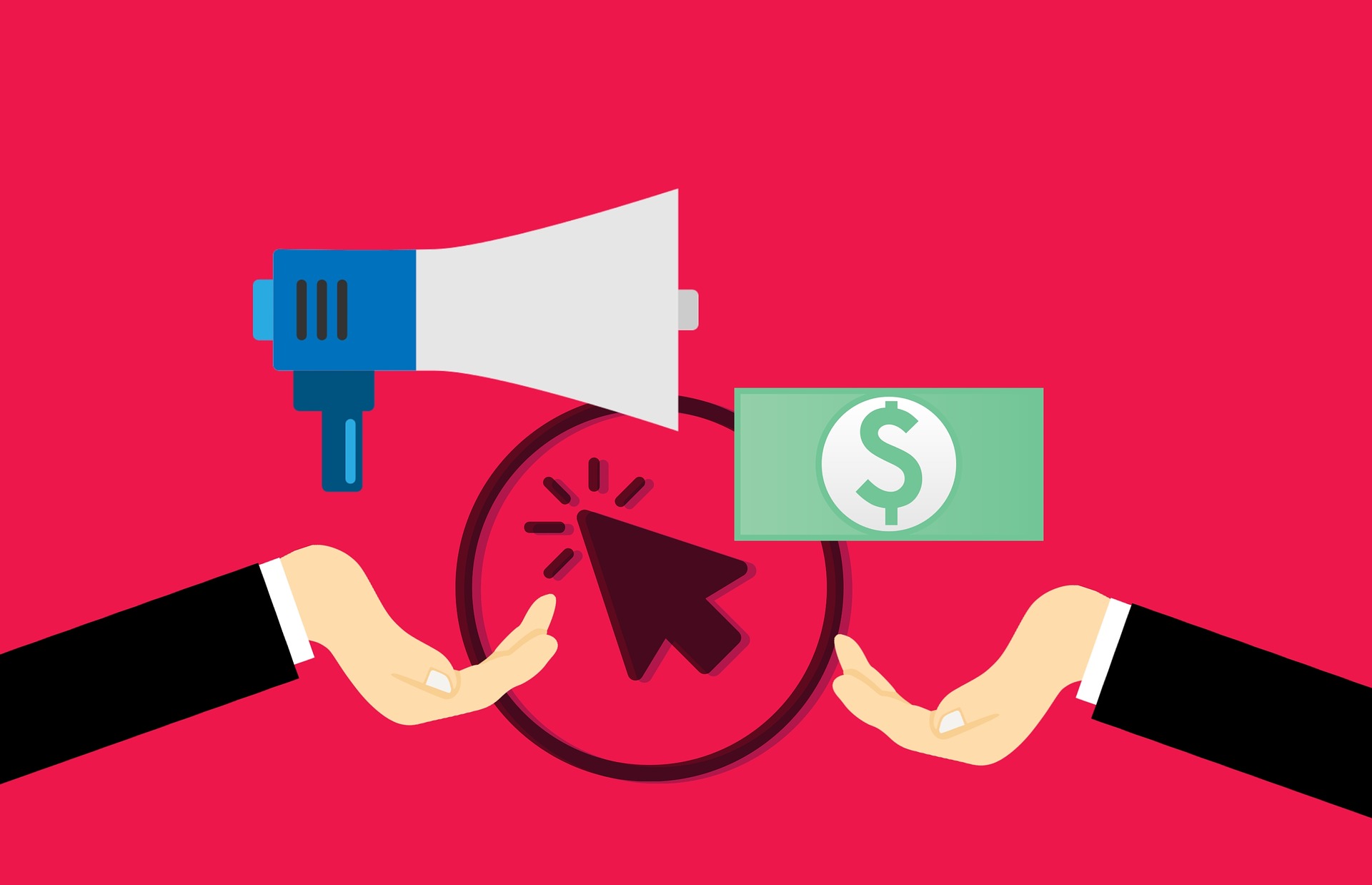 Although you should choose one CTA, you can say it more than once in your email. Try putting one at the top for people who are ready to act, and one at the bottom for those who wanted to read the email in full before deciding. 
Make It Personal
Personalized digital marketing is becoming increasingly important. A study by Accenture in 2017 showed that 41% of consumers switched companies due to poor personalization. 
Thankfully, email is a great place to build deeper relationships with your readers. A quick way to make an email feel more personalized is to add their name to the subject line and opening header. Adding their name is an instant way for your email to feel less like marketing and more like personal correspondence. 
Campaign Monitor did a study that showed that emails with names in the subject line increased the chance of the email being opened by nearly 26%. Add their name in combination with any of the above tips to improve your open rates.  
Here's some friendly ways to throw their name into the mix: 
Here's How to Keep Your Houseplants Alive, Alex
Jane, Don't Miss Out on This Summer Style
John, 9 out of 10 Marketers are Missing This Strategy Step
Avoid These Spammy Words & Phrases
Many mail services have done their best to help their users avoid annoying spam and junk mail. Part of the way they do this is by looking for certain keywords, phrases, or patterns of typing that usually appear in promotional mail.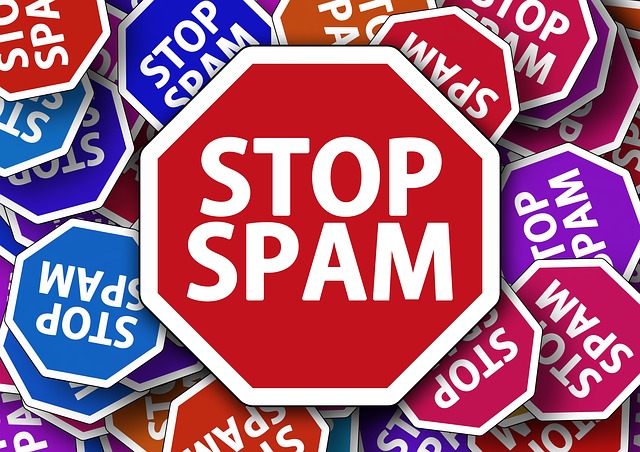 Here are some examples of key words and phrases that set off the spam alerts:
Limited Time Offer
$$$
100% Free
Cheap
Miracle
Opportunity
For more, see this comprehensive list compiled by Simply Cast. Other things that may set off a spam filter are too many all caps, strings of punctuation (?!?!) or sending attachments. 
Here's an email I found in my spam filter: 

As you can see, this broke two of the rules mentioned: all caps and too many exclamation points. 
If you're lucky enough to be a small business or personal brand, an email CTA to consider is asking your readers to add you to their contacts. This signals their email provider that you're a trusted sender and will spare your emails from the spam folder. Unfortunately, this might be unusual (and potentially suspicious) for a larger brand to do.
---
Crafting the perfect subject line is the first step in ensuring you keep your email list engaged and excited to receive your emails. 
Although email open rates vary by industry, your emails should be opened somewhere between 15% and 25% of the time. With 47% of marketers continuously testing different email subject lines, it's important to split test your campaigns for ongoing improvement. 
Overall, email marketing is a great way to engage with your reader on your terms. With a little bit of personalization and creativity, your emails are guaranteed to be a hit with your readers.  Use these tips for your next marketing campaign and take note of the subject patterns that work best.