Once upon a time, driving digital customer experience optimization (EXO) meant having a competitive edge. You went the extra mile, you won. Nowadays, everyone is focused on EXO to the point where it's the minimum necessary to stay in the game.
"Experience" encompasses the entire user journey across all touchpoints that a consumer encounters when interacting with your brand. Be it website, app, tablet, mobile, bot-generated or in-store, the quality of these interactions will impact your customers' purchasing decisions and their loyalty.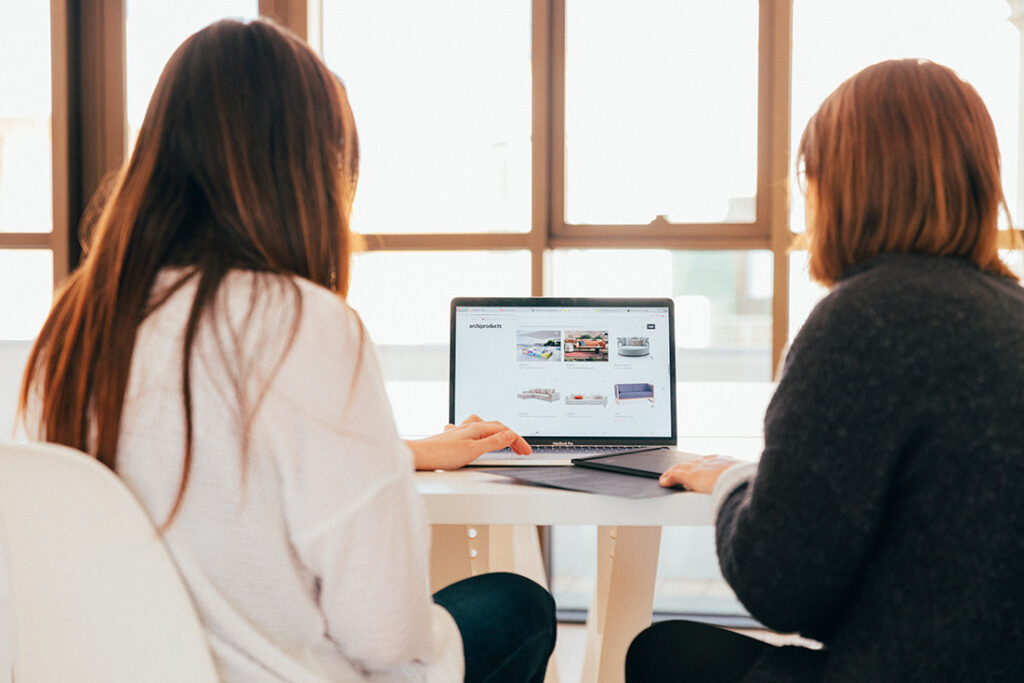 Deliver solid experiences and it will shape your brand reputation and increase your conversion rates – the key is to never stop moving. Remain stagnant, and you'll be overtaken; but if you can figure out what your customers want, find the line between what they're looking for and what you can offer, and then evolve your interactions on an ongoing basis, you can deliver superior experiences and business success.
Here at AB Tasty we believe that optimization is the bare minimum you should be delivering. In order to stay competitive and stay ahead, the work should never stop. Establishing a continuous feedback loop through experimentation and data gathering and analysis are what it takes to maximize customer experience and keep your competitive edge.
In this article, we'll cover:
Why is customer experience optimization so relevant?
At the base, no matter what the product or sales channel, any business will try to satisfy their customers. Customer centricity has been around longer than we might think, but customer experience optimization really started to take flight as technology advanced and brand touchpoints and interactions diversified.
Throw in the fact that data is more readily available, collectible and collected, and suddenly the means to understand your customers better than they understand themselves is out there for the taking.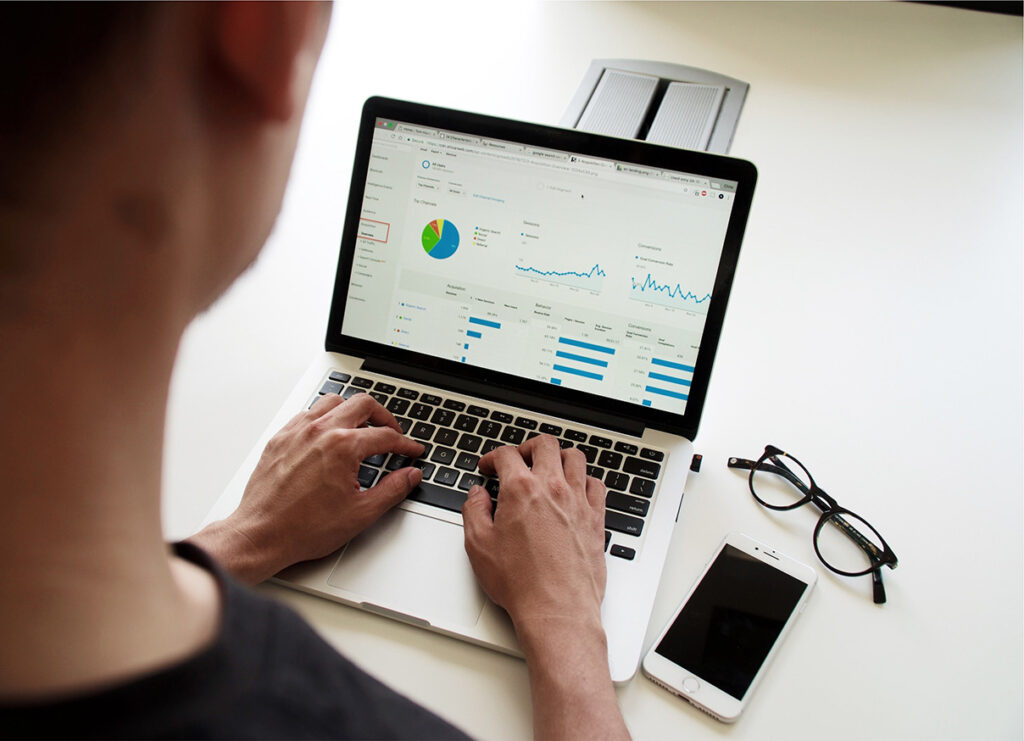 Not convinced that it really matters? Think again. PwC's Future of CX report found that one in three consumers will walk away from a brand after just one negative experience. Furthermore, 73% of consumers nominate their experience in brand interactions as an important factor in making purchasing decisions.
Is customer experience optimization truly essential?
Think about your own experiences when shopping online. How does it feel? Which brands do you gravitate towards and which ones just don't seem to tickle your fancy? Do they see you as an individual, a real person, or are you just another transaction to them? It only takes a moment's pause to consider your own experiences to understand why optimizing customer experiences is not just important, but essential.
As consumers, we make decisions about where to shop, which products to buy and which ones to keep buying based on our past experience of acquiring and consuming them. What's more: the aforementioned Future of CX report from PwC found that customers are more likely to try additional products and services from a brand they trust, and that they're even willing to pay more, too – up to 16% more depending on the product category. It's also less expensive to encourage repeat business (customer loyalty) than to acquire new customers, so leveraging customer experience optimization to drive long-term brand affinity and customer lifetime value will pay for itself.
The three key ingredients to supercharge your customer experience optimization
1. Optimize your user experience
Know your customer journey and dial it up!
When a customer arrives on your site – whether they're searching for products, comparing different options or just looking to learn more about your products – there are a number of steps they'll go through to achieve their end goal. All of these add up to a path that they've taken through your website, and one that presents both opportunities and pitfalls when it comes to optimizing your site and meeting your customers' needs. The more you can understand your user journey and implement improvements while removing frictions along the purchase funnel, the better your site will perform.
Gathering data about your customers' behavior and preferences will give you the information you need to run experiments to discern the optimal setup using A/B testing. Not sure if your CTAs have the best wording? Test them! Trying to understand the best configuration for your landing page? Run an experiment! Have doubts about whether product images should be cropped or full body? We can examine that too!
Ultimately, you're aiming to ensure that all roads lead to an increase in conversions – and driving UX optimization on an ever-changing customer pathway is necessary to keep you ahead of the game.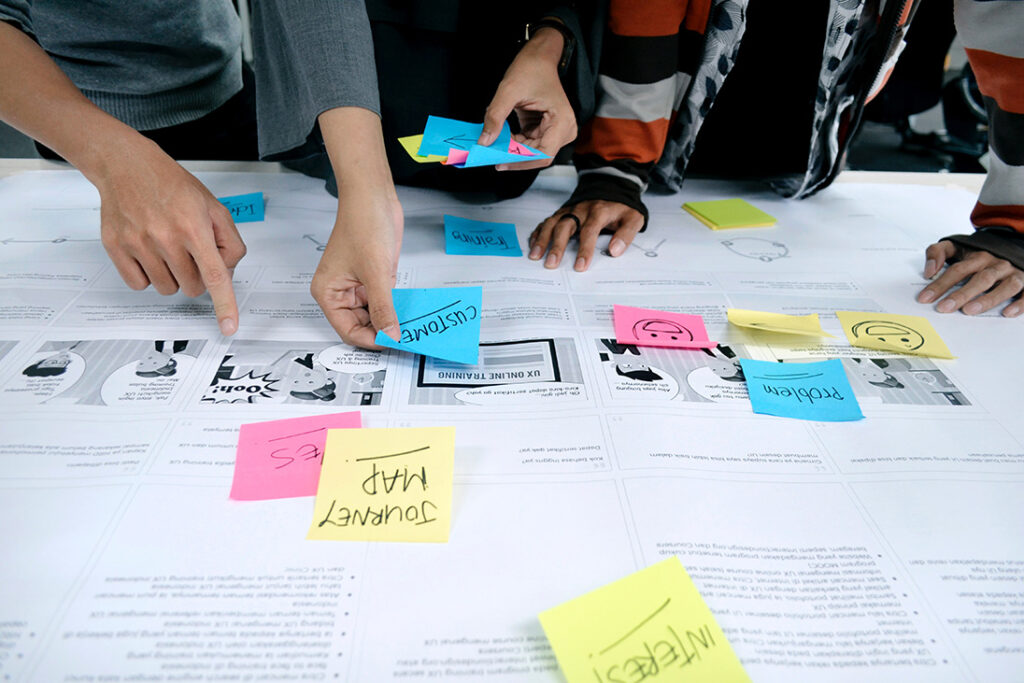 2. Improve your personalization efforts
Know your customers and tailor to their needs!
Tailoring a digital brand interaction to the unique needs of the person behind the screen builds customer loyalty and drives repeat business. In the experience economy, you're selling your product plus the interaction with the brand and the purchase itself alongside it. The user experience when acquiring and consuming the product is just as important as the utility it performs. Accordingly, personalizing these digital exchanges with your consumers is key to long-term customer retention.
To better understand your customers on a personal level, building a solid data foundation allows you to best understand your users, identify their needs and deliver personalized experiences that will keep your shoppers returning again and again. After all, personalization is about getting to the root of what customers have shown you that they want and delivering against that.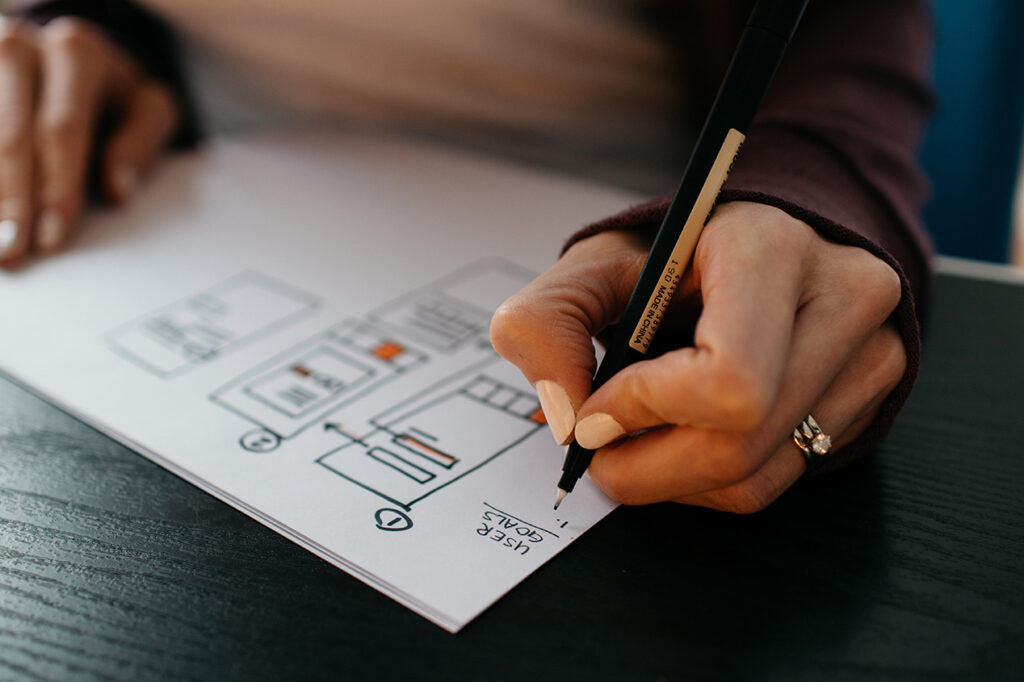 As with your customer journey, responding to ever-changing desires can be challenging, so knowing your customers intimately is crucial for personalization success. Get it right and the impact is high so don't leave any stone unturned when exploring improvement opportunities.
3. Implement server-side testing and feature management
Bring in the tech teams to expand your optimization activities!
Server-side testing is where we bring in the heavy hitters. While A/B testing can be rapidly implemented by marketing teams, server-side experimentation requires the buy-in and expertise of tech teams and developers.
Collaboration between the two groups is essential to deliver seamless customer experiences where the front-end (client-side) lures in your customers and the back-end (server-side) runs smoothly to ensure an effortless shopping experience. For instance, presenting a promotional offer (front-end) will only deliver results if the payment gateway runs glitch-free and the page loading times are fast (back-end).
Lukas Vermeer, director of experimentation at Vista, champions the value of testing both sides. "A lot of the value from experimentation…comes from two things: One is not shipping the bad stuff – a huge value point for experimentation. The other amount of value [comes from] figuring out strategically, going forward, what you should invest in."
Lukas Vermeer, a guest speaker in the "1000 Experiments Club" podcast, champions the value of testing both sides (Source)
If your business has reached a certain level of maturity and sophistication, maximizing both client- and server-side testing will ensure that your optimization approaches are working the hardest they possibly can to deliver improved business outcomes.
How can customer experience optimization apply to different sectors?
E-commerce
Delivering digital customer experience optimization through experimentation can drive transactions, increase conversion rates and optimize user experience as you test your site in an effort to offer a smoother purchasing experience that caters to your users' every need.
B2B
Not every website is for purchasing then and there; sometimes site visits are an initial step on a longer journey. You can drive lead generation for purchases in areas like automotive, bedroom furniture or holiday rentals by optimizing site layout, CTAs, and access to product and store information.
Travel
Offering a range of solutions, from individual products (like hotel or transport bookings) right up to comprehensive packages that take care of every step of a holiday, is a particularity of the travel industry. When bundling items together into packages, finding that pricing sweet spot is especially key. Server-side testing is particularly relevant in this field and can give you the tools to both curate your product offering and increase bookings as well.
Conclusion
When it comes to digital customer experience optimization, improving continuously is essential to your strategy; here at AB Tasty, we can't stress that enough!
With both technology and customer attitudes evolving every second, the only way to keep the pace is by continuously adapting your company's own optimization practices to respond to customer demands and unlock increased value and continuing loyalty.
Living and breathing such an approach means setting up your marketing, product and technical teams for smooth cross-collaboration and a shared mission and objectives. Ensuring that they're also sharing the same experimentation and development roadmap to unlock resources and roll out improvements at the right time will keep your business on the road to success.