In today's world of fickle attention spans and abundant choice for consumers, building your brand experience is no longer something that companies could consider doing. Nowadays, it has become a must-have for anyone that wants to stay in the game.
Establishing a relationship with your customers by adding value to each touchpoint – be it via services that go beyond what they'd expect, special rewards that inspire and entice, or personal touches that address their direct needs – will be what keeps them coming back. It will also play an integral role in building your brand's very reputation by delivering the 'wow' experiences that put you ahead of your competition and at the top of the class.
In recent weeks we've discussed the importance of customer experience optimization (that is, maximizing conversion and delivering against KPIs, as well as leveraging responsive and quick-win experimentation to ensure nothing gets left on the table). When it comes to customer experience innovation, it's about taking that to the next level. If optimization is the bare minimum that you should be doing, innovation is maximizing the long-term value of your brand and building a competitive edge to set you apart from the other brands in your category.
In this article, we'll cover:
Why customer experience innovation matters
Here at AB Tasty, customer experience innovation means going beyond the product to create an exchange that delights your customers, cements their loyalty and sets the bar so high that you're the standard they come to expect from every company they encounter. It's also more than just optimizing to ensure you have a high-performing, functional website. When it comes to innovation, the goal is to stand out from the pack, staying ahead of your competition, to create a signature brand experience that distinguishes your business from others.
Think of Spotify. At a basic level, they're a streaming service that offers a huge library of content that is easy to access, and simple to subscribe to with seamless payment that makes for uninterrupted listening. But Spotify is more than just an optimized service, they're also about innovation that delivers experiences that go beyond. One example is their user recaps, which leverage data to create a personalized experience to help listeners celebrate who they are (based on what they've listened to) and give each individual their own story to tell. (It's also a nifty way for Spotify to get their users to advertise on their behalf!) Spotify is also making it clear that they're more than a streaming service: they're the embodiment of their users' wishes brought to life.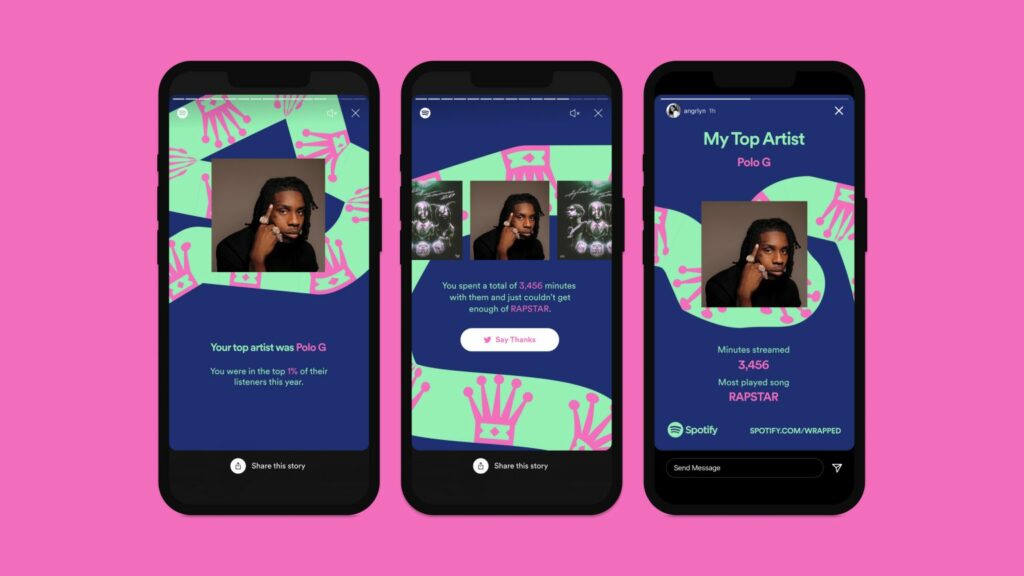 Companies that wrap an immersive experience around their product (as Spotify does with its year-end recaps) create a more engaging environment for their consumers that goes beyond the mere items they sell and delivers an experience that's more than just a transaction. From Nike creating a community of fitness to Tim Horton's gamifying its loyalty program and Oui.SNCF leveraging AI to elevate trip planning, these companies are using customer experience innovation to drive sales.
The key components of experience innovation
In 2020, Accenture's Business of Experience report found that 77% of CEOs believe their company will fundamentally change the way it connects and interacts with its customers, and that leading companies are twice as likely to have the agility to pivot towards new models that deliver value than their competitors. Not sure on which side you fall? Let's take a look at the key elements for customer experience innovation.
In the current environment of fast-moving technological change marked by devices and services which are never far out of reach (and thus never truly off), your brand is accessible at all times; long gone are the days when shops would close and your customers would have to wait for them to reopen the following morning. This presents a multitude of opportunities to drive meaningful interactions and engagements with your consumers alongside added value to your business. And to get there, you need to leverage experimentation.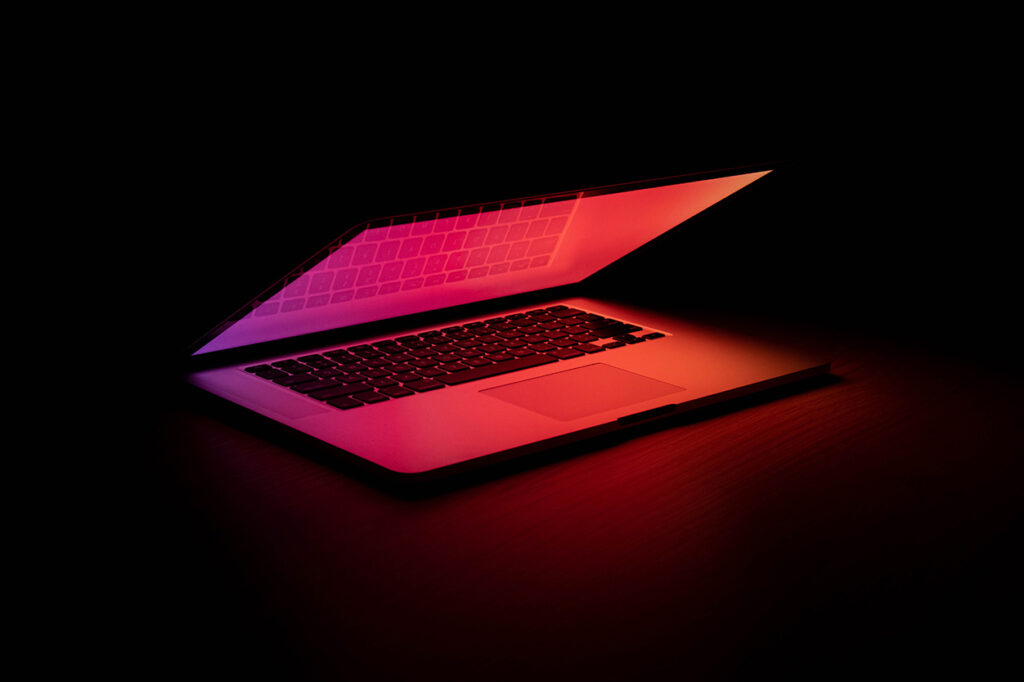 Experimentation can be run client-side (front-facing, on the website's interface) and server-side (on the back-end, across all digital touchpoints if necessary). Client-side testing runs in your visitors' browsers and is limited in scope to largely aesthetic and layout measures. To dive deeper into experience innovation, you'll need to get into server-side.
Server-side experimentation
Server-side experimentation allows for more sophisticated experiments, tests features that go beyond the surface level and is platform- and language-agnostic. It's also a heavier lift and needs developer and tech team input; as it's run using a website's source code, this testing relies upon coding skills. To implement server-side experimentation, you'll need buy-in from both marketing and product teams, and a willingness to invest developer resources into running your experiments. But you'll also achieve more flexible and sophisticated testing, such as price sensitivity and elasticity testing, as well as testing across multiple channels.
Feature management
Feature management is a process by which developers release updates gradually, through the use of feature flags, to allow platform updates to be tested while minimizing the risk of major site crashes or performance issues when rolling out new software releases. Using progressive deployment and rollbacks, where parts of the code are removed to allow features to be toggled off and on, feature management can test multiple versions of an update to determine which yields the best result – optimizing against set KPIs – and should thus be adopted permanently. Using this approach also ensures that you nail the transition to an updated platform with existing users, delivering an elevated experience that guarantees they never look back.
Each experimentation method has strengths and challenges, but it is in their combination that their greatest power lies. By leveraging both client- and server-side testing, you are able to go beyond optimization to build total brand experiences.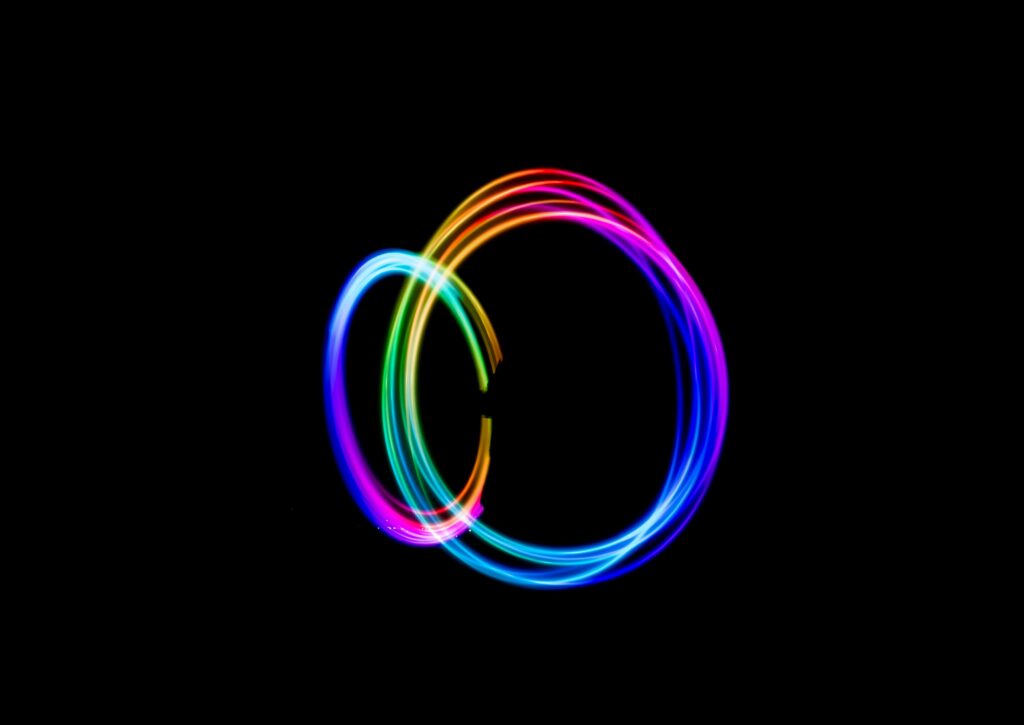 Three innovative companies that are taking up the challenge
1. Zwift
Zwift is a multiplayer online game and fitness platform that leverages virtual reality to transport its players' running and cycling workouts to various iconic locations around the world. Ever wanted to tackle the famous Alpe d'Huez stage of the Tour de France or the bone-jamming cobblestones of Paris-Roubaix? This is the kind of platform that can make that happen. Users connect their turbo trainer or treadmill to the Zwift app and the in-game avatars bring workouts to more than 240 miles of virtual terrain, and permit group sessions and participatory events such as the Virtual Tour de France. The pandemic saw a considerable upswing in at-home fitness, but Zwift's innovation takes the experience of working out at home to another level.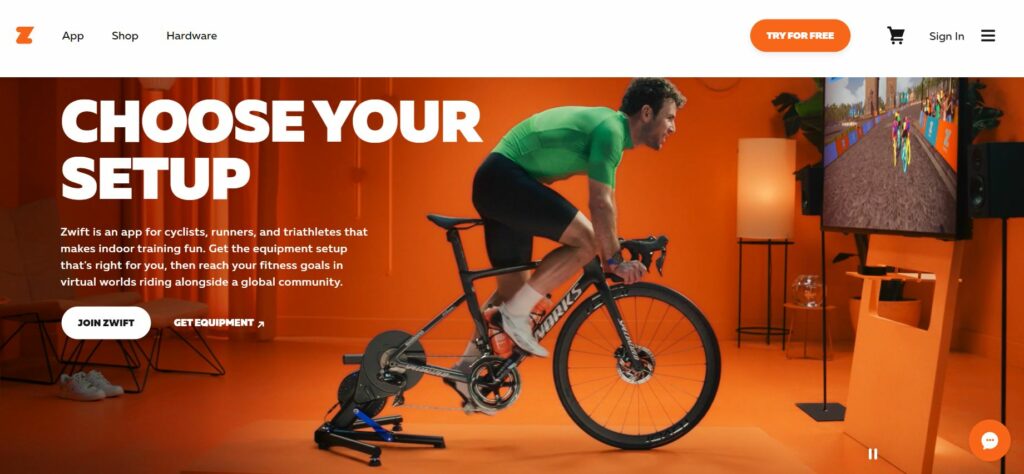 2. Uber
Ride-sharing phenomenon Uber identified that 60% of trips in Sydney, Australia, begin or end in areas with limited access to frequent public transport. Leveraging that user insight, they launched the Uber and Transit feature in September 2020, enabling riders to identify the best combination of public transit and UberX rides to complete their journey. The feature gives passengers the ability to compare the cost and time for their trips depending on the constellation of transport methods they adopt, an approach that prioritizes customer needs without driving users away from their core service.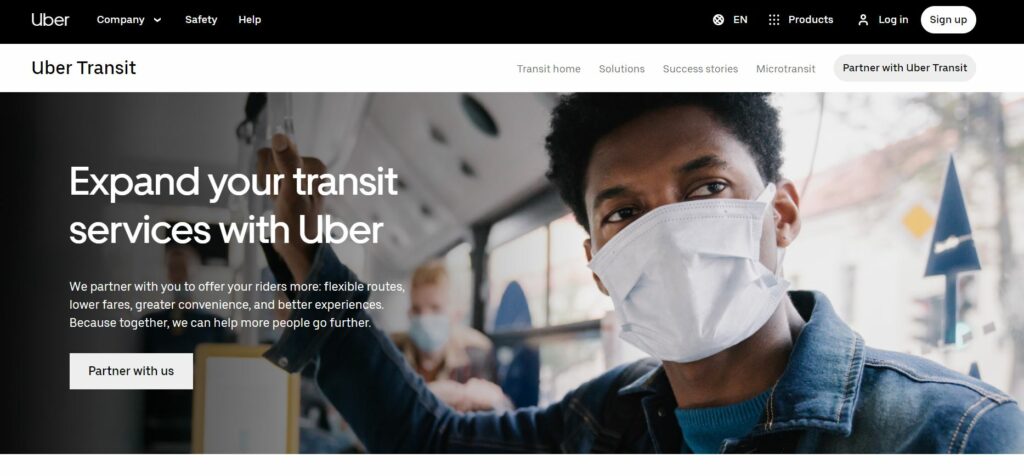 3. On
Consumers are increasingly conscious of the sustainability commitments of the brands with which they engage. Swiss sporting goods manufacturer On adopted a subscriber approach to support a business model which encourages circularity without stymying both the desire and the necessity to consume products (in this company's case, shoes). Customers pay a US29.99 subscription fee which allows them to swap out their current shoes for new ones as often as they'd like, and also delivers On sufficient sneaker returns to make circularity feasible. The shoes are made from castor beans and can be completely recycled, giving that growing consumer base of sustainability-focused customers peace of mind whilst still serving their performance needs.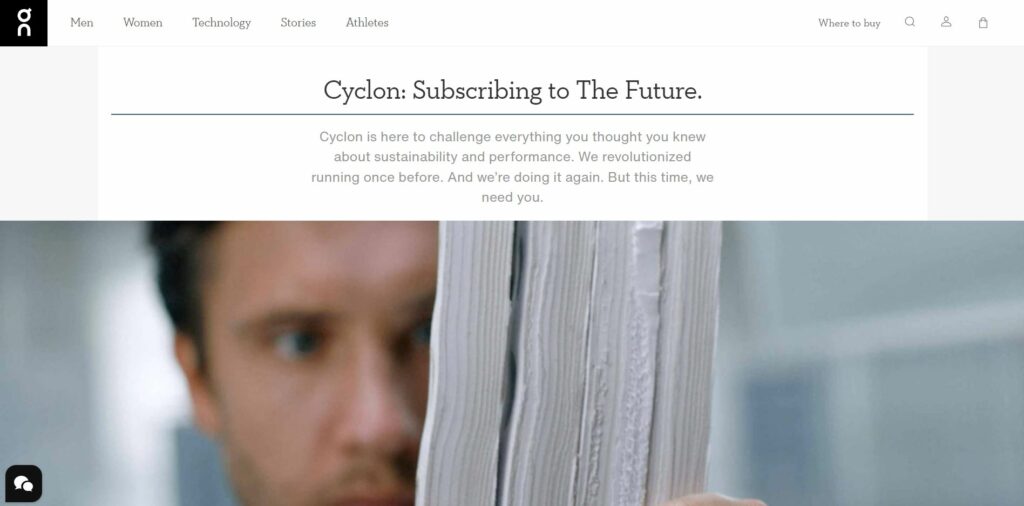 Want even more best-practice examples of brands hitting it out of the park? Check out AB Tasty's guide to the trends and digital innovators shaping the virtual experience economy. Get your copy of the "Playing Your Cards Right In the Virtual Experience Economy" e-book now!
Collaborate across teams for continual evolution and development
We've already established that experience optimization is the bare minimum when approaching your brand's online presence and commercial activities, and that experience innovation is what takes you to the next level in your category. To innovate is to experiment – exploring different configurations, layouts, price thresholds and incentives, as Jonny Longden of Journey Further told us on the "1000 Experiments Club" podcast. Your experimentation roadmap is essential to retaining your customers, recruiting new ones and growing your business.
Experience innovation is not owned by one team: It takes multiple divisions collaborating toward the common goal that is established by your roadmap. Setting up your internal organization to anticipate customer demands requires investment in your tech stack, alignment and cooperation between product, tech and marketing teams, and allocation of resources in accordance with your agreed-upon experimentation plan.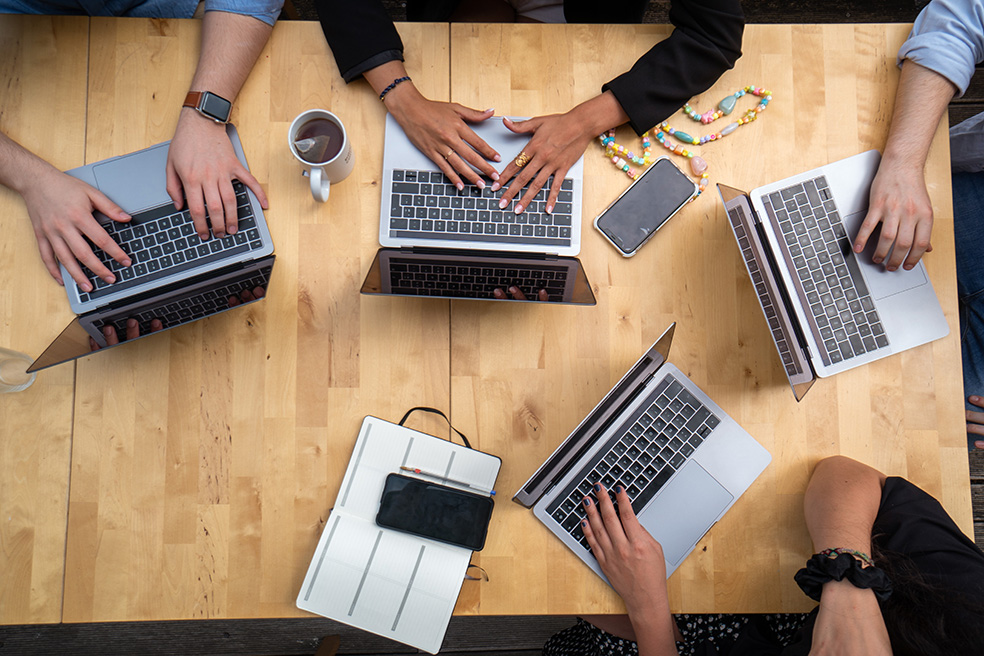 To maximize customer experience innovation, your teams should be empowered to be the innovators. Allocate resources and responsibilities fairly and toward efforts that the individual teams can influence, simplify the tech processes for implementation and rollout, and drive innovation around business priorities so that everyone is paddling in the same direction and the outcomes from experimentation efforts find success.