10 Tests for Retailers to Boost Conversions
We compiled 10 crucial tests for retailers to boost conversions online and across devices. These experiments can serve as a kickstart, roadmap, or source of inspiration to optimize the omnichannel user experience.
On the homepage, focus on the navigation bar
Where are users looking on your site? Excellent UX is as seamless as it is invisible: navigating a website should feel intuitive to the visitor. If you're looking for a place to start when it comes to optimization, consider the navigation bar. Do the categories reflect the interests and intent of users? Which pages should be featured? These are important questions that can boost everything from bounce rates to transactions.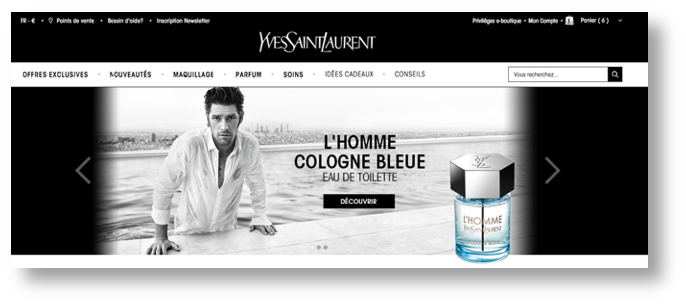 increase in visits to bathrobe pages

Don't rush users into a purchase too early
Brands need their messaging (from web copy to call-to-actions) to reflect each stage of the customer journey. Strongly encouraging visitors to checkout every time they add an item to their basket can quickly backfire (resulting in smaller basket sizes, increased bounce rates, and so on). Striking the right tone is crucial to encourage visitors to move forward without it feeling forced. 
For mobile, keep it concise above the fold
Mobile and desktop experiences aren't a one-to-one translation. With mobile, you're working with limited space. Making CTAs easily accessible, and sizable enough so they're clickable is essential. For loading times, focusing on above the fold is essential: don't make users scroll endlessly for what they're looking for. While this is the case for any digital touchpoint, particularly with mobile users have a specific intent and an expectation for immediacy.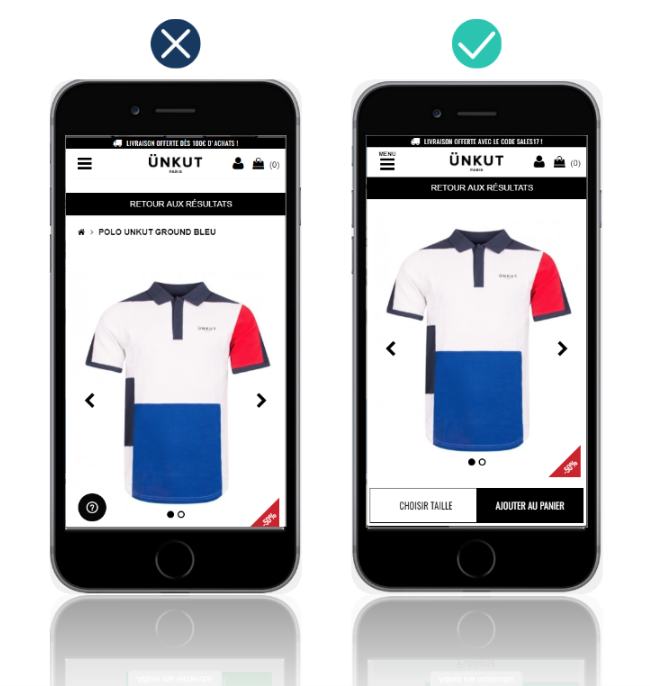 increase in e-reservations for in-store pickup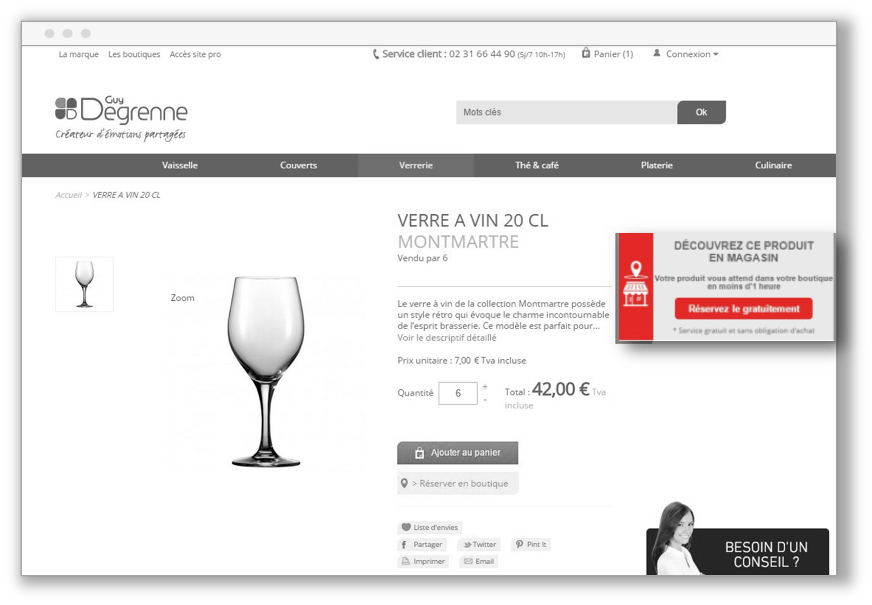 Leverage geolocation to encourage fluidity between online touchpoints and nearby brick-and-mortar locations
Customers have embraced an omnichannel experience, often switching between devices and alternating between digital and physical touchpoints. Creating continuity between all these points of contact is a must for brands in this space.