Elevating the Digital Customer Experience
Our latest ebook features insights from CX experts on everything from how to lay the groundwork for experimentation to best practices for incorporating AI into your strategy.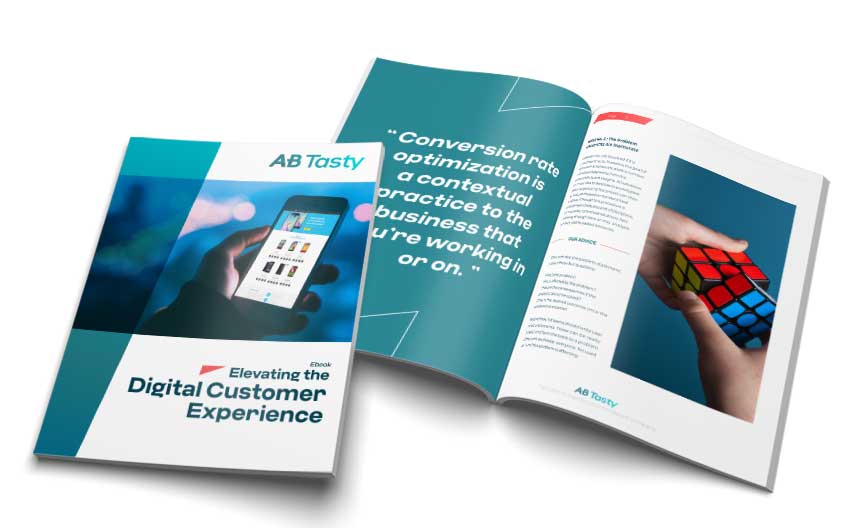 Chapter one brings us back to basics, in case you need a refresher on where to start when it comes to conversion optimization. Contributions from David Mannheim, Founder and Optimization Consultant, User Conversion and Anthony De Silva, Digital Consultant, REO.​
"Conversion rate optimization is a contextual practice to the business that you're working in or on."
"A CRO 'team of one' can still do a lot of good within a company, especially with regards to how CRO is perceived. The struggle for budget at this stage is because they haven't yet had the chance to prove their worth and the value of CRO. So that one person needs to focus on making experimentation important in the company, so no one questions why they're there."
Chapter two walks the reader through how to structure – or restructure – their Conversion Rate Optimization team, with insights from Manual Da Costa, founder of Effective Experiments, and other CRO experts.​
Website personalization and experimentation go hand in hand. Chapter three will take a look at how to integrate personalization into your CRO strategy, including how to build segments based on the psychology of your website visitors.​​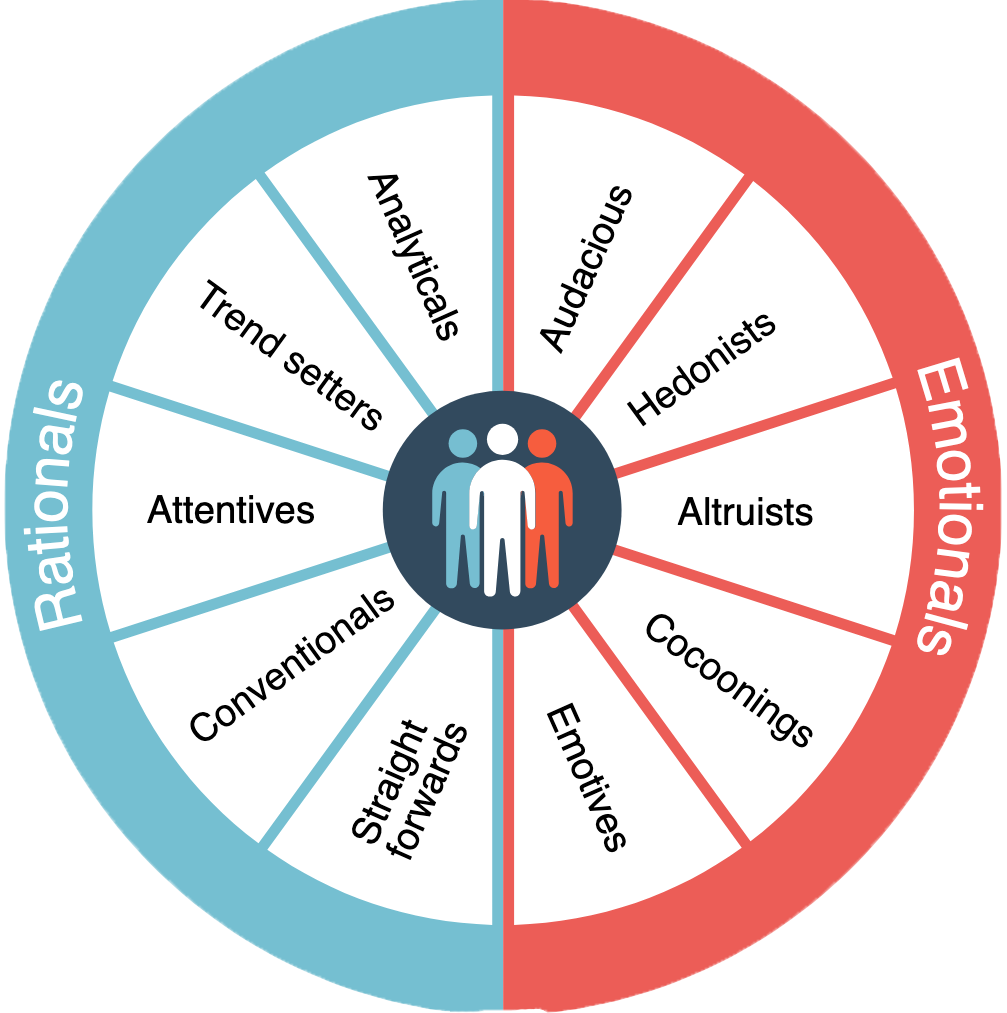 Firms that are good at coordinating and structuring their CRO programs achieve greater success using their CRO initiatives. Firms with a center of excellence see greater improvements, experiencing an increase of more than 10% across several metrics:
Average visitor value:

50%

of forward-thinking firms, compared to

34%

of other firms.
Site-based search conversion:

56%

of leading firms, compared to

39%

of others.
Registration:

53%

of leading firms, compared to

34%

of others.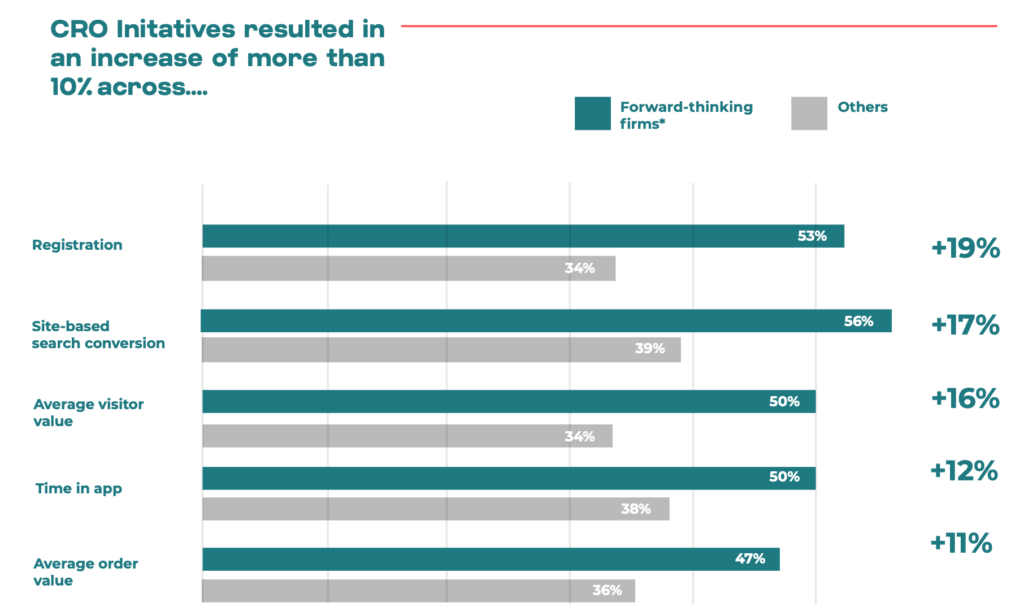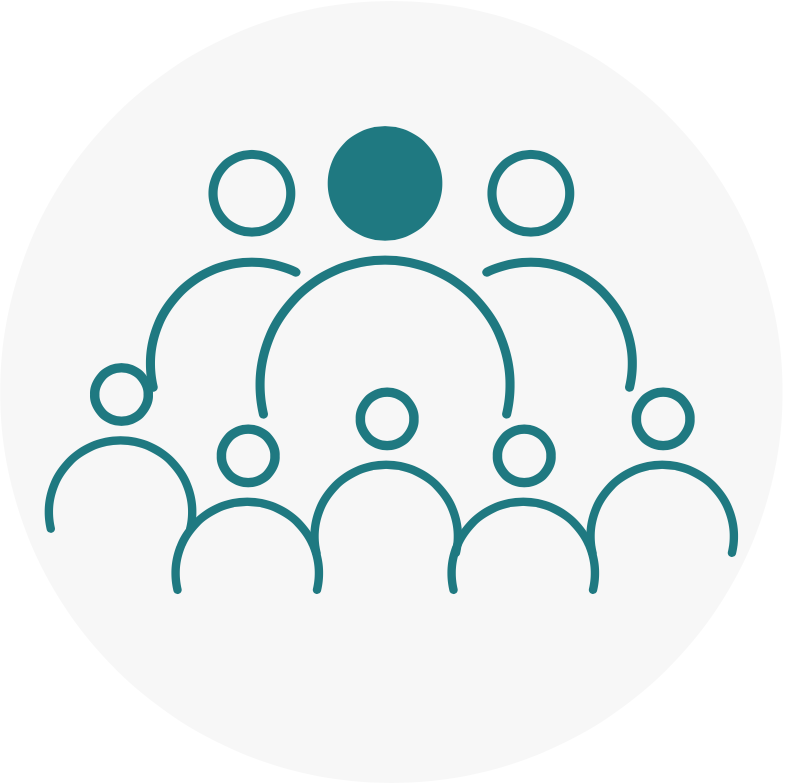 Firms with a highly structured CRO process saw an improvement of more than 10% in:
Time in app:

50%

of forward-thinking firms, compared to

38%

of other firms.
Average order value:

47%

of leading firms, compared to

36%

of others."
Behavioral science experts from Online Dialogue walk the reader through how to ethically 'nudge' website visitors to convert in chapter four. For any CX professional, understanding the role psychology plays in visitors' behavior is key.​
"Every CRO expert today needs to understand consumer psychology, behavioral economics, persuasion marketing, neuromarketing [...]. There's amazing opportunities there to use that for marketing and to ethically understand how to move people along the purchase funnel, so we do a lot of experimentation in that area, it's one of our biggest growth areas, for sure."
Continuous Development Turns Product Managers into Experimenters
Experimentation for Product Teams​
The customer experience spans digital assets that belong in the scope of marketing and product teams alike. Chapter five introduces the reader to the issues involved in continuous optimization from a product team's perspective, with insights from AB Tasty's VP Product, Jean-Yves Simon.​
In chapter 6, Jessica Crowter-Jones from Havas Media Group explains how to integrate artificial intelligence into your conversion optimization strategy. Alix de Sagazan, AB Tasty's CEO, provides a contribution about how AB Tasty integrates AI into the AB Tasty platform, all while keeping it 'human-centric'.​
At AB Tasty, we're putting AI at the heart of our experimentation and personalization strategy, to dynamically allocate traffic to increase the speed and efficacy of experiment, and to match the best-converting product images to the right website visitors.
David Mannheim
Founder and Optimization Consultant
User Conversion
Anthony De Silva
Digital Consultant
REO
Alix de Sagazan
CEO
AB Tasty
Kevin Becker
Co-founder
Dotaki
Hamish Bones
Senior Business Development Manager
AB Tasty
Bart Schutz
Chief Psychology Office
Online Dialogue
Jean-Yves Simon
VP Product
AB Tasty
Jessica Crowter-Jones
Senior CRO Consultant
Havas Media Group London
All you need to create a holistic brand experience